CrowdStrike Third-Party Evaluations and Test Results
CrowdStrike wants to take the guesswork out of evaluating next-generation endpoint security products, rather than asking customers to purchase based on a leap of faith. Since 2016, CrowdStrike has been independently certified to replace legacy solutions, and demonstrated a strong commitment to continuous industry collaboration, scrutiny and testing.
You can review the results of third-party tests in which CrowdStrike has participated here. To find out more about how CrowdStrike Falcon® stops beaches, try it for yourself or request a demo.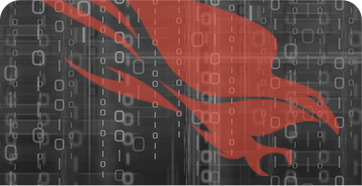 Falcon Awarded Highest Score in Gartner Critical Capabilities Report
Gartner awards CrowdStrike the highest overall score in "lean forward segment" in Endpoint Protection Critical Capabilities Report.
Read the Report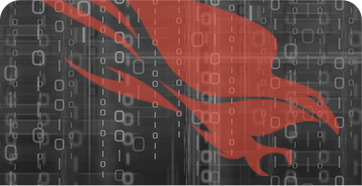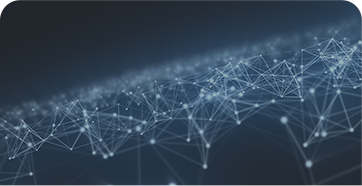 Falcon Achieves Highest Score in SE Labs Test
Selected by SE Labs as the only Next-Gen Vendor, CrowdStrike Falcon achieved a "AAA" rating in SE Labs' Q1 2018 Endpoint Protection Test.
Read the Report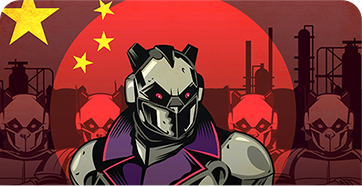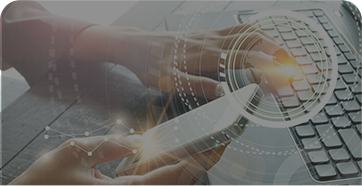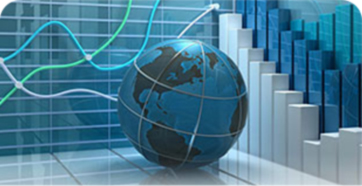 SANS Endorses Falcon's Powerful Protection Capabilities
SANS endorses Falcon's powerful, unique approach to prevention and detection in Product Review
Read the Report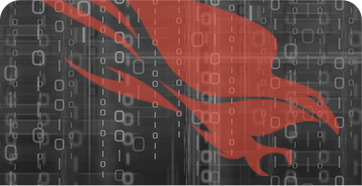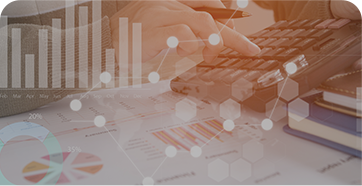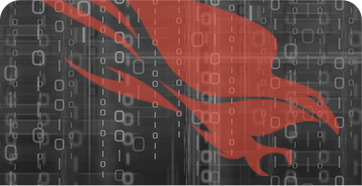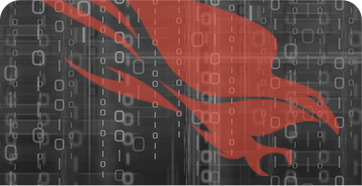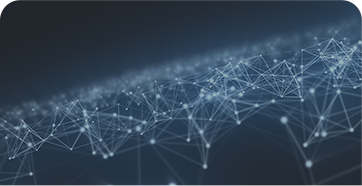 CrowdStrike's Machine Learning is 100% Effective
SE Labs certifies the CrowdStrike Falcon machine learning engine – with 100% efficacy and zero false positives – against the AMTSO RTTL
Read the Report