SANS Product Review: A New Era in Endpoint Protection CrowdCast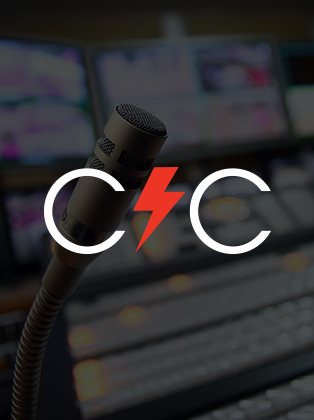 See the results of the SANS evaluation of the CrowdStrike Falcon® platform.
Conventional security solutions are failing to keep pace with today's threats and many organizations want to move to next-generation technology to achieve more effective endpoint protection. Yet, with so many options and an onslaught of vendor claims, how can you decide on the right approach for your organization?
In this webcast, you will receive first-hand information about next-gen technology from a SANS analyst who evaluated the CrowdStrike Falcon® platform. He discusses how CrowdStrike's cloud-based solution combines next-gen antivirus, endpoint detection and response (EDR), machine learning / behavioral analytics, and managed threat hunting in one lightweight agent. You will also learn how CrowdStrike Falcon performed against today's most advanced threats, including ransomware, malware-free attacks, and other threats that bypass legacy solutions.
View this webcast to hear SANS Analyst Dave Shackleford discuss CrowdStrike Falcon's efficacy in:
Detecting Indicators of Attack (IOA) by using behavioral indicators, machine learning and more
Detecting and preventing PowerShell-based attack techniques
Detecting and preventing unknown malware attacks while offline
Managing threat hunting through deploying Falcon OverWatch
Featured Speakers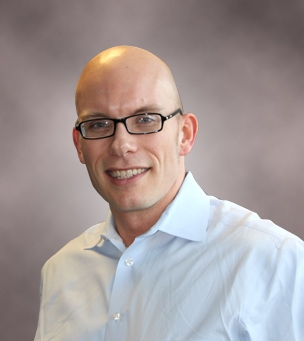 Dave Shackleford
SANS, Analyst
Dave Shackleford, a SANS analyst, instructor, course author, GIAC technical director and member of the board of directors for the SANS Technology Institute, is the founder and principal consultant with Voodoo Security. He has consulted with hundreds of organizations in the areas of security, regulatory compliance, and network architecture and engineering. A VMware vExpert, Dave has extensive experience designing and configuring secure virtualized infrastructures. He previously worked as chief security officer for Configuresoft and CTO for the Center for Internet Security. Dave currently helps lead the Atlanta chapter of the Cloud Security Alliance.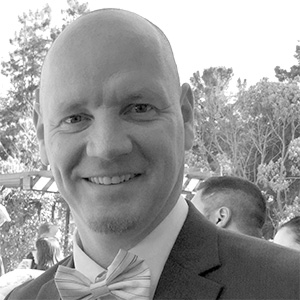 Peter Ingebrigtsen
Technical Manager, CrowdStrike
Peter Ingebrigtsen is a technical marketing manager at CrowdStrike, where he uses his comprehensive knowledge of CrowdStrike solutions to create tools that help customers take full advantage of the Falcon platform features to solve problems and experience all the benefits CrowdStrike solutions offer. Peter has been in technical marketing for over five years, supporting both network and endpoint security products. Prior to his time in Technical Marketing, he was a Sales Engineer for a network monitoring company. In his role as an SE he focused primarily on Telcos nationally and large enterprise in the bay area. When he's not at work, he can be found working with wood, taking guitar lessons, or attending one of his children's events.
Discover More at our

Resource Center
For technical information on installation, policy configuration and more, please visit the CrowdStrike Tech Center.
Visit the Tech Center