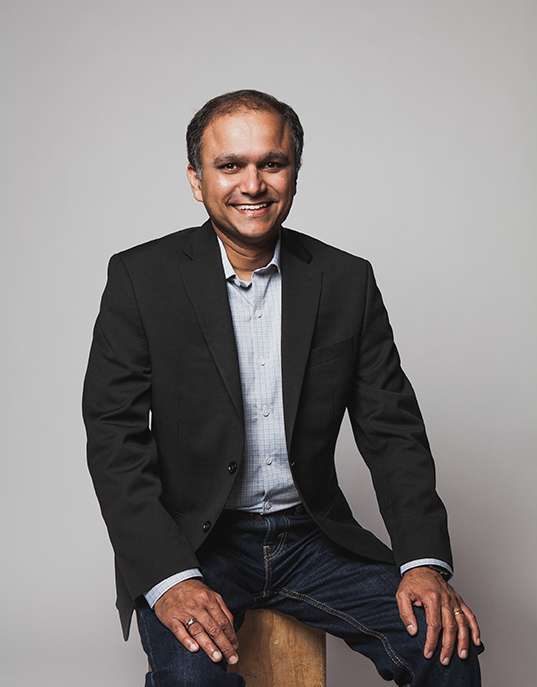 Amol Kulkarni
Chief Product & Engineering Officer
Amol Kulkarni leads CrowdStrike's product and engineering, with responsibility for the definition and delivery of CrowdStrike's product and platform vision and roadmap. With this vision as their foundation, Kulkarni and his global team develop and deliver cutting-edge and user-friendly products to protect customers and stay ahead of adversaries.
The long list of industry-leading innovations under Kulkarni spans the company's highly rated Falcon Prevent™ next-gen AV, the integration of intelligence into Falcon X™, the CrowdStrike Store opening trusted third-party applications to customers, and Falcon Fusion™, a foundational workflow platform.
Kulkarni's dedication to building a culture based on bottom-up innovation and collaboration across geographical and organizational boundaries results in a true "one team" approach to cybersecurity. He also developed CrowdStrike's Software Development Lifecycle to spur customer-focused innovations while ensuring adherence to long-term architecture and design parameters.
Kulkarni also serves as a member of the board of directors of build.security.
EXPERIENCE
SVP and VP, Engineering, CrowdStrike
Multiple executive engineering roles, Microsoft
Holder of 15 technology innovation patents
EDUCATION
B.Eng. from College of Engineering, Pune
M.Tech from the Indian Institute of Technology, Bombay
Ph.D. from the University of Washington