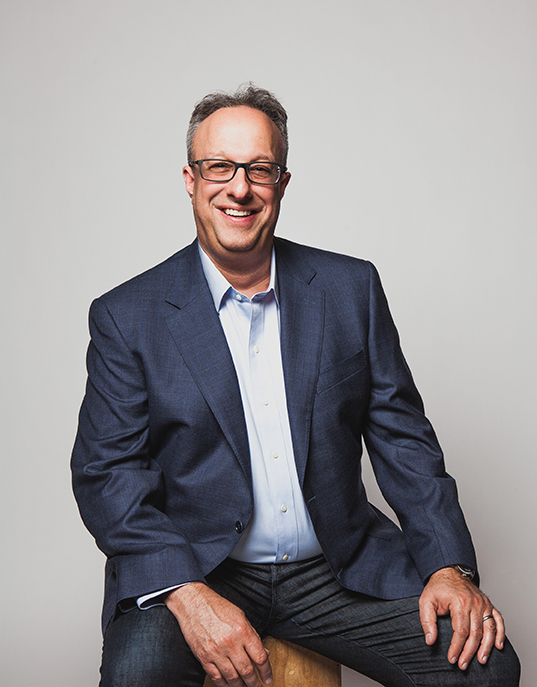 BURT PODBERE
Chief Financial Officer
Burt Podbere serves as the Chief Financial Officer (CFO) for CrowdStrike. As CFO, he leads the accounting, finance, business support, financial planning and analysis, treasury, M&A, investor relations, internal audit, and tax functions at CrowdStrike.
Since joining the company, Podbere has been instrumental in establishing the company's long-term financial management strategy and developing the company's global expansion strategy. In 2018, he oversaw CrowdStrike's 200 million dollar Series E financing round, led by General Atlantic, Accel and IVP, with participation from March Capital and CapitalG. In 2017, he oversaw CrowdStrike's 100 million dollar Series D financing round. In addition, during 2019 he led CrowdStrike's 150-million-dollar credit revolver with Silicon Valley bank.
Podbere has worked in Canada, Europe, and the U.S. where he has garnered extensive knowledge of both domestic and international finance, SaaS businesses, and international operations. He also serves as treasurer and a board member of the CrowdStrike Foundation, a nonprofit established to support the next generation of talent and research in cybersecurity and artificial intelligence through scholarships, grants, and other activities.
EXPERIENCE
CFO, OpenDNS, Inc.
CFO, Net Optics, Inc.
EDUCATION
B.A., McGill University
C.P.A, Canadian Institute of Chartered Accountants