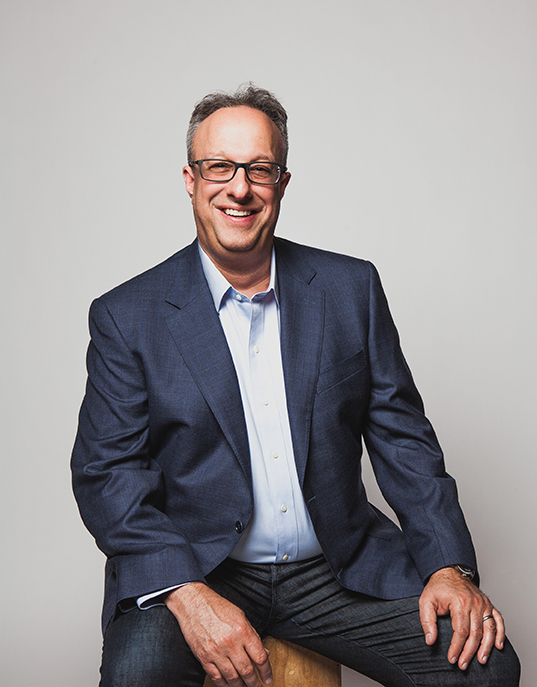 BURT PODBERE
Chief Financial Officer
Burt Podbere serves as the Chief Financial Officer (CFO) for CrowdStrike. Since joining the company, Podbere has been instrumental in establishing the company's long-term financial management strategy and developing the company's global expansion strategy.
Since joining CrowdStrike in 2015, he has helped secure approximately $1B in equity financing through several funding rounds, including the company's 2019 IPO, and approximately $1.5B in secured and unsecured debt.
Podbere has worked in Canada, Europe, and the U.S., garnering extensive knowledge of domestic and international finance, SaaS businesses, and international operations.
EXPERIENCE
CFO, OpenDNS, Inc.
CFO, Net Optics, Inc.
EDUCATION
B.A., McGill University
C.P.A, Canadian Institute of Chartered Accountants