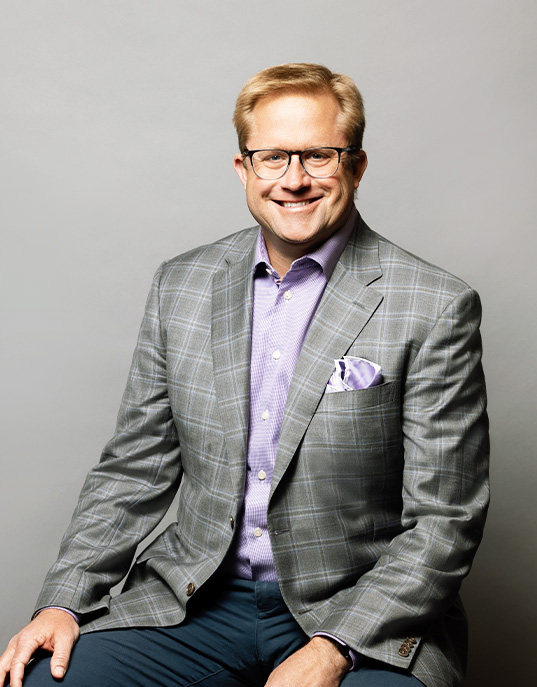 Steve McMahon
Chief Information Officer (CIO) and VP Operations
Steve McMahon serves as Chief Information Officer (CIO) and VP Operations of CrowdStrike. In this role, he is responsible for customer success, IT, facilities, business architecture and the global Program Management office.
McMahon has more than 25 years of experience in the high technology space, including extensive experience driving hypergrowth at scale across operations and customer success organizations. His Six Sigma training and background has enabled him to drive innovation, standardization and automation within his employers.
Prior to joining CrowdStrike, McMahon spent six years at Splunk, Inc. as the CIO, the VP of Cloud Operations and the VP of Support & Renewals in two-year stints, respectively. Prior to Splunk, he spent 15 years at Cisco Systems in various roles within the Global Support Organization, Acquisitions Integration, Competitive Marketing, Sales Operations and Data Warehousing teams. Before Cisco, Steve was a regional manager of sales at IBM Global Services.
EXPERIENCE
Splunk's CIO, VP of Cloud Operations and VP, Support & Renewals
Cisco Systems, Director of Support, Director of Acquisitions Integration and other roles
IBM Regional Manager (Sales)
Coleman Consulting Services, Six Sigma Practice Leader
United States Navy, USSOCOM
EDUCATION
B.A. in Economics from Yale University