5 Reasons Endpoint Security Must Move To The Cloud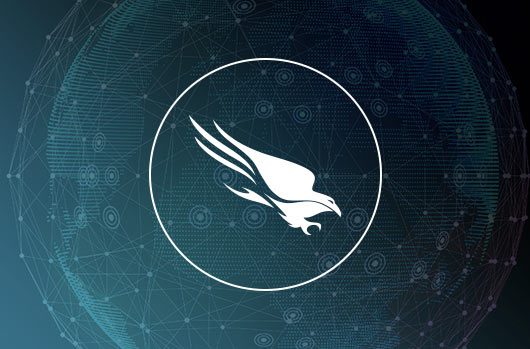 As organizations grow and become more distributed, adding more endpoints across the enterprise, sophisticated adversaries will continue to aggressively target their data and IT infrastructure. The proliferation of cyber attacks across every industry has been well documented in recent years, demonstrating the inherent vulnerabilities in conventional on-premise, network- and malware-centric defenses. The Cloud offers new means of providing pervasive protection throughout the enterprise – with lower cost and reduced management overhead while adding significantly increased performance, agility and scalability.
The real-time and highly scalable nature of the Cloud model lends itself to creating "community- immunity" by crowdsourcing information about evolving threats and supporting large-scale data models that can recognize and prevent attempted intrusions. Finally, if properly constructed and managed, cloud-based solutions can maintain the highest levels of data privacy and information protection, while at the same time, preventing adversaries from obtaining and reverse-engineering the technology.
For more practical insights and takeaways about the significant benefits of this emerging approach to solving the security challenge, download our white paper "5 Reasons Endpoint Security Must Move to the Cloud".
Learn why moving endpoint security to the cloud significantly tilts the advantage back in your favor and away from the attackers
Get real guidance and insight into the benefits of cloud-enabled endpoint security for your organization
Understand why moving to the Cloud provides CrowdStrike and its customers with enhanced ability to detect, prevent, and respond to sophisticated attacks, far surpassing the capabilities of existing on-premise security architectures