Healthcare IT Security in the Spotlight: HIMMS 2015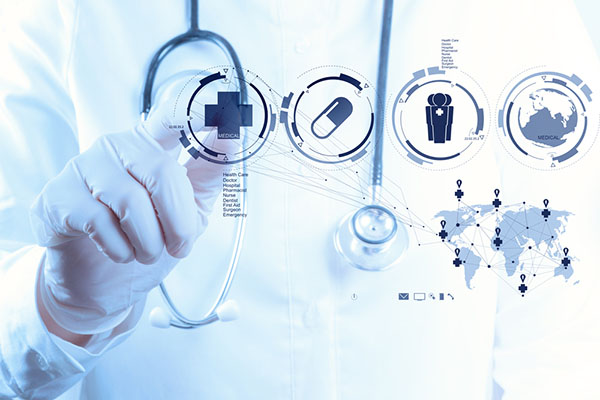 April is an unbelievably busy month for IT security professionals. In addition to daily online combat with bears, kittens, pandas, and other adversaries, this month is full of security conferences. From RSA to Interop it's a busy month, but particularly so for IT security professionals in the Healthcare field with the 2015 HIMSS conference next week.
The HIMSS conference focuses attention on how IT is transforming the healthcare sector. The move to electronic health records (EHR) is just the beginning of how IT is transforming healthcare. At the same time, the very nature of the information that is being stored by healthcare companies – from personally identifiable information (PII) and protected healthcare information (PHI) to proprietary business intelligence – is, in itself, transforming healthcare into one of the fastest growing targets for cyber attacks.
Over the last few months, CrowdStrike has initiated an intelligence gathering project aimed to provide those in the healthcare sector with a tool kit that they can use to combat the sophisticated adveraries targeting the healthcare sector's. Even if you're not able to attend HIMSS this year, you can still keep learning about threats to your sector.
Interested in learning more? Check out our Healthcare tool box here: