Investment Banking Firm Greenhill Uses Falcon Complete to Protect Global Clients' Data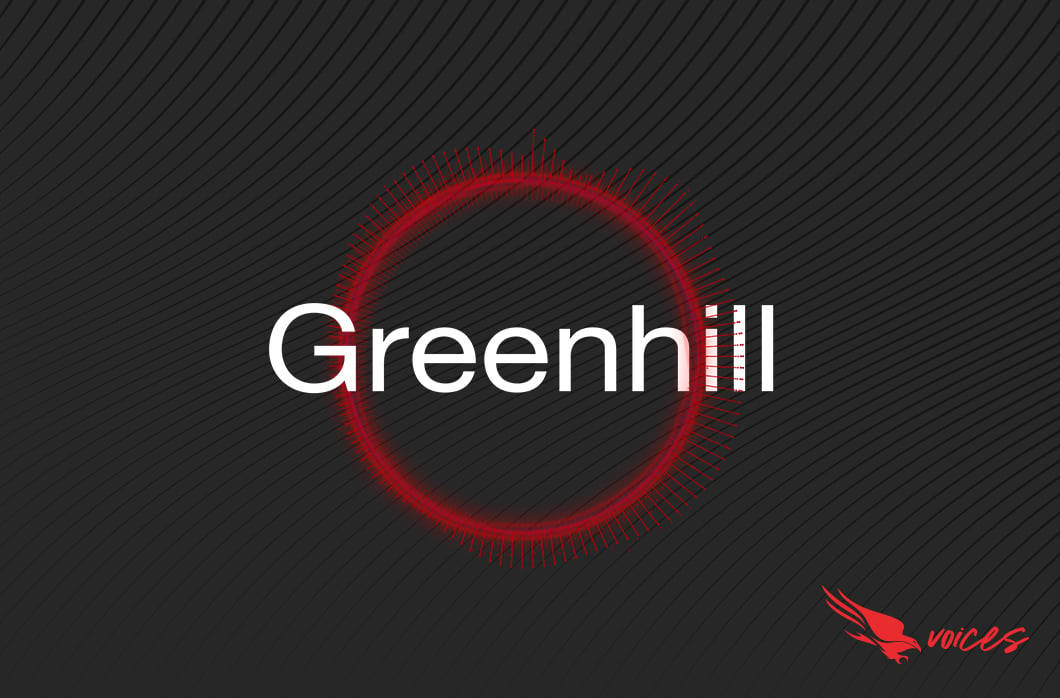 Greenhill, an investment bank with global clients, estimates it has reduced alerts by 75% and saved $300,000 annually following deployment of CrowdStrike Falcon®️ products. 
Early on, its CIO knew the partnership with CrowdStrike would prove to be valuable for the company's business and client base.
"We probably rely on the Falcon platform more than anything else for our security," says Greenhill CIO John Shaffer. "We have it deployed globally and use it as our EDR and AV replacement."
According to Shaffer, CrowdStrike technology enables Greenhill to protect sensitive data belonging to clients to safeguard their and the bank's business; comply with financial industry regulations outlining guidelines for data collection and security; and secure remote employees connecting to corporate networks from home networks.
Knowing the financial industry's security challenges, Greenhill shares its experience with the Falcon platform in a case study, from easily deploying its lightweight agent across 450 endpoints, to seamlessly adding new modules to stay ahead of emerging threats, to extending its security team with Falcon Complete™ endpoint protection as a service. 
Learn how you can extend your IT or security team to maximize effectiveness, build executive confidence and reduce alerts like the team at Greenhill. 
Download the case study today.
Additional Resources

Related Content