Pandemic Response Presents "Good Timing" for a Security Review, Says CrowdStrike's Ian McShane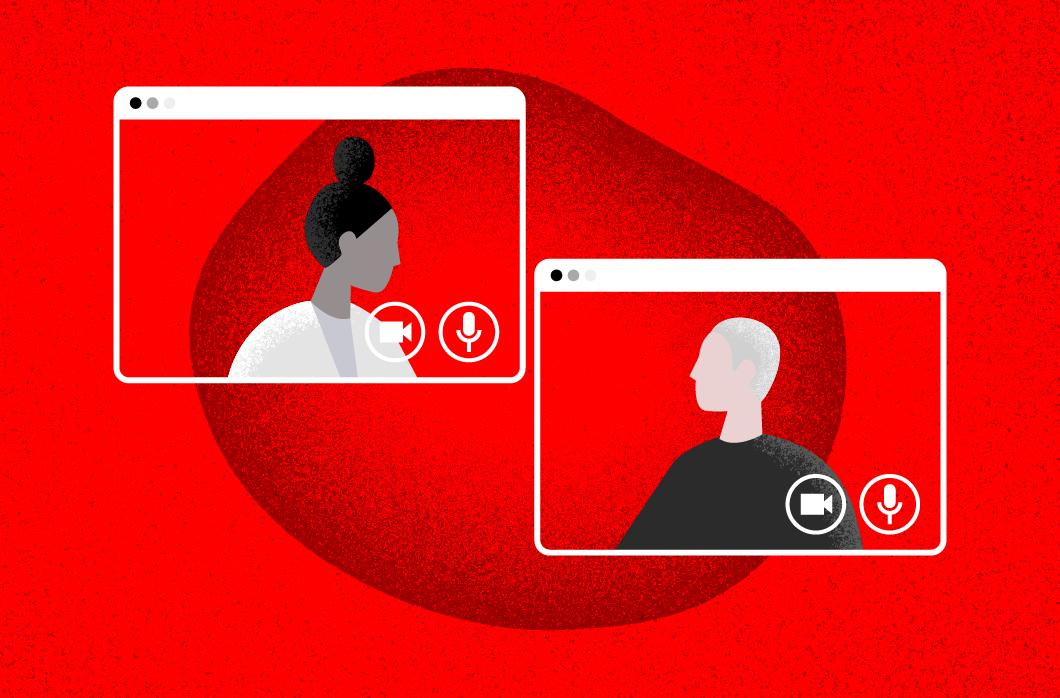 The global pandemic has security pros everywhere grappling with a "new normal." As if more staff suddenly working remotely hasn't been enough to deal with, many infosec conferences have gone virtual, eliminating the in-person networking and tech demos many security pros have come to rely on for informing their strategy.
Yet being unable to physically attend conferences can be a good thing, CrowdStrike® Product Marketing VP Ian McShane tells Security Weekly's Paul Asadoorian in this video interview.
"This is actually really good timing … [for] stopping and pausing and trying to figure out … how do we build a strategy to carry on as a business when we don't know what the next six months are going to hold?" McShane says.
Marveling at what he calls "a huge overnight business digital transformation" in the area of remote work — "I think we've seen organizations accelerate three-year plans into three days" — McShane says security and business leaders should now assess the steps taken to support that transformation.   
"Employers have been saying, 'There's no chance you can work from home. We can't do it.' Then all of a sudden, overnight they made it work," McShane says. "But as a result I think there are probably a lot of people scrambling around VPNs, and we've seen goodness knows how many vulnerabilities in the last couple of months just targeting VPN systems."
In fact, McShane notes, the CrowdStrike Falcon OverWatchTM team of threat hunters saw more sophisticated threats in the first half of 2020 than they did in all of 2019. 
"There's been a lot more targeted activity by adversaries, trying to take advantage of the fact that folks are working from home and maybe not in the most controlled environments," McShane says.
Yet as McShane acknowledges, the problem is something most security pros have already dealt with, just at a smaller scale. View the entire interview to find out why, and also to learn how CrowdStrike can:
Protect all your endpoints, no matter where they are 

Free up staff to focus on business review and development

Perform vulnerability and risk management tasks 

And more
Additional Resources