Community Power: The CrowdStrike Security Cloud Network Effect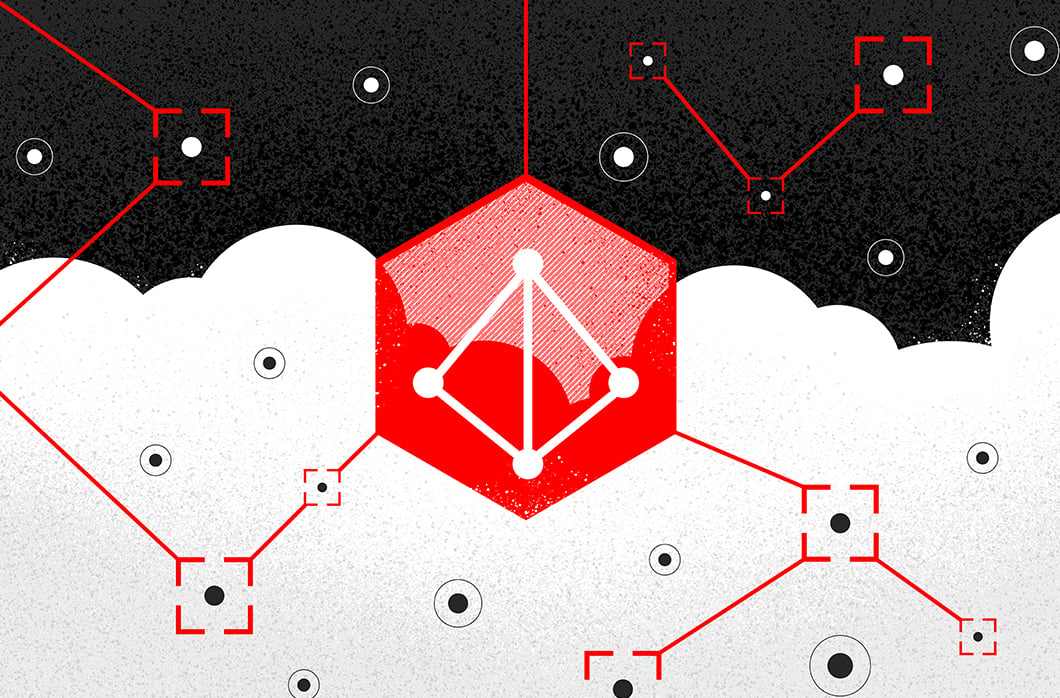 There's a popular saying that it takes a village to raise a child. The cybersecurity version of this idiom is that it requires a community to protect the cloud. At CrowdStrike, this means using the CrowdStrike Security Cloud to gather data from approximately 6 trillion events per week and using it to secure millions of endpoints, cloud workloads and containers around the globe. Our customers benefit from this network effect, powered by our global customer base and market-leading threat intelligence — we call it "the power of we." 
The CrowdStrike Security Cloud processes each of those ~6 trillion events to identify potential indicators of attacks (IOAs) and malicious activity. In addition, we store more than 15 petabytes of data in the cloud and protect over 1 billion containers every day. Using this combination of unique capabilities and data, the CrowdStrike Security Cloud makes more than 150 million IOA decisions every minute and stops more than 75,000 breaches every year.
As the CrowdStrike Security Cloud continues to grow with each new customer environment that we protect, it becomes even smarter and faster, with more data providing an even deeper, more actionable understanding of the threat landscape — constantly improving our ability to protect our global customer base.
Part of the secret sauce of security is visibility. It is often said that organizations cannot protect what they cannot see. Nowhere is this more true than in the hybrid environments of the modern enterprise. Between the dynamic nature of the cloud and the sheer amount of data, applications and on-premises systems that need to be protected, maintaining visibility is a significant challenge for modern enterprises. Every day, virtual machines are spun up and down, short-lived containers are used and terminated, and new users and devices are provisioned and deprovisioned. While all of this is happening, attackers are looking for any possible holes they can find to penetrate corporate networks. Sometimes that involves malware, other times it may include the abuse of compromised credentials or a particular software configuration. In any case, recognizing patterns in behavior can help identify all the links in the attack chain and speed both incident response and remediation. 
There Is Strength In Numbers 
In a world of stealthy attacks and constant change, the effectiveness of security depends greatly on the ability of security solutions to collect, analyze and draw value from information taken across the IT estate, including on-premises and cloud environments. It's critical to gain the necessary level of visibility into customer environments and use it to make sound security decisions in real time. It is also not a trivial task, as the volume of event data produced by enterprise endpoints, containers and cloud workloads can reach astronomical heights every day. For security to be effective, organizations need security solutions that can digest this data and use it to further bolster defenses.
This is where the power of the CrowdStrike Security Cloud, with its machine learning capabilities and behavioral analytics, becomes a major differentiator. Security is not just about using signatures to block malicious files and known activity. It's about getting ahead of the threats by detecting and blocking previously unidentified attacker activity. When done well, machine learning can stop attacks even without malware signatures or previous knowledge of the malicious file. For example, the CrowdStrike machine learning models continue to prove effective at blocking future threats without the need for updates.
Every malicious file or technique that is discovered is added to the library of information the CrowdStrike Security Cloud can draw from to protect users. Much of the event data collected from enterprise assets is unstructured and disconnected. Without structure, correlating individual events and determining their link to a future attack becomes a manual task. To address this challenge, CrowdStrike adopted a graph data model to aid in collecting and analyzing data and allowing the CrowdStrike Security Cloud to store, query and analyze relevant events. 
Subject Matter Expertise Matters
Technology alone is not enough, however. It has to be matched with a human touch. For CrowdStrike customers, this takes the form of managed threat hunting, which uses crowdsourced attack data to discover whether any new tactics, techniques and procedures (TTPs) associated with attackers exist in customer environments. From there, further investigation may lead to the discovery of new indicators of compromise (IOC) and IOAs. Coupled with robust data analysis and machine learning, threat hunters can mine mountains of information for anomalies that suggest possible malicious activity and help identify new threats.
The more information the CrowdStrike Security Cloud takes in, the more information there is to analyze for a complete picture of the threat landscape facing businesses today. The larger the pool of data a security solution can draw from, the more effective its defenses can be.
In cybersecurity, there is strength in numbers. With each customer serving as a source of potential new threat information, the power of the network effect makes other users safer and highlights CrowdStrike as the security force multiplier that today's enterprises need.
Learn more about how you can benefit from the network effect of the CrowdStrike Security Cloud — get the CrowdStrike Security Cloud eBook now.
Additional Resources

Related Content