Three Key Features of Log Management for Cloud Native Systems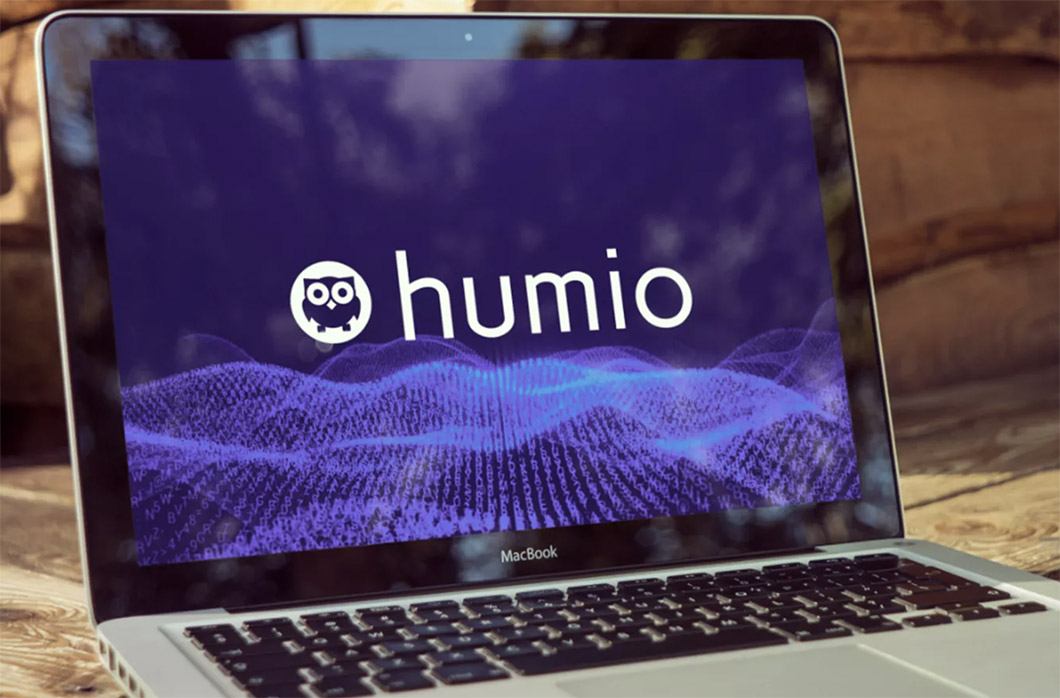 This blog was originally published Nov. 16, 2020 on humio.com. Humio is a CrowdStrike Company.
Using log management to provide a vital record of operations and proactively detect performance and security issues is vital in an ephemeral cloud-native environment. If data is not recorded, after environments spin down, there is no way to determine root cause.
Though there are many log management tools that offer cloud integration, there are several key distinctions that can make a modern log management solution ideal to address the level of complexity and high volumes of data found in cloud environments. Here are three must-have features of a modern log management solution.
Ease of Set-up and Configuration
Teams shouldn't spend more time maintaining a log management solution than they do getting insights from it. Look for options with automation features, and avoid open source options that have hidden operation costs in terms of maintenance. Solutions should deliver instant value, even during the trial and proof of concept. A modern log management solution also provides greater insights as new sources of data are added.
Scalability
Cloud instances scale rapidly to meet increased resource demands – it's necessary to have log management that can scale with them. When allocated proper resources, a log management solution should continue working at a constant rate without breaking or causing delays in ingest latency. Multitenancy is a key feature of solutions that have the flexibility to handle busiest-day-of-the-year surges of data.
Leverages Inexpensive Cloud Storage
To obtain visibility of distributed systems, enterprises must collect as much of their logs as possible. However, constricting budgets often pressure enterprises to limit their data ingest. In cloud hosted environments, there are potential sources of unexpected costs from data storage and data transfer fees. Look for a solution that is designed to minimize costs in transferring data and makes use of bucket storage. If ingesting dozens of terabytes a day, choose a solution that offers an unlimited ingest plan.
Humio Answers the Needs of Cloud-native Systems
Humio is a modern log management platform built from the ground up to meet the needs of today's dynamic IT environments. The next-generation log management platform enables users to analyze data in real-time at a fraction of the cost of existing technologies.
Humio offers the lowest total cost of ownership. Multitenancy and support for inexpensive bucket storage address the cost and scalability needs of cloud environments. Humio further reduces costs by minimizing maintenance tasks. Version upgrades, security, and partition balancing are automated. Backed by a powerful index-free architecture, Humio offers a performance upgrade and powerful query capabilities that enable enterprises to uncover insights that were previously hidden from them.
"For something we had been trying to do for months in Elasticsearch, in Humio we spent literally an hour playing on the trial and managed to answer the question." – Steve Williamson, Ops Team Lead, FreeAgent
Related Content