Welcome to the Adversary Universe Podcast: Unmasking the Threat Actors Targeting Your Organization
"You don't have a malware problem, you have an adversary problem."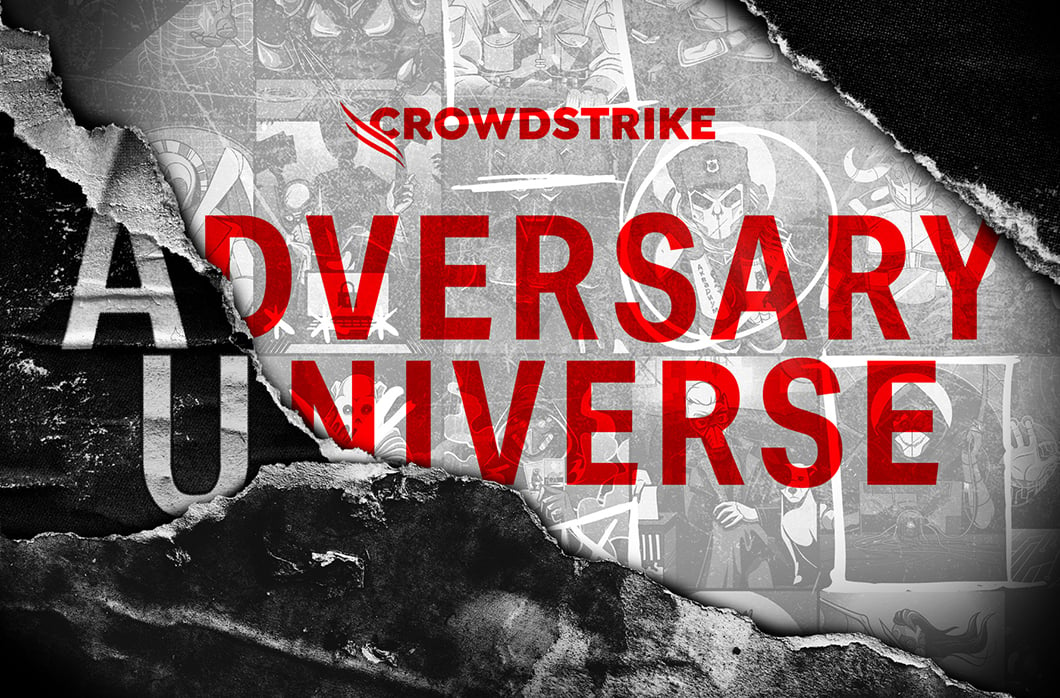 The modern adversary is relentless. Today's threat actors target global organizations with increasingly sophisticated attacks. As we've said since the founding of CrowdStrike: "You don't have a malware problem, you have an adversary problem." Protection starts by unmasking the threat actors targeting your organization. Who are they? What are they after? And most importantly, how can you defend against them?
CrowdStrike answers these questions and more in the new Adversary Universe podcast. Hosted by CrowdStrike SVP of Intelligence Adam Meyers and Field CTO of the Americas Cristian Rodriguez, the podcast will deliver a deep understanding of adversaries and their motivations and evolving tactics so organizations can better protect themselves.   
"There's a human behind this attack," Adam says in the first episode of the Adversary Universe podcast. "And if you understand who those humans are, how they operate, and what they're after, then you can defend your business." 
New episodes will be released on a bi-weekly basis every other Thursday on Spotify, Google Podcasts, Apple Podcasts, Amazon Music and the Adversary Universe podcast webpage. 
The first episode — "Who Is the Adversary?" — is available now. This episode introduces listeners to the podcast series and sheds light on the history of CrowdStrike and how we pioneered the concept of an adversary-focused approach to cybersecurity. It begins to tell the story of modern adversaries: who they are, how they're tracked and why you should learn more about them. Tune in to learn about CrowdStrike's early days, the origin of the name Fancy Bear, the importance of adversary intelligence and more. 
"There is a very big reason why overall awareness of these various tradecrafts and these campaigns — and understanding who is responsible for these attacks — is so important to your business," Cristian explains. "You shouldn't just ignore it because it doesn't directly impact you, or there's a perception of lack of impact."
Here's a sneak peek of what's coming in future episodes:
Cloud Is the New Battleground:

We'll explore how threat actors use the cloud to their advantage: how they breach cloud environments, the actions they take once they're in, and the ways they use the cloud as a tool in their attacks.

Invisible Threats: Discovering, Tracking and Mitigating Vulnerabilities:

How do you know when your software is vulnerable? How should you prioritize patching? What do you do when a patch isn't available? What is a zero-day? Tune in as we dive into the world of vulnerability intelligence. 

Have You Been Breached?

Along with a guest from CrowdStrike's incident response team, we'll share the warning signs that could indicate a breach has occurred, the immediate next steps to take, and why having the right data is essential to recovery.
We're excited to launch this podcast and share CrowdStrike's unparalleled threat intelligence and compelling insights with the world. New episodes will drop every two weeks starting today — mark your calendars now! 
Additional Resources 
Related Content