CrowdStrike at Oktane22: Celebrating Our Best-in-Class Partnership and Empowering Customers to Secure Identities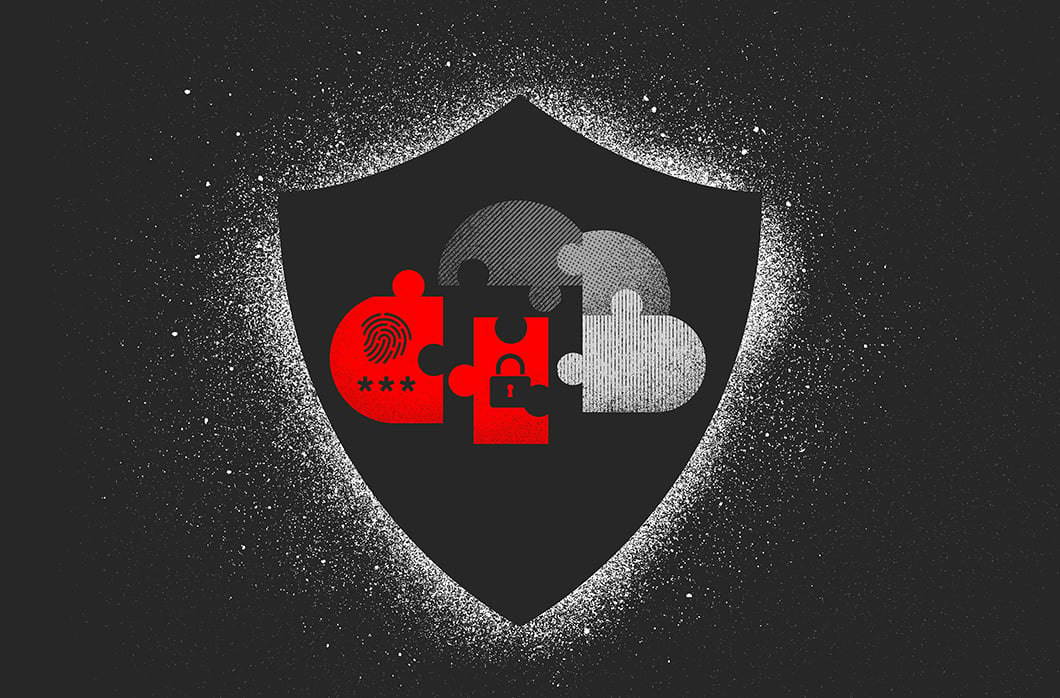 We're proud to announce that CrowdStrike was awarded Okta's Workforce Identity Cloud Technology Partner of the Year Award today at the start of Oktane22. The award is a testament to the durability of our partnership and the power of our collaborative efforts to protect customers and eliminate risk across identities and endpoints.
"Identity is one of the most critical pieces of any business and it goes hand-in-hand with security," said CrowdStrike Vice President of Global Alliances Michael Rogers. "CrowdStrike is proud to partner with Okta to provide holistic identity protection and management for our joint customers. We are honored to accept the Okta Workforce Identity Cloud Technology Partner of the Year award, which is a true testament to our joint efforts in elevating security posture, driving operational efficiencies and improving user access experience for customers across the globe."
CrowdStrike also participated in a panel discussion hosted by Okta to educate and encourage solution providers to leverage leading technology alliance partners. CrowdStrike's Amanda Adams, Vice President of Americas Alliances, spoke alongside leaders from Zscaler, LexisNexis and Okta, sharing best practices and strategies for ecosystem partners to effectively collaborate and support customers in their Zero Trust journeys.
CrowdStrike is a proud gold sponsor of Oktane22, which is taking place at the Moscone Center in San Francisco, CA through Thursday, November 10. Stop by the CrowdStrike booth #G6 to speak with our team and get the latest information on our integrations.
This year has been one of growth for CrowdStrike and Okta's strategic partnership. Together we delivered technology integrations and go-to-market activities to advance our joint customers' Zero Trust journeys, and remained focused on enabling multi-layered security architectures to help organizations get more from their existing technology investments and infrastructure.
CrowdStrike and Okta have deeply integrated solutions that centralize visibility and supply critical user, credential and device context surrounding access requests. Our joint customers get the data-driven insights they need to inform reliable, automated access decisions, so their security teams can support the productivity of remote users while protecting the enterprise.
Attend CrowdStrike's Defense-in-Depth Breakout Session with Okta at Oktane22
When: Thursday, November 10, 10:15 a.m.-10:45 a.m. PT
Where: Breakout Theater A (in the Networking Lounge on Level 2)
Description: John Smith, Integration Solution Architect at CrowdStrike, will discuss the core of a Zero Trust architecture, including the importance of user and device connectivity and context and how CrowdStrike and Okta together unify powerful insights into user and device context to eliminate security blindspots. Armed with this single view, teams can easily manage enterprise access policies that protect all corporate resources, both in the cloud and on premises, and sync data to reporting and monitoring tools for further analysis and correlation when needed. With a comprehensive view into user and device security, teams can deliver a frictionless user experience by authorizing fast, context-aware access to enterprise resources without compromising on security or compliance. 
Setting the Standard for XDR — Together
As a part of the CrowdXDR Alliance — a unified and open extended detection and response (XDR) coalition formed by CrowdStrike with best-of-breed solution providers — Okta integrates with CrowdStrike to share relevant Okta logs for improved visibility with telemetry from the user and device. This sharing of intelligence maximizes cross-platform effectiveness to supply deep real-time visibility into host security posture and user login context so that teams can make informed and reliable access decisions. 
XDR is the next frontier for stopping today's sophisticated threats. It's a holistic approach that streamlines security data ingestion, analysis and workflows across an organization's entire security stack. Learn more about XDR and how to choose a solution that best meets your organization's needs.
When it comes to kickstarting the move to XDR, CrowdStrike focuses on helping customers take advantage of their existing security stack. XDR enables them to keep their current tools and extend value through the deep integrations provided by the CrowdXDR Alliance.
Easing the Zero Trust Journey for Joint Customers
CrowdStrike and Okta help customers deliver a top-notch end user experience by authorizing fast, context-aware, risk-based access to enterprise resources without compromising on security or compliance mandates. The integration of Okta Verify with the CrowdStrike Falcon® platform makes it easy for teams to evaluate incoming user and device data against centralized access policies, so they can block suspect users, require step-up authentication, or deny access from devices that don't match an organization's security posture requirements.
Zero Trust is a security framework requiring all users, whether in or outside the organization's network, to be authenticated, authorized and continuously validated for security configuration and posture before being granted or keeping access to applications and data. Learn more.
CrowdStrike and Okta help customers advance in their Zero Trust journey, highlighting the importance of multiple layers of security to deter adversaries and keep up with the constantly evolving threat landscape. Together, CrowdStrike and Okta are empowering customers to take advantage of the partnership's deep integrations and customize them according to the needs of their organizations. 
It Takes an Ecosystem: Visit Okta in the CrowdStrike Store
CrowdStrike's broad ecosystem eliminates market information overload and provides your security operations center with the best tools to address your security challenges and unify your stack. Access the CrowdStrike Store to discover and leverage best-in-class integrations with CrowdStrike partners such as Okta to build multi-layered defenses and stay ahead of adversaries. 
The CrowdStrike Store allows you to maximize your investment in the Falcon platform by discovering, deploying and managing certified third-party applications and add-ons to solve a variety of security and compliance use cases — all without the hassle of installing additional agents or platforms. Visit Okta in the CrowdStrike Store to find solutions for identity management and endpoint security.
Additional Resources

Related Content