CrowdStrike Offers Cybersecurity Professional Services in AWS Marketplace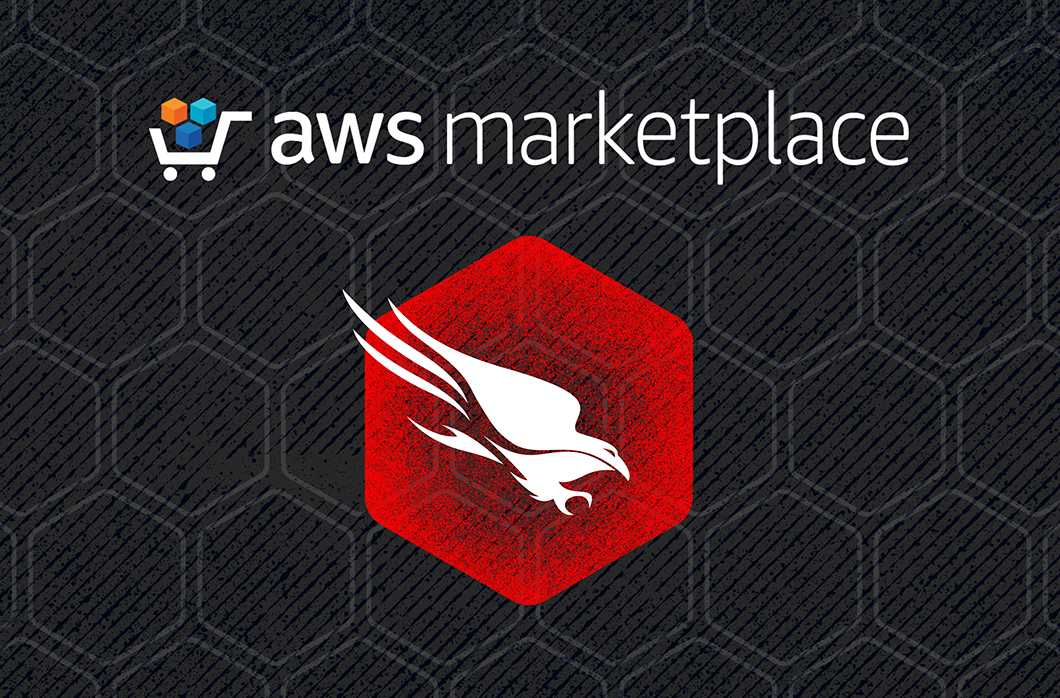 Digital transformation initiatives are accelerating the adoption of cloud technologies across industries as organizations look to evolve their business processes and models. CrowdStrike and AWS are working together in a technology ecosystem that helps customers transform their business operations with secure web services on scalable cloud technology.
CrowdStrike is pleased to be a launch participant in the release of Professional Services in AWS Marketplace. Through AWS Marketplace, customers can purchase technology products and professional services they need to develop and operate a secure cloud architecture and IT environment.
AWS has been playing a key role in the CrowdStrike® mission of stopping breaches. Together, we're able to connect our customers with the total security solutions they require to stay safe in an increasingly remote work environment. Both organizations understand the importance of leveraging the cloud and helping organizations defend themselves against today's cyber threats. With the addition of CrowdStrike Services in AWS Marketplace, customers have an even easier and faster method of securing the types of products and services they need to transform their businesses and adapt to the latest trends. Whether technology, intelligence, or services, CrowdStrike has you covered in AWS Marketplace.
During the initial launch of Professional Services in AWS Marketplace, CrowdStrike is offering a cloud security assessment and an IT hygiene assessment along with red team / blue team simulation exercises that will enhance the security of cloud initiatives and improve the state of the IT environment in support of a customer's digital transformation journey.
These three CrowdStrike Services offerings will be initially available at the launch of Professional Services in AWS Marketplace:
Cloud Security Assessment: This assessment provides an evaluation of cloud-based systems to drive actionable insights into possible security misconfigurations and deviations from recommended cloud security architecture, and helps organizations identify vulnerabilities that could lead to cloud security breaches. It allows you to:
Identify common cloud misconfigurations for your cloud workloads

Highlight weak security policies and settings in your cloud environment

Advise improvements needed for a secure cloud architecture
IT Hygiene Assessment: This assessment identifies vulnerabilities in an organization's IT environment, providing visibility of missing patches, unprotected devices and weak security settings so organizations can proactively safeguard their environment before a breach occurs. It enables you to:
Identify vulnerabilities in your IT environment

Highlight missing patches and weak security settings in your IT infrastructure

Expose unprotected devices connected to your network
Red Team / Blue Team Exercise: This exercise simulates a targeted attack by a real-world threat actor using the CrowdStrike Red Team of ethical hackers to obtain an accurate view of how prepared organizations are to defend against a sophisticated attack. Meanwhile, the CrowdStrike Blue Team, consisting of incident response professionals, will sit alongside your teams to highlight mechanisms to detect and respond to the attack as it unfolds. In this exercise, you will:
Walk through the phases of a targeted attack to understand the approach of a real-world threat actor

Detect threat activity in your environment and identify gaps in your security tools and processes

Mature your security teams'

threat hunting

and

incident response

knowledge in a safe environment
As digital transformation accelerates, CrowdStrike and AWS are making it simple to purchase products and services that you need to develop and deploy secure web services that support new ways of doing business.
Additional Resources