CrowdStrike Services Launches Log4j Quick Reference Guide (QRG)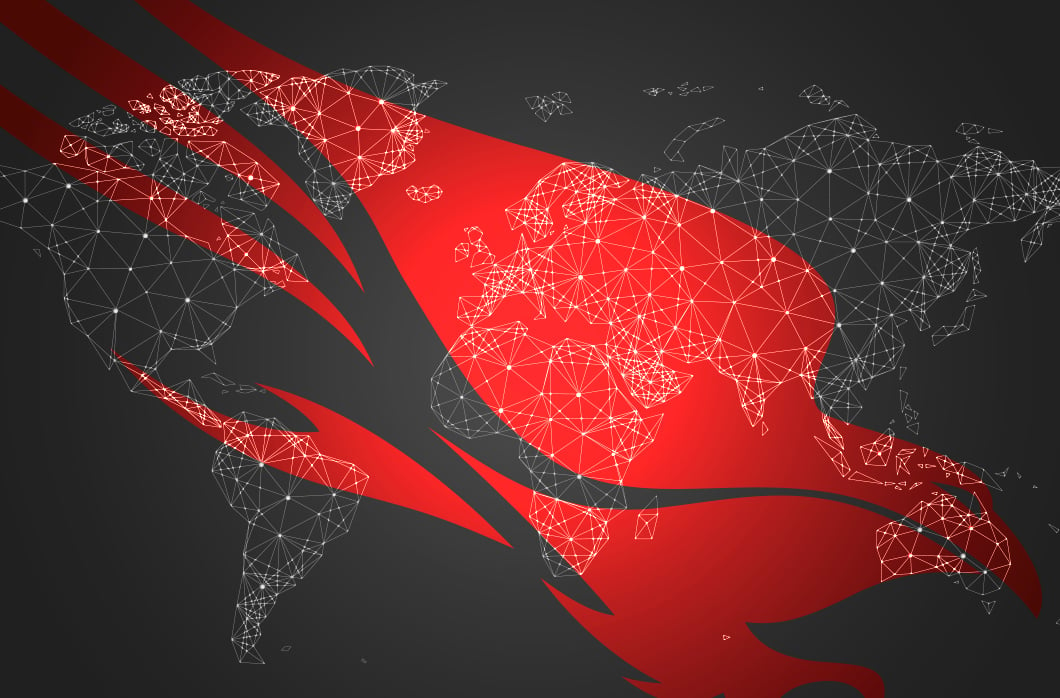 The Log4j vulnerability burst onto the scene just a few weeks ago, but to many defenders it already feels like a lifetime. It has rapidly become one of the top concerns for security teams in 2021, and seems set to remain so for the foreseeable future. The critical details of this threat evolve almost daily, making it a formidable challenge for defenders to keep tabs on the threat and their organizations' exposure. The CrowdStrike Services Log4j Quick Reference Guide (QRG) distills down the key insights that security teams need to respond effectively.
Experts on the Front Lines 
The experts from CrowdStrike Services stand on the front lines of cybersecurity and have a unique perspective on emerging critical vulnerabilities such as Log4j. The CrowdStrike Incident Response (IR) team takes an intelligence-led, teaming approach that blends real-world IR and remediation experience with cutting-edge technology, leveraging the unique power of the CrowdStrike Security Cloud to identify attackers quickly and disrupt and eject them, and to collect insights to rapidly improve defenses. 
During the course of IR engagements, CrowdStrike's first responders identify trends, commonalities and common questions that pop up over and over again. Pulling these insights together helps our team to share lessons learned and to communicate more quickly and effectively with clients and their stakeholders, shrinking time-to-respond. 
Introducing the Log4j Quick Reference Guide
We are proud to announce the availability of the CrowdStrike Services Log4j Quick Reference Guide (QRG). CrowdStrike Services Quick Reference Guides (QRGs) are developed based on tightly curated research from open-source reporting and alerts, combined with proprietary insights from the CrowdStrike Services team, gained through dozens of hands-on engagements with real-world intrusions.
The Log4j QRG is broken into several sections:
Background

: An overview of the trajectory of this historic vulnerability, from the initial announcement to the latest released patches

Impact

: A summary of the potential impact of an exploit of the Log4j vulnerability, both theoretical and practical

Recommendations

: A walkthrough of the key steps that CrowdStrike Services recommends organizations take today to mitigate risk from Log4j

Testing Best Practices

: Tips for safely and accurately identifying vulnerable systems via proof-of-concept payloads that verify when the vulnerability is present
Of course if Log4j has taught us anything, it's the need to keep abreast of changes in the threat landscape. Just when we think we understand this vulnerability and its impact, we learn something new that resets the clock. We recommend you check back frequently, as CrowdStrike's responders will keep the Log4j QRG up-to-date as new observations, insights and best practices come to light.
Hear Directly From the Experts
Would you like to learn more? Please join our webcast, Log4j: A View from the Front Lines (1 p.m. EST Dec. 22 and 4 p.m. AEDT Dec. 23), where CrowdStrike's James Perry, Global IR Sr. Director, and Matt Harvey, U.S. IR Director, will share key observations from their incident response engagements, and how they and their teams are helping organizations to solve some of the key challenges surrounding Log4j. They will share details on the exciting new CrowdStrike Archive Scanning Tool (CAST) — which will be available later this week via the CrowdStrike Log4j Vulnerability Learning Center — that you can use in your own environment to understand your exposure and reduce your risk. 
Additional Resources
Related Content