Webcast: Unique Security Coalition Aims to Guide Work-From-Home Transition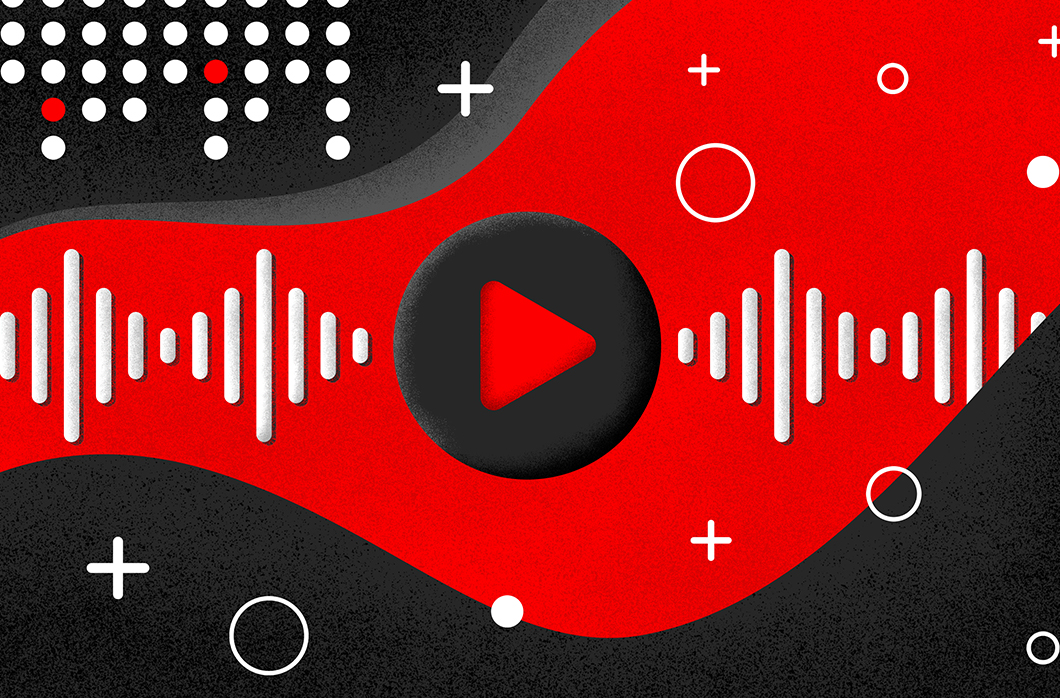 CSOs, CISOs and security professionals everywhere are contending with a "new normal" due to the global pandemic. Employees are increasingly working from home, an abrupt and often unplanned shift for most companies. IT staff as a result have had to adapt security protocols while also maintaining seamless user experiences and fighting opportunistic cyber adversaries with their rapidly evolving tradecraft.   
Faced with these extraordinarily challenging times, and recognizing the synergy of their talent and technologies, security vendors CrowdStrike, Netskope, Okta and Proofpoint have formed an unprecedented alliance to provide guidance and thought leadership.
In this on-demand webcast, executives from these four companies share best practices they've learned and adopted as their workforces and customers have become increasingly distributed and remote. "How Leading CSOs Are Staying on Top in Today's Threat Landscape" features CrowdStrike Chief Product Officer Amol Kulkarni, Netskope CISO Lamont Orange, Okta CSO David Bradbury and Proofpoint CISO Lucia Milica, along with moderator and Lightstream VP of Security Strategy Rafal Los.  
Watch this on-demand webcast to learn:
The biggest challenges these vendors' customers and prospects have faced since the onset of the global pandemic

Trending threats and how to mitigate them while dealing with an accelerated digital transformation

Proactive measures your organization can take to prepare and protect remote employees

The long-term strategic goals required to lead the way, measure ROI and more
Key takeaways from this panel discussion:
"The platform that does not provide end-to-end visibility will hamper detecting anything malicious." — Amol Kulkarni, CrowdStrike

"Let's double down on understanding what the baselines are today because the ones that we had before are of no use to us anymore." — Lamont Orange, Netskope

"[Our security alliance is] taking the pain out of trying to integrate." — David Bradbury, Okta

"People are the new enterprise edge, and we have to start thinking about security from that perspective." — Lucia Milica, Proofpoint
Additional Resources