CrowdStrike's Cloud Security and Observability Capabilities to Be Showcased at KubeCon + CloudNativeCon North America 2022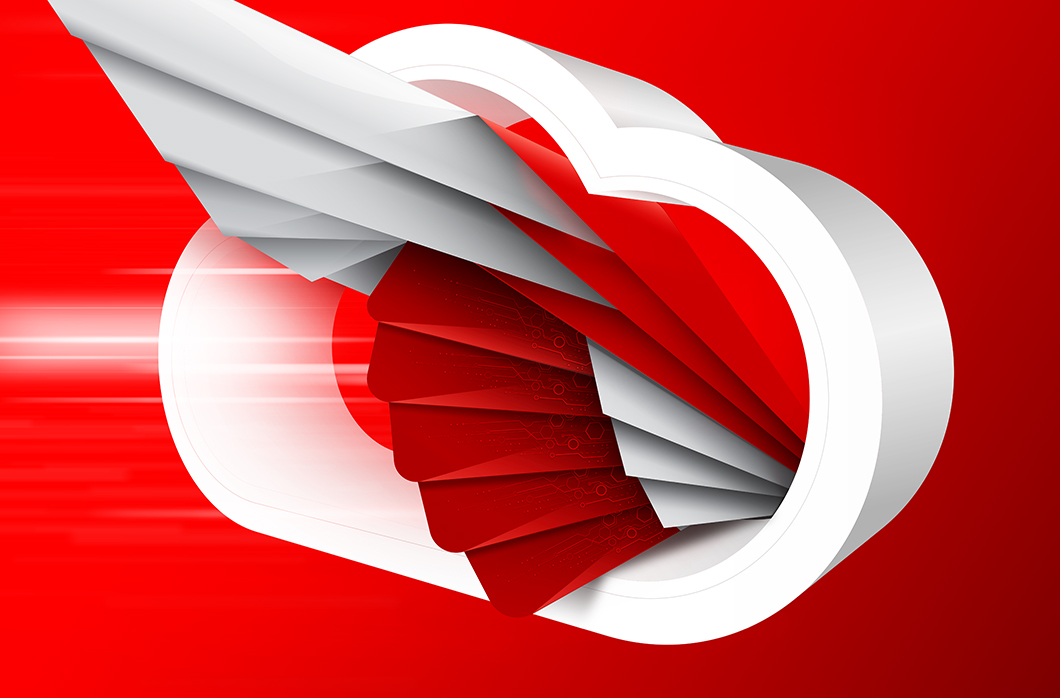 KubeCon + CloudNativeCon North America 2022 is happening next week, and we're excited to showcase our industry leading cloud-native application protection platform (CNAPP) capabilities and observability technology. The conference, Oct. 24-28 in Detroit, will gather adopters, technologists and developers from leading open-source and cloud-native communities around the globe.  
CrowdStrike CNAPP Capabilities on Display
The CrowdStrike Falcon® platform enables developers to build safely and deploy apps faster with DevOps-ready security. Our unique approach combines agent-based and agentless application security, which includes cloud workload protection (CWP), cloud security posture management (CSPM) and cloud infrastructure entitlement management (CIEM), as part of our comprehensive CNAPP capabilities. It protects workloads, such as containers and Kubernetes during production and runtime, while enabling DevOps to automatically assess risk, resolve violations and automate security posture. 

The CrowdStrike Falcon platform sets the new standard in cloud security.
Watch this demo to see the Falcon platform in action
.
CrowdStrike's CNAPP capabilities reduce the attack surface and ensures that only secure apps make it to production. It integrates directly into existing developer and cloud-native tools, turning DevOps into a security force multiplier, while improving application security and compliance, and extending runtime protection. The solution also offers DevSecOps observability to investigate threats by combining hundreds of thousands of log data with intelligence, to deliver actionable insights and minimizing alert fatigue. 
Security for a long time has been perceived as a roadblock that slows the process of production and delivery of applications. Yet, experts share that when security is properly integrated into the CI/CD pipeline, it actually expedites the process by minimizing test failures and expediting delivery.  
Key CNAPP features we'll highlight at the conference: 
Automated remediation workflow,

providing the security context and response actions needed to fix critical issues faster with both guided and automated remediation.

Image registry scanning,

enabling the identification of hidden threats, embedded secrets and configuration issues to reduce the attack surface and secure CI/CD pipelines.

Software composition analysis,

improving

application security

and compliance by detecting and remediating vulnerabilities in open-source components in the application codebase.
See for yourself how the industry-leading CrowdStrike Falcon platform secures applications, workloads and cloud environments, enabling faster and more efficient app delivery and runtime. Schedule a demo today. 
Converging Security and Observability
We'll also be showcasing CrowdStrike Falcon LogScale™, our centralized observability and log management technology. Falcon LogScale, previously known as Humio, allows organizations to make data-driven decisions about the performance, security and resiliency of their IT environment. As the most scalable log management platform on the planet, Falcon LogScale enhances observability for all log and event data by making it fast and easy to explore critical log information, eliminate blind spots and find the root cause of any incident. We're also a proud sponsor of the OpenTelemetry community's unconference — a one-day, co-located event the day before KubeCon starts.
Falcon LogScale streamlines IT operations by ingesting, analyzing and retaining all log and event data at petabyte scale. The technology minimizes the computing and storage resources required to ingest, search, transform and retain log data. As a result, Falcon LogScale offers a low total cost of ownership while allowing organizations to eliminate IT system blind spots and identify potential threats with sub-second search latency.
See You Next Week at KubeCon 2022
If you're obsessed with DevOps, speed, agility and application security, and want to build and showcase reliable, secure and safe apps, we invite you to visit our booths. We'll show you how CrowdStrike can help you secure your apps and infrastructure from build to delivery to runtime, without disrupting your workflow. 
Find us at booths #G18 (Cloud Security) and #S111 (Falcon LogScale). We look forward to meeting you there!
Additional Resources
Related Content