The Power of Winning Together: Partners Help CrowdStrike Win Recognition Awards and Races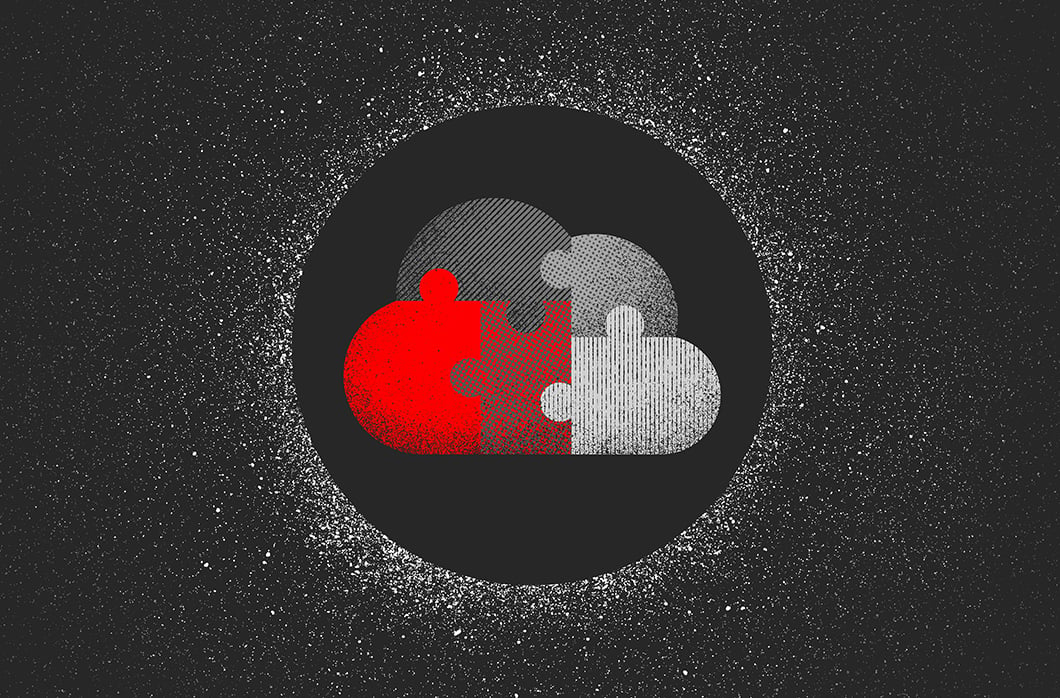 Right from Day One, CrowdStrike has embraced a partner-first and community driven approach to protect customers against modern cyberattacks. It's no secret that CrowdStrike has built a strong, diverse partner ecosystem to help mutual customers improve their security posture and stop breaches. CrowdStrike partners help extend our reach to a broader market, in addition to helping protect mutual customers through technology integrations and services that lead to comprehensive protection. Our partner ecosystem includes a broad set of partners that span across public cloud providers, solution providers, technology alliances, global system integrators (GSIs), managed security services partners (MSSPs) and more.
Beating cybercriminals by maintaining a healthy partner ecosystem is similar to high-performance auto racing. (Anyone following the F1 racing circuit knows that CrowdStrike has deep roots in racing and partnering with racing world legends, and we're extremely proud to partner with seven-time world champion Formula One driver Lewis Hamilton and the Mercedes-AMG Petronas F1 team.) To beat racing competitors, it takes a combination of a well-oiled machine, a talented driver and a top-notch support crew. A small malfunction or missing part can make the difference between winning and losing a race — components such as fuel, tires or misaligned timing in the pit. Only the best-of-the-best working together will emerge victorious.
The CrowdStrike partner ecosystem is no different when it comes to beating cybercriminals — all partners are working together to stop breaches and improve our joint customers' security posture, without slowing business or impacting productivity. We are proud of the high-performing extended team of CrowdStrike partners that has been built over the years to win against the adversaries.
Recently, two of our strategic partners publicly recognized the value of our partnerships. We are honored and humbled to be the recipient of these recognition awards. They represent the dedication and cooperation of our teams working together "in the trenches" to protect customers — and they further underscore the customer benefit we are providing in terms of technology, expertise and support. 
Winning the Cloud: AWS Gives CrowdStrike Two Partner Awards
CrowdStrike has been named the winner of two key Amazon Web Services (AWS) partner-focused awards: the 2021 AWS Global Public Sector Partner Award for best cybersecurity solution and the 2021 Canada AWS Partner Award as the ISV Partner of the Year. 
AWS partner awards are presented to those who set the benchmark for innovation by helping customers in various industries, including the public sector. The awards celebrate the achievements of companies that AWS recognizes as the best in the industry for protecting today's corporations and governments from an array of sophisticated risks and threats. The award showcases the CrowdStrike Falcon® platform's comprehensive endpoint and workload protection and visibility, powered by machine learning (ML), behavioral analytics, and proactive threat hunting to help customers meet their cybersecurity strategy needs and most stringent compliance requirements. 
Read about it here and in the AWS blog.
Winning With GTM Strategy: Zscaler Recognizes CrowdStrike as a Key Strategic Partner 
Zscaler has named CrowdStrike its Go-to-Market Technology Partner of the Year Award winner at Zscaler's 2021 ZenithLive Cloud Summit. The GTM collaboration and co-developed innovations between CrowdStrike and Zscaler — two cloud-native security leaders — provides joint customers with strong identity-centric and data-centric Zero Trust adoption, improving defense for distributed workforces and for devices, data and applications located anywhere. The integrations also enable automated workflow between the two platforms by sharing threat intelligence and telemetry data, helping joint customers build a strong foundation of cybersecurity in their defense against modern adversaries. 
This scalable solution from CrowdStrike and Zscaler enables global enterprises and small organizations alike to shift to Zero Trust architecture, providing dynamic, real-time protection and visibility to accelerate their security transformation initiatives. This award recognizes our relentless focus on partnering to secure beyond the perimeter and co-develop innovations that help our customers seamlessly and securely shift to remote and hybrid work. 
Read about it here. To learn more about our partnership, visit Zscaler – CrowdStrike partner website.
Thank you to all of our valued partners — our world-class, trusted "pit crew" — for our years of success together, and especially to AWS and Zscaler for their public recognition of our strategic partnerships. We look forward to continuing to work together to triumph over adversaries and stop breaches.
We're a proud Diamond Sponsor for AWS re:Inforce — make sure to join us Aug. 24-25, 2021, and visit our booth for a chance to claim your own adversary action figure!
Additional Resources
Related Content