6 trillion
events processed weekly
35k
breaches stopped annually
Cutting-edge tech
endorsed and ranked by Gartner, Forrester and IDC
RESTORING

ORDER
In 2011, our company reinvented cybersecurity. Our "Community Immunity" business model is unlike any other, relying not just on cutting-edge technology, but a crowdsourced approach to cybersecurity. Our market-leading solution is as resilient as it is versatile, processing more than 2 trillion events a week and stopping 35,000 breaches a year.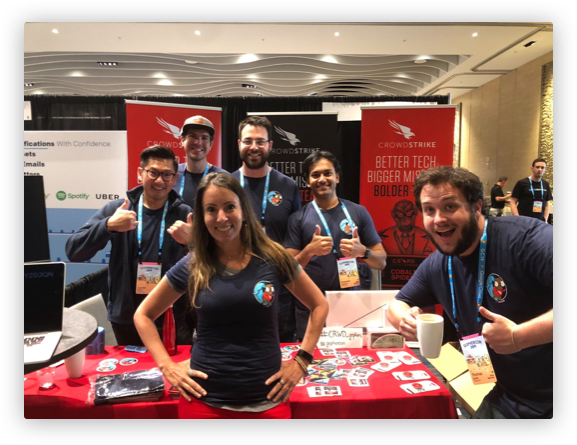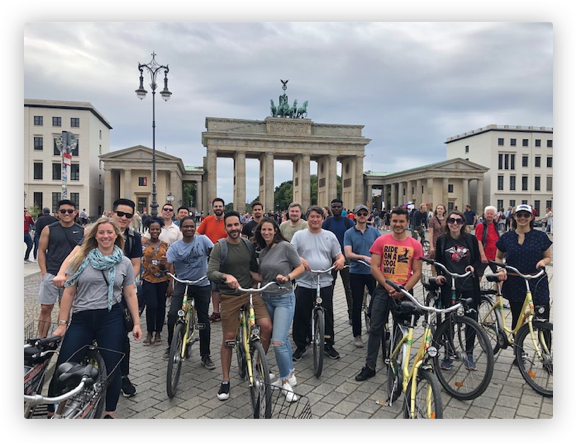 TECHNOLOGY

IN ACTION
At CrowdStrike, our engineers and technologists are given unprecedented opportunity and reach to work with data at scale and distributed systems. Our roles are fluid, allowing our engineers and technologists to solve our customers' problems from end to end, as opposed to focusing on a single piece of the process. We offer an unrivaled opportunity to develop technical knowledge and experience while contributing to the safety and security of the world around us.

Ready to redefine your career?
Join Us At CrowdStrike
OUR
People
MEET THE PEOPLE MAKING THE DIGITAL WORLD SAFER.
I love working on large-scale distributed systems and managing the challenges that come along with them like scalability, performance and reliability—all while processing more than 300 million events a day. At CrowdStrike, we contribute to the platform we build, which is very rewarding.