R&D

& Intel
Join the market leader in cloud-delivered endpoint protection.
6 trillion
events processed weekly
35k
breaches stopped annually
24/7
threat hunting & response
A Common

Mission
Our organization isn't just fast-paced—it's first place, detecting and neutralizing threats from the world's most sophisticated adversaries with stunning speed, accuracy and agility. Our R&D and Intelligence teams work towards a common mission to keep it that way.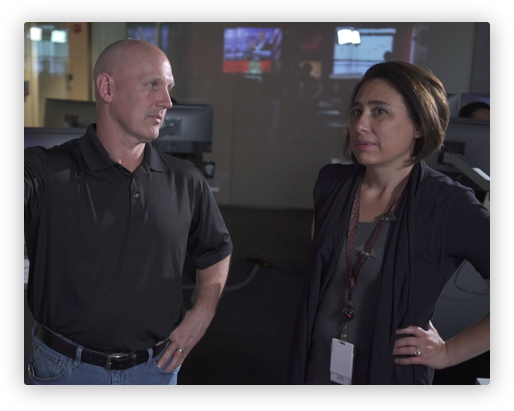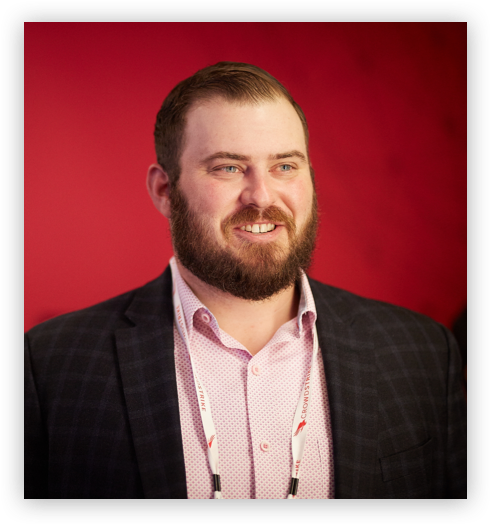 Best-In-Class

Tech
At CrowdStrike, we know that our technology is only as good as the people behind it. We seek the best and brightest intelligence analysts, threat responders, data scientists, researchers and developers to help our organization maintain and advance its position as the market leader in cloud-delivered next-generation endpoint protection. We combine intellectual curiosity with proven and nascent technologies to deliver actionable intelligence to stay ahead of adversaries and provide iron-clad breach detection and prevention to our clients.

Ready to join the market leader in cloud-delivered endpoint protection?
Join Us At CrowdStrike
OUR
People
MEET THE PEOPLE MAKING THE DIGITAL WORLD SAFER.
If I had to name one of the things I most appreciate about working in the Intelligence group, it would be the team I work with. The people here are not only extremely talented, but they also have incredible dedication and passion for the mission, which makes it hard to imagine a better place to work.