Impactful
projects
1-on-1
mentorship program
∞
continuous feedback
Jumpstart

Your Career
Our University Program is dedicated to attracting and cultivating the next generation of talent in virtually every field. Our program offers paid positions that allow college students and recent graduates to gain real-world experience and develop essential skills from some of the world's best and brightest working professionals.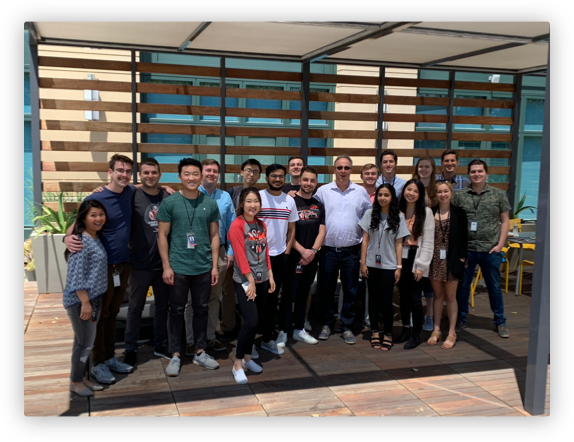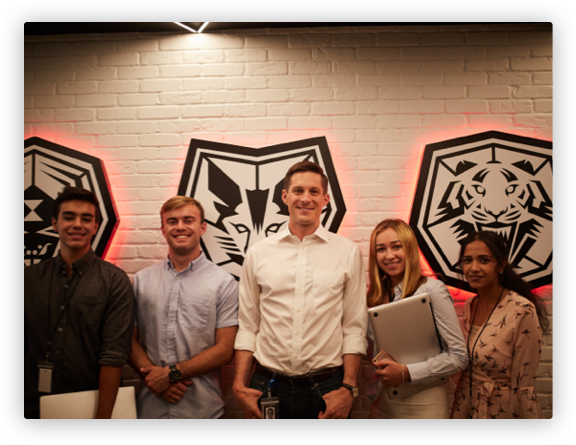 Find Your
Calling
At CrowdStrike, we offer our interns a positive and supportive environment where they can explore the working world and ignite their passion for the future. Our University Program is designed to provide participants the opportunity to work on meaningful and valuable assignments that support our mission to make the digital world a safer place to live and work.

Ready to start building a career you can be proud of?
OUR
People
MEET THE PEOPLE MAKING THE DIGITAL WORLD SAFER.
My teammates are quick to lend a hand, eager to share knowledge, and great at what they do. I've grown leaps and bounds here, and every day I'm proud to be a part of the mission to build a more secure cyberspace.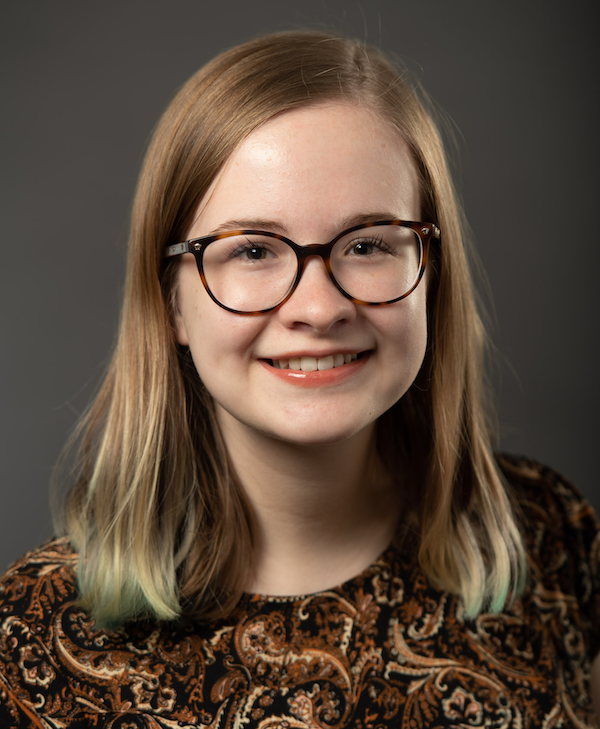 FREQUENTLY ASKED QUESTIONS