ADVERSARIES ARE
STRONG.


SECURITY IS DIFFICULT.

It requires time, resources and expertise that most organizations struggle to obtain or maintain. Falcon Endpoint Protection Complete™ changes the game by making endpoint security powerful and easy for all organizations. Falcon EPP Complete combines CrowdStrike's industry-leading protection technologies with the people, expertise and processes necessary to provide the most effective, worry-free approach to endpoint security.
GUARANTEED TO PREVENT BREACHES - UP TO
$1 MILLION

BREACH PREVENTION WARRANTY
CrowdStrike stands behind Falcon EPP Complete. The solution comes with a guarantee that CrowdStrike will provide up to $1 million of coverage to address breaches that occur within the protected environment.

For more information see the FAQ.
---
THE HIGHEST LEVEL OF ENDPOINT PROTECTION
MADE EASY.
EPP Complete has everything you need for immediate and worry-free, mature endpoint security. It works with your current staff and resources – no need for additional investments in hardware or people. Falcon EPP Complete brings your organization to the highest level of endpoint security maturity without the burden of building it yourself.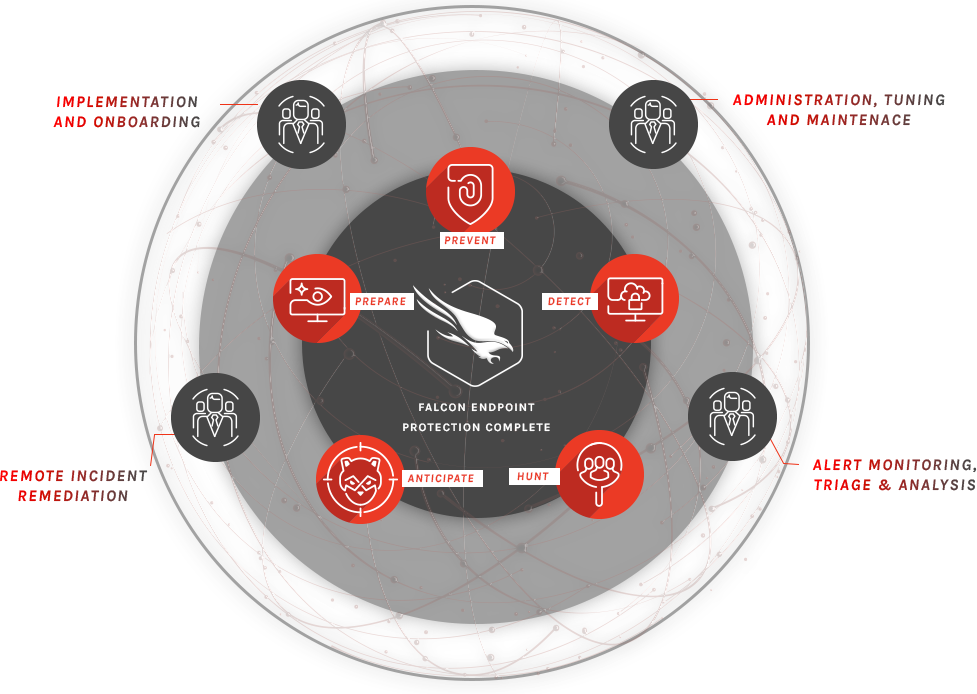 A
POWERFUL

COMBINATION
OF PEOPLE, PROCESSES
AND TECHNOLOGY

Falcon EPP Complete combines Falcon's comprehensive single-agent EPP (endpoint protection platform) technology with the skills and experience of the Falcon EPP team of security experts.

Falcon EPP Complete includes:
prevention
& detection
Falcon Endpoint Protection Platform - in a single lightweight agent
Falcon Prevent: NEXT-GEN AV, machine learning, exploit Blocking, indicator of attack (IOA) behavioral blocking
Falcon Insight: endpoint detection and response (EDR)
Falcon Discover: IT hygiene and asset Inventory
Falcon OverWatch: proactive threat hunting
FORCE
MULTIPLIER
Falcon Endpoint Protection Team
Implementation and onboarding
Administration, tuning and maintenance
Alert monitoring, triage and analysis
Remote incident remediation
By your side 24x7
UNMATCHED

NEXT-GEN EPP TECHNOLOGY

Falcon EPP Complete protects against all types of attacks, from malware to the most sophisticated attacks, and provides full visibility with a single agent.
Protects your endpoints against all threat types – known and unknown,
malware and malware-free
Combines machine learning malware protection, indicator of attack (IOA),
behavioral blocking and exploit blocking for ultimate protection
Eliminates ransomware
Requires no signature updates
Delivers full protection even when offline
Provides real-time and historical visibility
Records endpoint activities
Returns search results in 5 seconds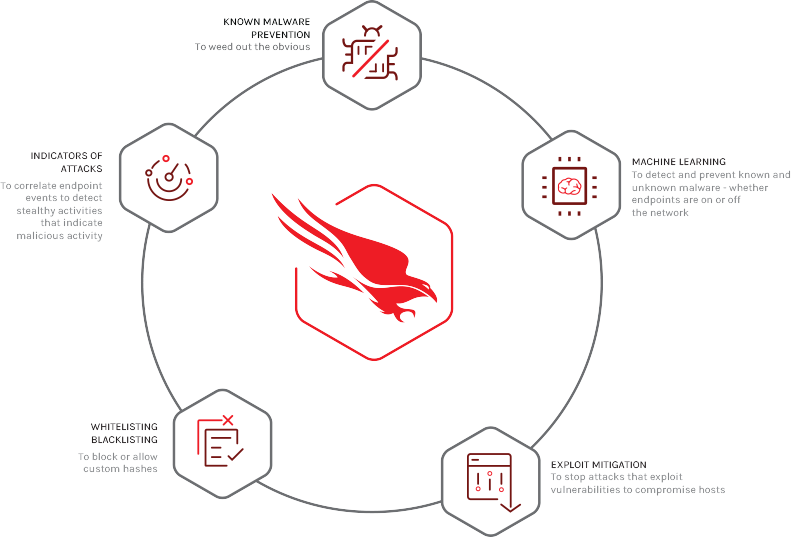 A FORCE MULTIPLIER:
ALL THE HANDS-ON HELP AND
EXPERTISE YOU NEED,
WHEN YOU NEED IT
Put your mind at ease knowing that CrowdStrike will assist with guidance, expertise and remote remediation in your time of need. The Falcon EPP team of experts monitors your environment and takes actions on detected threats. They triage, analyze and then immediately execute on the countermeasures required to eradicate the threat.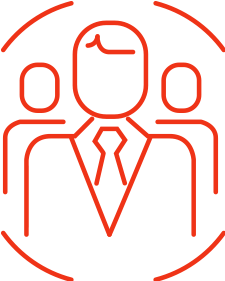 ELIMINATE ENDPOINT

SECURITY

BURDENS

Let the CrowdStrike experts:
Help you with implementation and onboarding
Proactively hunt for threats on your behalf
Alert you on critical incidents
Prioritize the most urgent alerts
Guide you through the response process
Respond on your behalf
Remediate incidents for you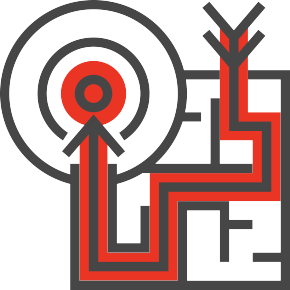 IMMEDIATE RESPONSE AND
REMEDIATION
ANYWHERE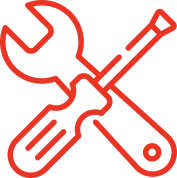 Reduce the risk of breaches with remote remediation
Falcon EPP Complete is the only endpoint protection solution that will take action to remediate an incident. In accordance with defined playbooks, during each incident that is handled by the Falcon EPP Team, the CrowdStrike analysts will do the remediation for you.
HIT THE GROUND

RUNNING
Thanks to the Falcon cloud-based architecture, Falcon EPP Complete can be deployed and operational almost instantly.
Fully operational in seconds
No reboot required
No performance impact on endpoints
No need for AV signature updates
No need for fine-tuning or configuration
No need for additional infrastructure
Integrates with existing security products, leveraging your current security investments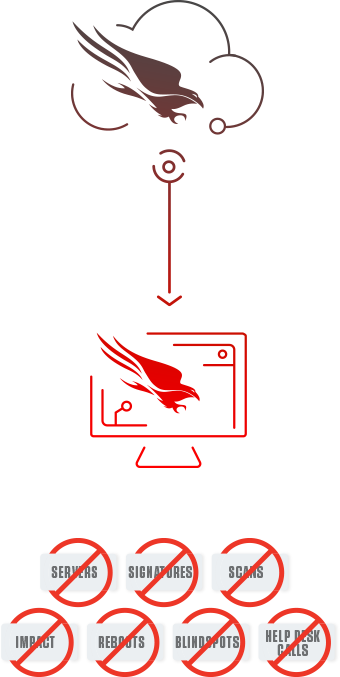 Related resources recommended for you