MITRE ATT&CK Evaluations: Charting the Future of the SOC with MDR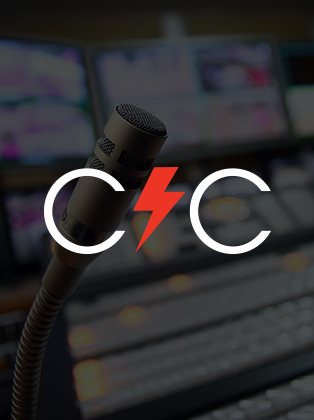 ON DEMAND
Leverage MITRE's First-ever Managed Services Evaluation to Optimize Your Security Investments
MITRE Engenuity's ATT&CK Evaluations program offers one of the industry's most in-depth assessments of security technologies and services. As we set our eyes on 2023, security leaders can turn to the new 2022 ATT&CK Evaluations of Managed Services to guide their security strategies and optimize their security spending.
Join CrowdStrike CTO, Michael Sentonas, and VP and GM of Falcon Complete MDR, Austin Murphy, for a walkthrough of MITRE's most recent evaluation of MDR solutions. They will advise security decision-makers on how to best use the findings to inform technology decisions, structure SOC service models, and ultimately, drive better security outcomes through more efficient and effective security operations.
Key topics covered:
Comparing the 2022 MITRE ATT&CK Evaluation for Managed Services vs. prior MITRE Enterprise Evaluations.
How to interpret the results, and what it says about the state of modern MDR solutions.
How security leaders can address the cybersecurity skills gap and optimize security spend.
What the MDR market will look like a year from now, and what security pros need to do now to take advantage.
Featured Speakers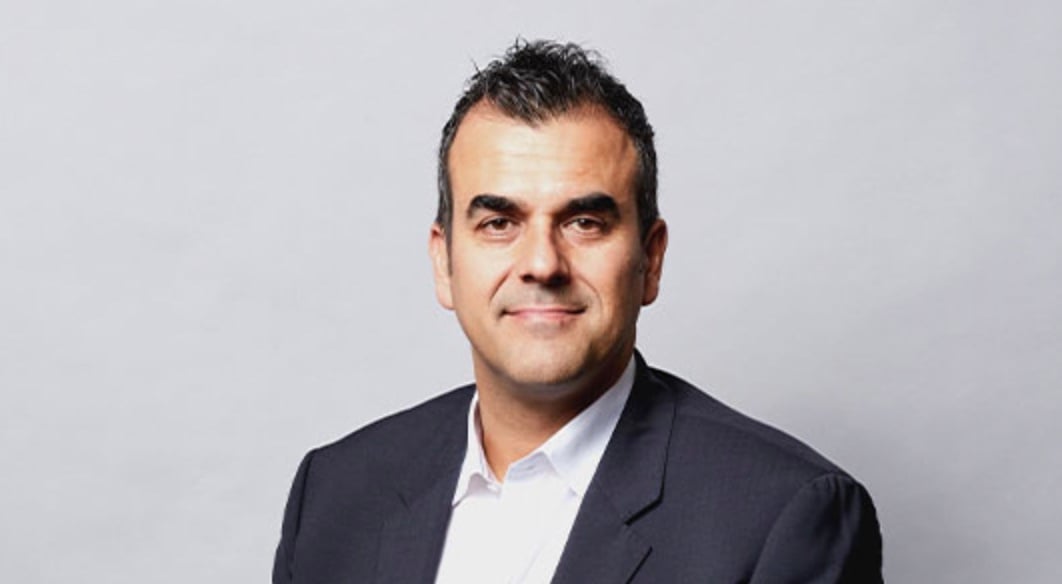 Mike Sentonas
Chief Technology Officer
Mike Sentonas is CrowdStrike's Chief Technology Officer. Previously, he served as Vice President, Technology Strategy at CrowdStrike. With over 20 years' experience in cybersecurity, Mike's most recent roles prior to joining CrowdStrike were Chief Technology Officer – Security Connected and Chief Technology and Strategy Officer APAC, both at McAfee (formerly Intel Security). Mike is an active public speaker on security issues and provides advice to government and business communities on global and local cyber security threats.
He is highly-sought after to provide insights into security issues and solutions by the media including television, technology trade publications and technology centric websites. Michael has spoken around the world at numerous sales conferences, customer and non-customer conferences and contributes to various government and industry associations' initiatives on security. Michael holds a bachelor's degree in computer science from Edith Cowan University, Western Australia and has an Australian Government security clearance.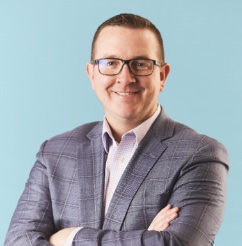 Austin Murphy
VP and GM of Falcon Complete MDR
Austin Murphy has 15+ years of leading high-performing cybersecurity operations teams in both private and public sectors. As theVice President and General Manager of Falcon Complete, CrowdStrike's award-winning managed detection and response offering, Austin leads an organization responsible for protecting CrowdStrike's customers from data breaches. Additionally, while at CrowdStrike, Austin spent several years as the Director of Incident Response, leading teams of experts delivering trusted advisory services and has directed over 1,000 forensic investigations. Before entering the public sector, Austin was a U.S.Air Force Cyberspace Operations Officer where his primary focus was on developing tactics for the deployment of advanced computer network attack and defense capabilities. Austin was the Distinguished Graduate of his Undergraduate Network Warfare Training class.Austin holds a bachelor's degree with quantitative methods and computer science from the University of SaintThomas. Additionally, he is a Certified Information Systems Security Professional (CISSP) and a GIAC Certified Forensic Analyst. (GCFA). Austin has been invited to speak at SANS DFIRSummit, (ISC)2 Security Congress, RSA Security Analytics Summit, and is co-author of Responding to Targeted Cyber Attacks.
Discover More at our

Resource Center
For technical information on installation, policy configuration and more, please visit the CrowdStrike Tech Center.
Visit the Tech Center