Reporte Global de Amenazas de CrowdStrike 2023: Lo que necesita saber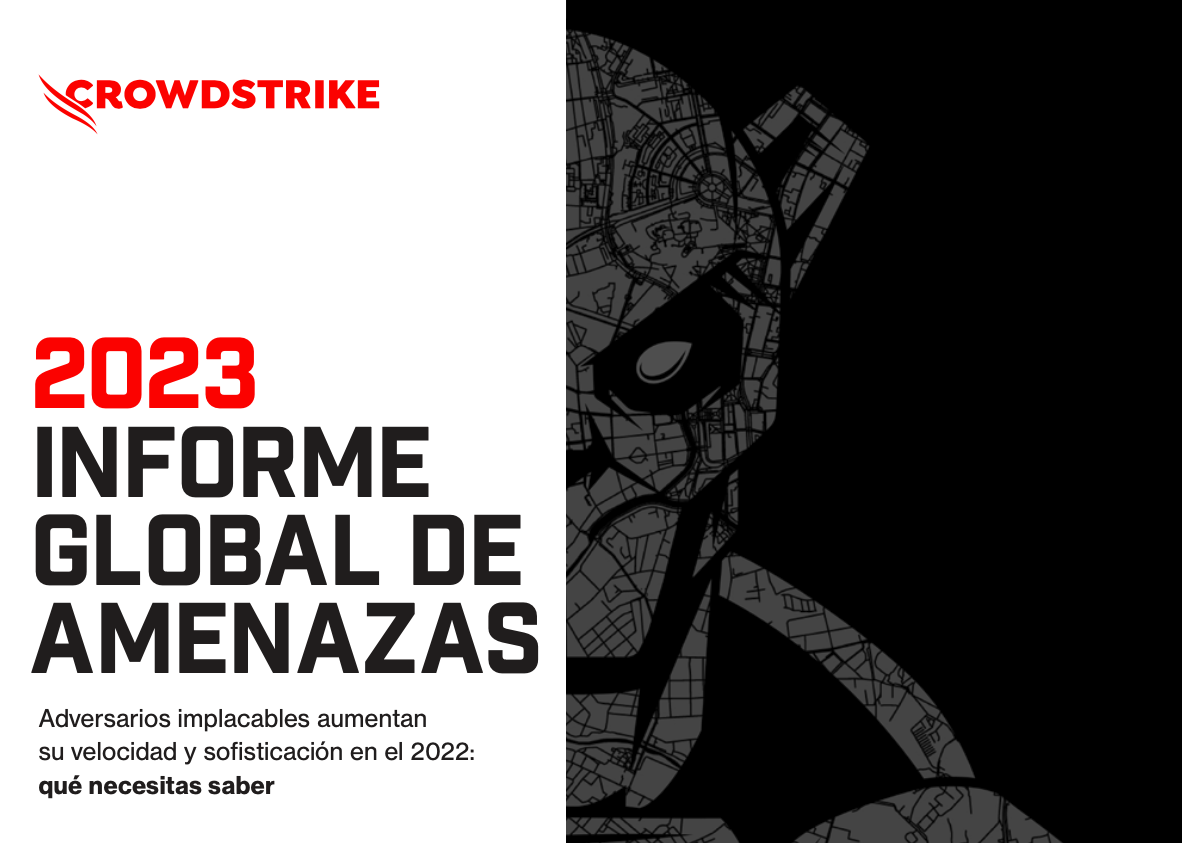 Los adversarios son implacables, y una nueva investigación de CrowdStrike Intelligence revela un aumento de velocidad y sofisticación en el último año. Conozca a estos adversarios nuevos y en evolución, descubra a quién tienen como blanco y qué estan buscando. Detener las brechas requiere una comprensión de las motivaciones, técnicas del adversario y cómo van a atacar su organización.
Descargue esta infografía para conocer una breve descripción general  del panorama actual de amenazas y los cambios en el comercio adversario descrito en el Reporte Global de Amenazas de CrowdStrike 2023
Manténgase informado y asegúrese de estar un paso por delante de los atacantes en 2023.
Discover More at our

Resource Center
For technical information on installation, policy configuration and more, please visit the CrowdStrike Tech Center.
Visit the Tech Center