Infografía: Mejore La Postura De La Seguridad En La Nube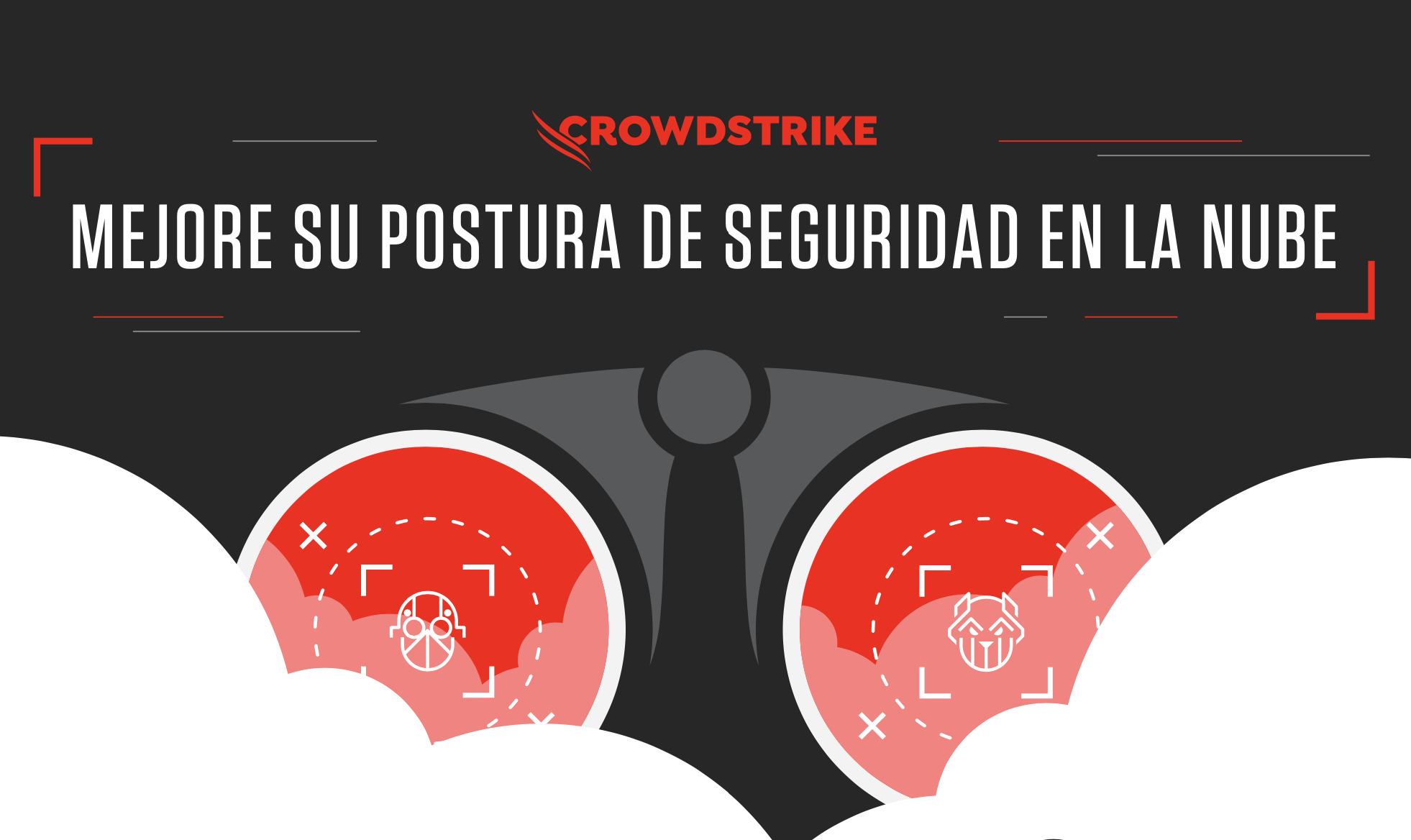 La mayoría de las brechas en la nube actualmente son el resultado de una falta de visibilidad de todo el entorno multinube y de errores que implican malas configuraciones, lo que puede ocurrir fácilmente o por accidente, en particular en arquitecturas híbridas y entornos multinube.
Esta infografía sintetiza cómo usted puede mejorar su postura y cumplimiento de seguridad en la nube abordando los desafíos de seguridad más comunes en nubes híbridas y múltiples. Es una lectura obligatoria que quizás usted quiera imprimir y abrochar, dejándola en su mesa de escritorio como recordatorio constante.
Ver más, Saber más, Hacer más.
Discover More at our

Resource Center
For technical information on installation, policy configuration and more, please visit the CrowdStrike Tech Center.
Visit the Tech Center