Líder En El Frost Radar™ 2022: Plataforma De Protección De Aplicaciones Nativas En La Nube (CNAPP) De CrowdStrike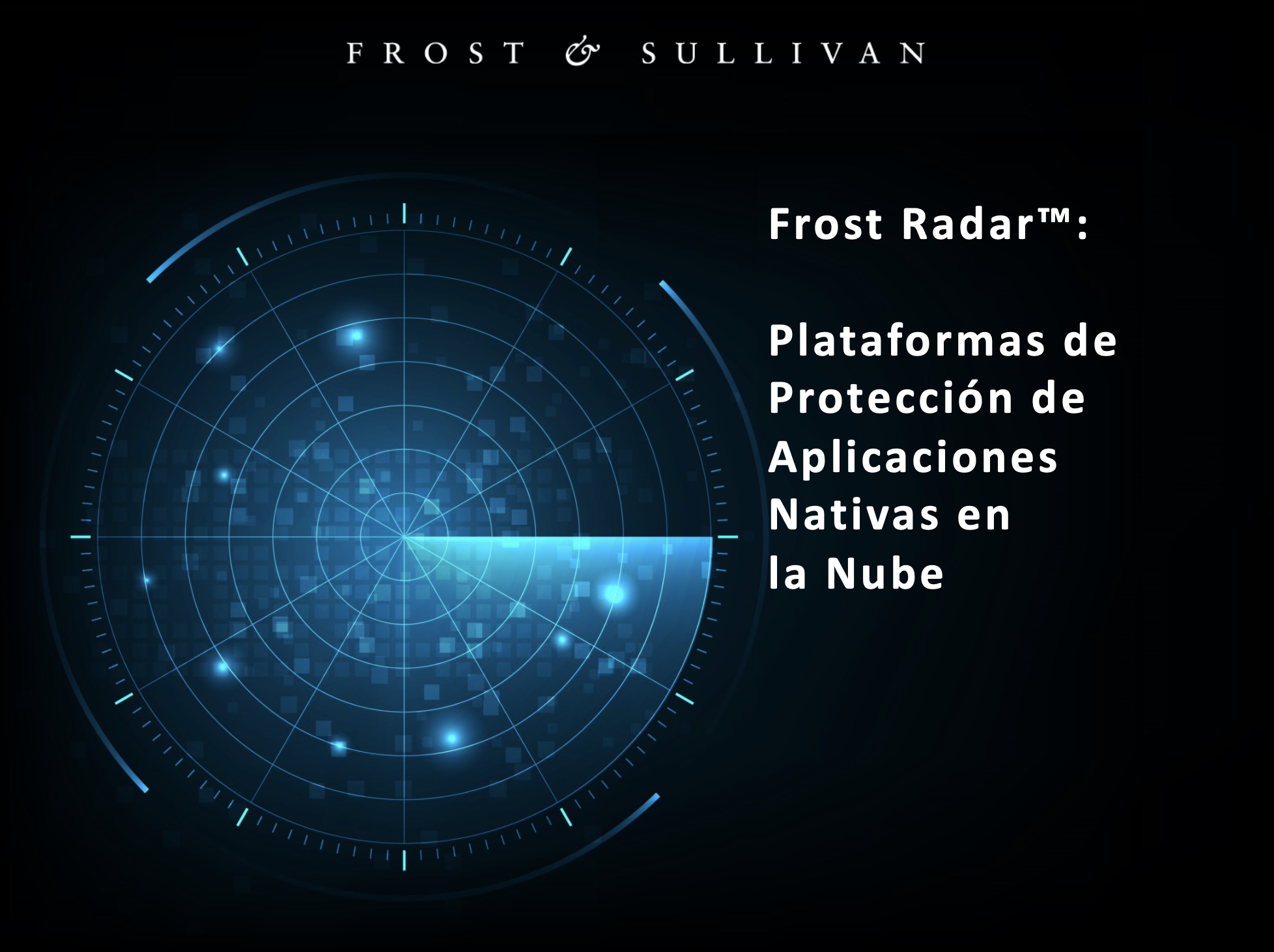 CrowdStrike es nombrado líder mundial en CNAPP por el Frost Radar
Frost & Sullivan analizó las 15 principales empresas en el mercado de Plataformas de protección de aplicaciones nativas en la nube (CNAPP) en su informe Frost Radar™ de 2022. CrowdStrike ha sido nombrada líder mundial, destacándose tanto en los índices de innovación como de crecimiento.
Obtenga el informe para ver por qué Frost & Sullivan apuntó a CrowdStrike como "uno de los proveedores de seguridad en la nube de más rápido crecimiento" con un "sólido ecosistema de partners".
Discover More at our

Resource Center
For technical information on installation, policy configuration and more, please visit the CrowdStrike Tech Center.
Visit the Tech Center