Informe De Cacería De Amenazas 2020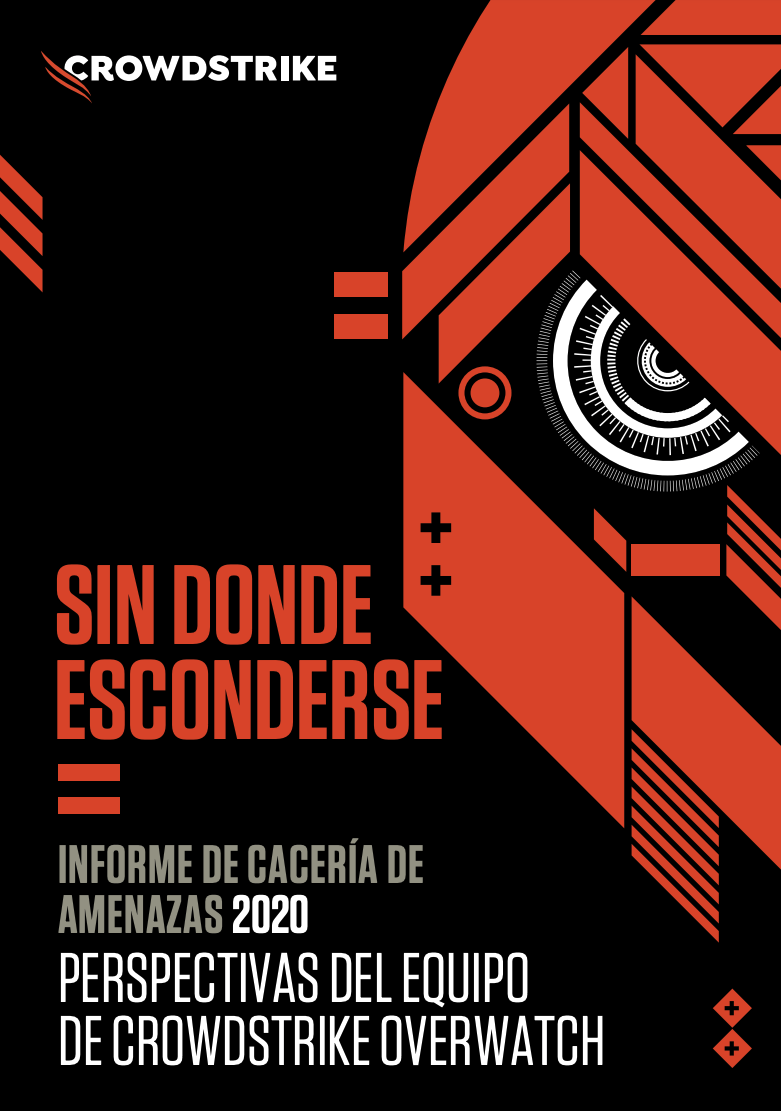 Informe De Cacería De Amenazas 2020
Este informe ofrece un resumen de los hallazgos de cacería de amenazas de OverWatch en el primer semestre de 2020. Revisa las tendencias de la intrusión durante ese período, aporta perspectivas sobre el panorama actual de las tácticas de adversarios y ofrece los aspectos más destacados de las intrusiones notables que OverWatch identificó. Los hallazgos del informe se refieren a las intrusiones selectivas e interactivas que OverWatch rastrea y no son necesariamente representativas de todo el espectro de ataques que son detenidos por la plataforma Falcon.
Discover More at our

Resource Center
For technical information on installation, policy configuration and more, please visit the CrowdStrike Tech Center.
Visit the Tech Center