La evolución del ransomware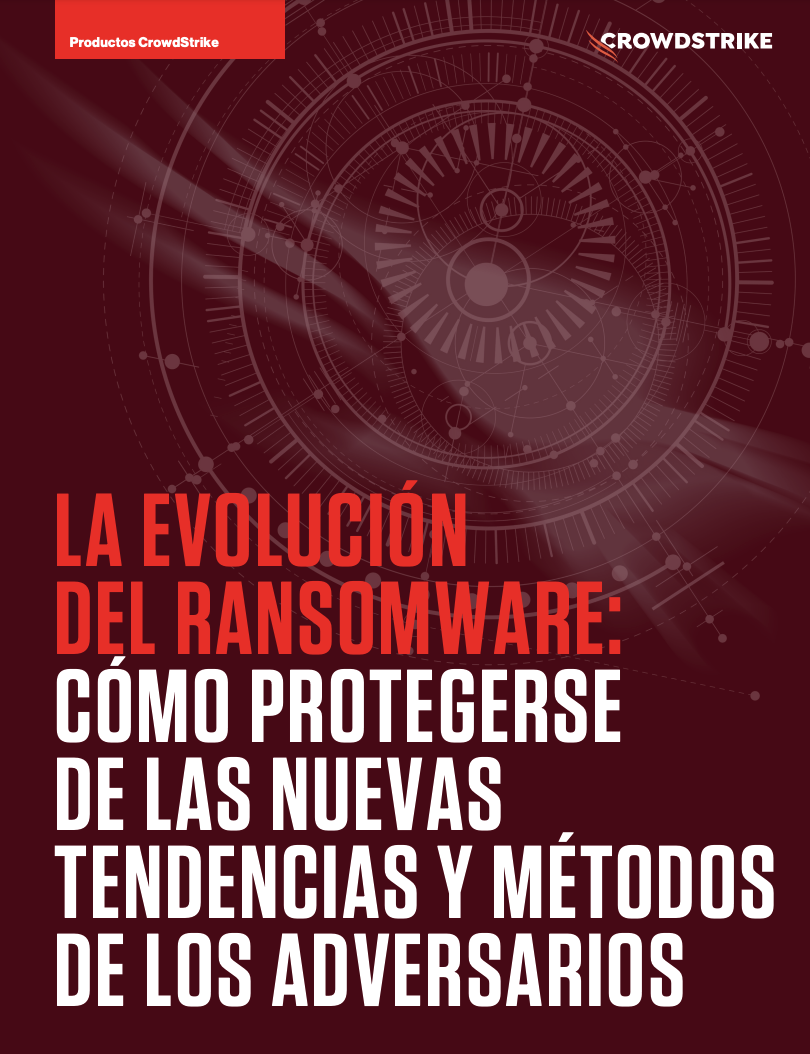 Cómo protegerse de las nuevas tendencias y métodos de los adversarios
No hay duda de que el ransomware continúa siendo una amenaza creciente. De hecho, los adversarios de ransomware que proliferaron en el 2020 continúan tan decididos como siempre, lo que se ha visto evidenciado por la introducción de tácticas, técnicas y procedimientos (TTPs, por sus siglas en inglés).
Este documento explica la evolución del ransomware por medio del análisis de las nuevas tendencias en las amenazas de extorsión en línea, ofreciendo consejos prescriptivos sobre cómo proteger y asegurar su organización contra este tipo de ataque.
Discover More at our

Resource Center
For technical information on installation, policy configuration and more, please visit the CrowdStrike Tech Center.
Visit the Tech Center