Ciberseguridad para pequeñas empresas - Guía de supervivencia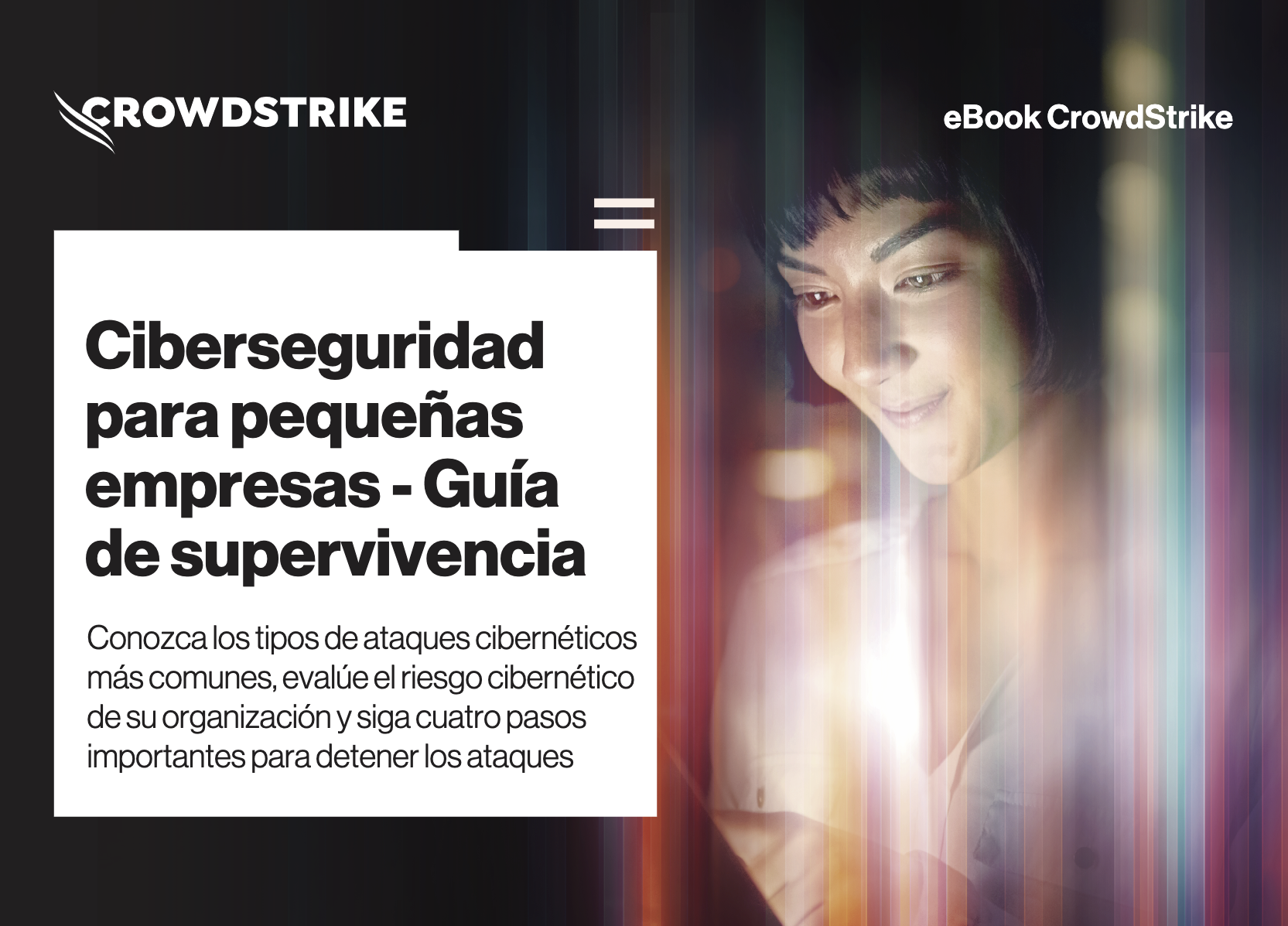 Identifique amenazas y deténgalas
Obtenga la Guía de supervivencia de ciberseguridad para pequeñas empresas de CrowdStrike para aprender a identificar amenazas y detenerlas – incluso con recursos limitados.
Descubra:
Las amenazas y riesgos actuales que enfrentan las pymes

Por qué los antivirus por sí solos no detendrán los ataques modernos

Los tipos comunes, mitos y realidades de los ciberataques

Cuatro pasos para mejorar la protección y detener los ataques
Encuentre más recursos de soluciones de ciberseguridad para pequeñas empresas aquí.
Discover More at our

Resource Center
For technical information on installation, policy configuration and more, please visit the CrowdStrike Tech Center.
Visit the Tech Center