Securing the Application Lifecycle with Scale and Speed: Achieving Holistic Workload Security with CrowdStrike and Nutanix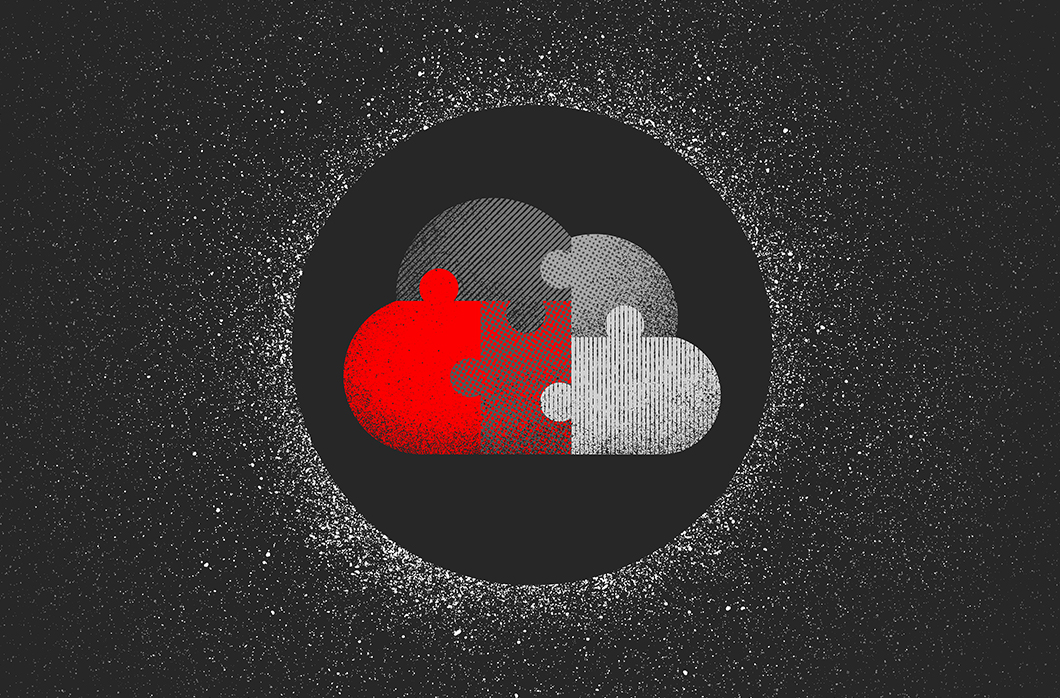 With virtualization in the data center and further adoption of cloud infrastructure, it's no wonder why IT, DevOps and security teams grapple with new and evolving security challenges. An increase in virtualized applications and desktops have caused organizations' attack surfaces to expand quickly, enabling highly sophisticated attackers to take advantage of the minimal visibility and control these teams hold.
The question remains: How can your organization secure your production environments and cloud workloads to ensure that you can build and run apps at speed and with confidence? The answer: CrowdStrike Falcon® on the Nutanix Cloud Platform.
Delivered through CrowdStrike's single lightweight Falcon agent, your team is enabled to take an adversary-focused approach when securing your Nutanix cloud workloads — all without impacting performance. With scalable and holistic security, your team can achieve comprehensive workload protection and visibility across virtual environments to meet compliance requirements and prevent breaches effectively and efficiently. 
Secure All of Your Cloud Workloads with CrowdStrike and Nutanix
By extending CrowdStrike's world-class security capabilities into the Nutanix Cloud Platform, you can prevent attacks on virtualized workloads and endpoints on or off the network. The Nutanix-validated, cloud-native Falcon sensor enhances Nutanix's native security posture for workloads running on Nutanix AHV without compromising your team's output. By extending CrowdStrike protection to Nutanix deployments, including virtual machines and virtual desktop infrastructure (VDI), you get scalable and comprehensive workload and container breach protection to streamline operations and optimize performance.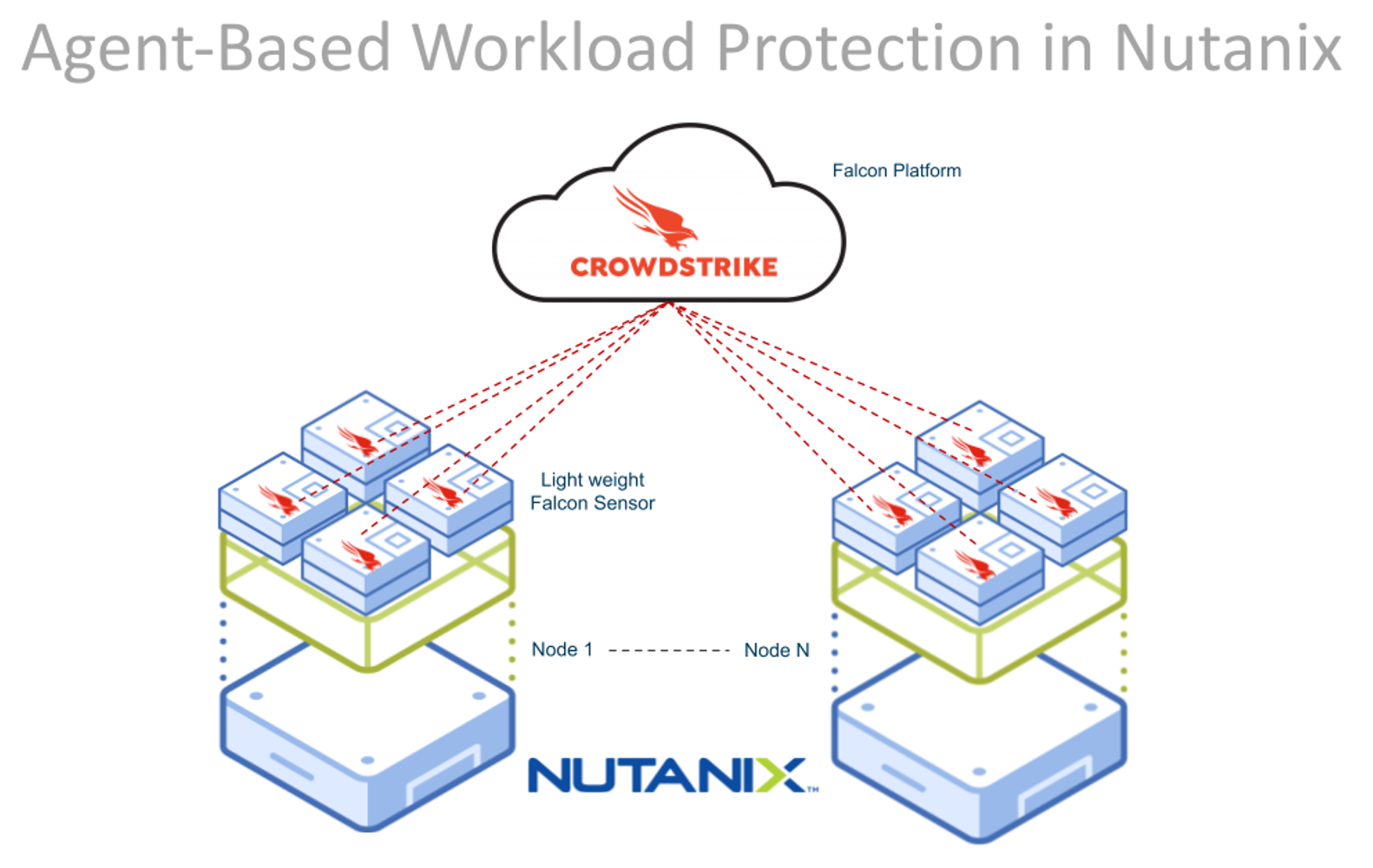 CrowdStrike and Nutanix provide your DevOps and Security teams with layered security, so they can build, run and secure applications with confidence at every stage of the application lifecycle. Easily deploy and use the CrowdStrike Falcon® sensor without hassle for your Nutanix AHV workloads and environment. 
CrowdStrike's intelligent cloud-native Falcon agent is powered by the proprietary CrowdStrike Threat Graph®, which captures trillions of high-fidelity signals per day in real time from across the globe, fueling one of the world's most advanced data platforms for security. The Falcon platform helps you gain real-time protection and visibility across your enterprise, preventing attacks on workloads on and off the network. 
Get Started and Secure Your Linux Workloads in the Cloud
With Nutanix and CrowdStrike, you can feel confident that your Linux workloads are secure on creation by using CrowdStrike's Nutanix Terraform script built on Nutanix's Terraform Provider. By deploying the CrowdStrike Falcon® sensor during Linux instance creation, the lifecycle of building and securing workloads before they are operational in the cloud is made simple and secure, without operational friction. 
Get started with CrowdStrike and Nutanix by deploying Linux workloads securely with CrowdStrike's Nutanix Terraform script.
Gain Holistic Security Coverage Without Compromising Performance
With CrowdStrike and Nutanix, you can seamlessly secure your end-to-end production environment, streamline operations and optimize application performance; easily manage storage and virtualization securely with CrowdStrike's lightweight Falcon agent on the Nutanix Cloud Platform; and secure your Linux workloads with CrowdStrike's Nutanix Terraform solution. Building, running and securing applications on the Nutanix Cloud Platform takes the burden of managing and securing your production environment off your team and ensures confidence.
Additional Resources 
Related Content