Introducing CrowdStrike Falcon Complete XDR: Solving the Cybersecurity Skills Gap with Managed XDR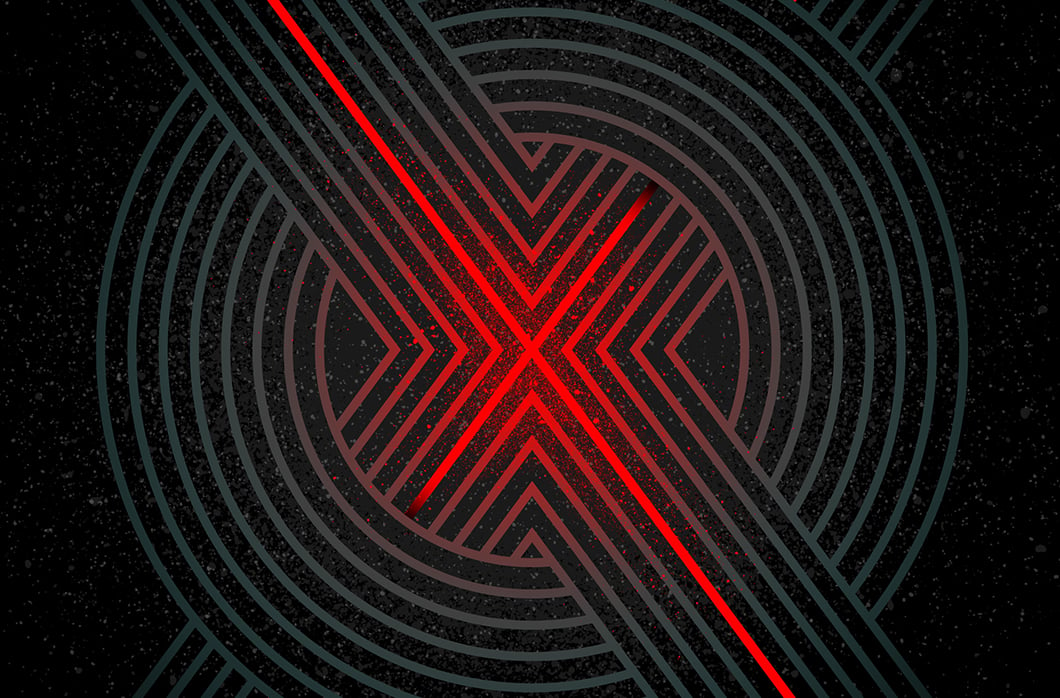 CrowdStrike today introduced CrowdStrike Falcon® Complete XDR, a new managed extended detection and response (MXDR) service that builds on the industry-leading CrowdStrike Falcon® Complete managed detection and response (MDR) service to give customers 24/7 expert-driven management, threat hunting, monitoring and end-to-end remediation across all key attack surfaces to close the cybersecurity skills gap.
As the speed and sophistication of cyberattacks increase, stopping breaches requires a powerful combination of technology and human expertise that allows customers to surpass the adversary, responding to threats with greater velocity. Cybersecurity must be a force multiplier and empower customers to overcome the obstacles many face in their security operations.
The (ISC)² 2022 Cybersecurity Workforce Study highlights that 3.4 million more cybersecurity workers are needed to secure assets effectively. At the same time, 30% of organizations deploy more than 50 tools and technologies for security, while 45% use more than 20 tools to investigate and respond to a single cybersecurity incident.
The collision of these trends drives complexity and costs, which impacts the time and money it takes for an organization to detect, prevent and remediate advanced threats. A full 67% of IT decision-makers believe security operations are more difficult today or about the same compared to two years ago.
XDR holds the promise to solve some of the toughest challenges security teams face, but it can't simply be viewed as a technology solution alone. Despite vendor and industry hype, XDR is not just an "easy button" for cybersecurity. XDR needs to deliver real productivity gains by addressing the systemic business and staffing issues that many organizations face. It needs to enhance productivity and enable security teams to be faster than the adversary to stop breaches.
With the introduction of CrowdStrike Falcon Complete XDR, CrowdStrike is once again driving the innovation that moves the industry forward and protects customers by breaking down data and operations silos to deliver XDR for security teams of any security maturity or in-house skill level.
Introducing CrowdStrike Falcon Complete XDR: Managed XDR (MXDR) from the Industry's MDR Leader
With Falcon Complete XDR, CrowdStrike is pioneering the powerful union of market-leading, AI-powered technology, human expertise and an organization's security team to close the gap between detection and response, lower the cost of operations, and deliver the outcome of stopping breaches. Organizations benefit from the implementation, management, response and end-to-end remediation of advanced threats across multiple vendors and attack surfaces.
The efficacy and combined power of the CrowdStrike Falcon platform and our industry-leading MDR service was recently demonstrated by achieving 99% detection coverage in the first-ever closed-book MITRE ATT&CK® Evaluations for Security Service Providers. The Falcon platform's integration of industry-leading technology and human expertise enabled us to deliver complete coverage, detecting 75 of 76 adversary techniques. We believe these results clearly demonstrate how the combination of the Falcon platform and our elite services stand alone in stopping today's most sophisticated attacks.
Falcon Complete XDR removes blind spots across the attack surface and augments in-house staff — of all skill levels and maturity — with modern XDR capabilities. Customers of all sizes can benefit from best-in-class enterprise protection — regardless of internal resources and skill sets — improve operating costs and gain better security-focused outcomes, including:
XDR for everyone: By expanding the industry's leading MDR service with advanced XDR capabilities for cross-domain protection, organizations of all sizes can enforce end-to-end remediation of advanced threats across multiple vendors and attack surfaces without the burden, overhead or costs of deploying and managing a 24/7 threat detection and response function on their own.
Context-driven visibility across the security stack: Security visibility is dramatically expanded through XDR-specific integrations, built in exclusive partnership with the broadest XDR alliance ecosystem (email, web, network, cloud, etc.) to fuel prioritized detections and investigations.
Powerful, coordinated response and remediation: The industry's most extensive full-cycle remediation in an MDR solution extends to multi-domain and multi-vendor response capabilities for even more expansive threat protection and eradication.
As stated by Craig Robinson, IDC Research VP of Security Services, "Organizations that are looking for a follow-the-sun coverage model and full hands-on remote triage, investigation and end-to-end remediation actions should strongly consider a managed XDR service. CrowdStrike showed in the most recent IDC MarketScape for U.S. MDR that they are well positioned to meet the needs of organizations that are looking to implement solutions that fulfill their detection and response needs, but do not have the resources to appropriately implement, operate and maintain it."
But it's not only customers that can benefit from Falcon Complete XDR — partners can leverage the power of the CrowdStrike Falcon platform and our native XDR capabilities to build and deliver their own MXDR services to build stronger, more resilient businesses.
Partners: Deliver MXDR to Protect Customers and Build Business, Powered by CrowdStrike
As part of the release of CrowdStrike Falcon Complete XDR, CrowdStrike is proud to partner with our leading partner ecosystem to offer our customers the choice of MXDR delivered by CrowdStrike or our partners, all built on the industry-leading CrowdStrike Falcon platform.
Partners such as BT, Deloitte, eSentire, Eviden (Atos Group), Red Canary, ReliaQuest, Telefonica Tech and more leverage the Falcon platform to deliver their own differentiated MXDR services and offerings. The Falcon platform's open APIs and breadth of ISV technology integrations make CrowdStrike the right cybersecurity destination to build a robust XDR practice. With bidirectional integrations as part of the CrowdXDR Alliance, delivering MXDR through the Falcon platform becomes turnkey, spanning leading domains across:
Security Service Edge (web and CASB)
Identity/SSO
Email
Network Detection and Response
Firewall
Our partner-friendly stance helps customers make the optimal choice for realizing the benefits of XDR, in many cases working with our services partner ecosystem of GSIs, MSPs, MSSPs, VARs and more.
Partners are not immune to the broader trends impacting the security industry. They face many of the same challenges as customers, including finding the cybersecurity staff required to run a security operations center to deliver a service. For partners wishing to streamline their operations, CrowdStrike's technology and expertise can help partners with their own SOC staffing and service delivery.
CrowdStrike: Powering the Future of XDR
At CrowdStrike, we're committed to delivering the innovations that extend our industry-leading protection to the most critical areas of risk: endpoints, cloud workloads, user identities and data. The promise of XDR is to deliver these protections across the security stack to stop breaches earlier in the kill chain to reduce their impact. With Falcon Complete XDR, we're making this vision a reality for every customer, extending our elite MDR expertise into MXDR to further close the cybersecurity skills gap.
To learn more about CrowdStrike Falcon Complete XDR, stop by our booth (N-6144) at RSAC 2023, April 24-27.
Additional Resources
Related Content