Back to Tech Center
Container Security with Real Time Response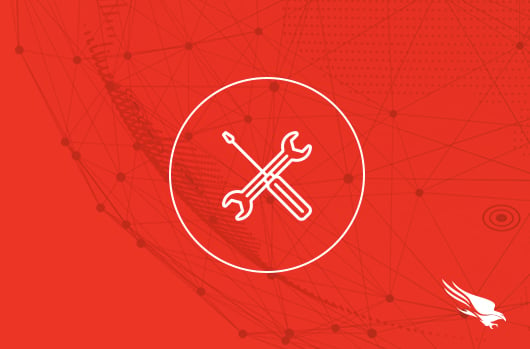 Introduction
CrowdStrike goes beyond traditional endpoint protection by providing extensive visibility and remediation capabilities across multiple platforms, such as Windows, MacOS, and Linux. Containers today are the cornerstone of many enterprise cloud strategies, but traditional security tools do not have visibility into container workloads. The new attack surface can introduce new risks to organizations.
With CrowdStrike, all it takes is an easy to deploy, lightweight Falcon Agent to protect both the host system and any containers running on top of it. Falcon Insight provides real-time visibility even for the processes executed within the context of the container and enables security teams to quickly identify threats and perform remediation actions.
Video
Protection for Containers
CrowdStrike can detect threats even from within containers. This visibility is surfaced in the Falcon Console and the Container ID along with any processes that are being executed are shown.

Real Time Response is available for Windows, MacOS, and Linux. This allows responders to rapidly investigate incidents and remediate any issues identified, including those within containers.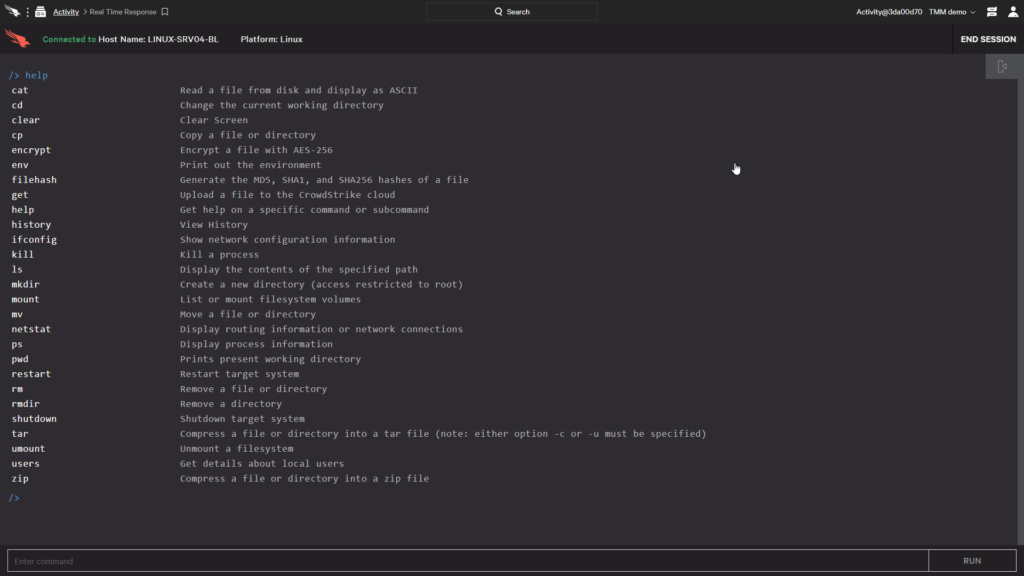 Closing
CrowdStrike provides powerful visibility and detection capabilities not only on host systems, but into any containers on that system as well. In addition identifying those hidden threats, CrowdStrike can remotely remediate them with Real Time Response.
More resources
Related Content