Why Cybersecurity Should be a Board-Level Discussion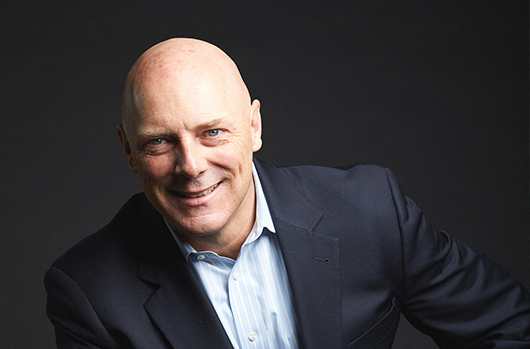 The idea that cybersecurity is a board-level concern is not new. Private sector companies and their computer networks have been the target of cyberattacks for decades. This is because they generate the intellectual property, store the financial data and operate the critical infrastructure threat actors have traditionally sought to compromise.
What is new is data theft may no longer be their primary cybersecurity concern. The uptick in destructive attacks in recent years, highlighted by the WannaCry and NotPetya outbreaks last year, has changed the calculus. What was once a material risk is now an existential one. Cybersecurity has become an integral part of organizational risk assessment and management.
In my role at CrowdStrike® and as a faculty and a board leadership fellow at the National Association of Corporate Directors, I have noticed a change in how board members and executives pursue involvement in cybersecurity. There is certainly a heightened sense of urgency — an increasing desire to be proactive; to address this risk head-on; and a recognized need to increase education, awareness and participation across industries and business units.
That said, there still seems to be a lack of clarity and/or guidance among some boards about how to actively add value and effective oversight without moving into the operational realm. The technologies are complex, the networks are vast, and striking the appropriate balance between business efficiency and security is challenging even for the most sophisticated organizations.
Board members do not need to become cybersecurity experts in order to help their companies prepare, but they do need to educate themselves.  In order to help accomplish this, we 've created a white paper titled, "Getting On Board with Cybersecurity," that attempts to do just that: provide a primer on the risk landscape as well as actionable tools that can help companies better evaluate and manage their risk.
I joined CrowdStrike six years ago because I saw the private sector as the primary front in securing society from the same cyber threats that I combatted at the FBI. I am heartened by the growing number of corporate boards that are joining this fight, and I urge security professionals reading this blog to consider downloading our white paper and sharing it with your board members and top executives.  The stakes are high, and the time to engage is now.  One team, one fight.
Download the white paper: Getting On Board with Cybersecurity.
Get a full-featured free trial of CrowdStrike Falcon Prevent™ and learn how true next-gen AV performs against today's most sophisticated threats.