The Time Has Come to Replace Your Antivirus Solution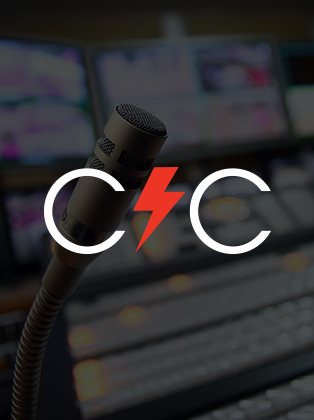 How to Replace Your Legacy Antivirus Solution with CrowdStrike
Legacy AV products are failing to stop modern threats. That's why AV replacement is a hot topic in the industry and why enterprises in every sector are looking for answers. As breaches continue to dominate the headlines, you need to know that there is a new approach that can close the wide security gap left by yesterday's AV solutions. Defending against today's sophisticated polymorphic threats requires new weapons and that's just what the CrowdStrike Falcon Platform delivers.
The key to this new approach is going beyond malware to addressing the most complex and persistent cyber threats at every stage of the kill chain. CrowdStrike does this by combining next-gen antivirus, endpoint detection and response (EDR), and a managed threat hunting service – all cloud-delivered with a single lightweight agent.
In this CrowdCast, Dan Larson, VP of Product Marketing, will discuss:
The typical challenges with legacy antivirus, from efficacy to complexity & bulky architecture
How CrowdStrike stands above competitive offerings by providing robust threat prevention leveraging artificial intelligence and machine learning
How Falcon's lightweight sensor and cloud architecture dramatically reduces operational burden
How you can seamlessly migrate from legacy antivirus to CrowdStrike Falcon
Why CrowdStrike was positioned as a "Visionary" in the 2017 Gartner Magic Quadrant for Endpoint Protection Solutions and what it says about our standing as an effective AV replacement
Featured Speakers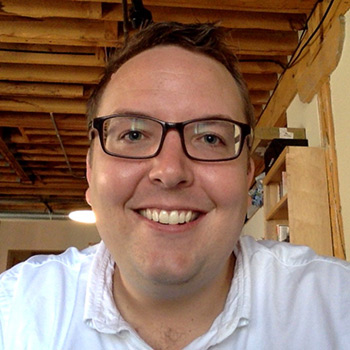 Dan Larson
VP, Product Marketing
Dan Larson is a 10-year veteran of the information security industry with expertise in endpoint protection, encryption, hardware-enhanced security, endpoint detection and response, as well as security management and advanced threat protection. Prior to joining CrowdStrike, Dan worked in technical roles at McAfee and at GE Healthcare. Dan holds a Bachelor of Science degree from the University of Wisconsin – Madison and is now based in Minneapolis, Minnesota.
Discover More at our

Resource Center
For technical information on installation, policy configuration and more, please visit the CrowdStrike Tech Center.
Visit the Tech Center