Infografía: El precio del mañana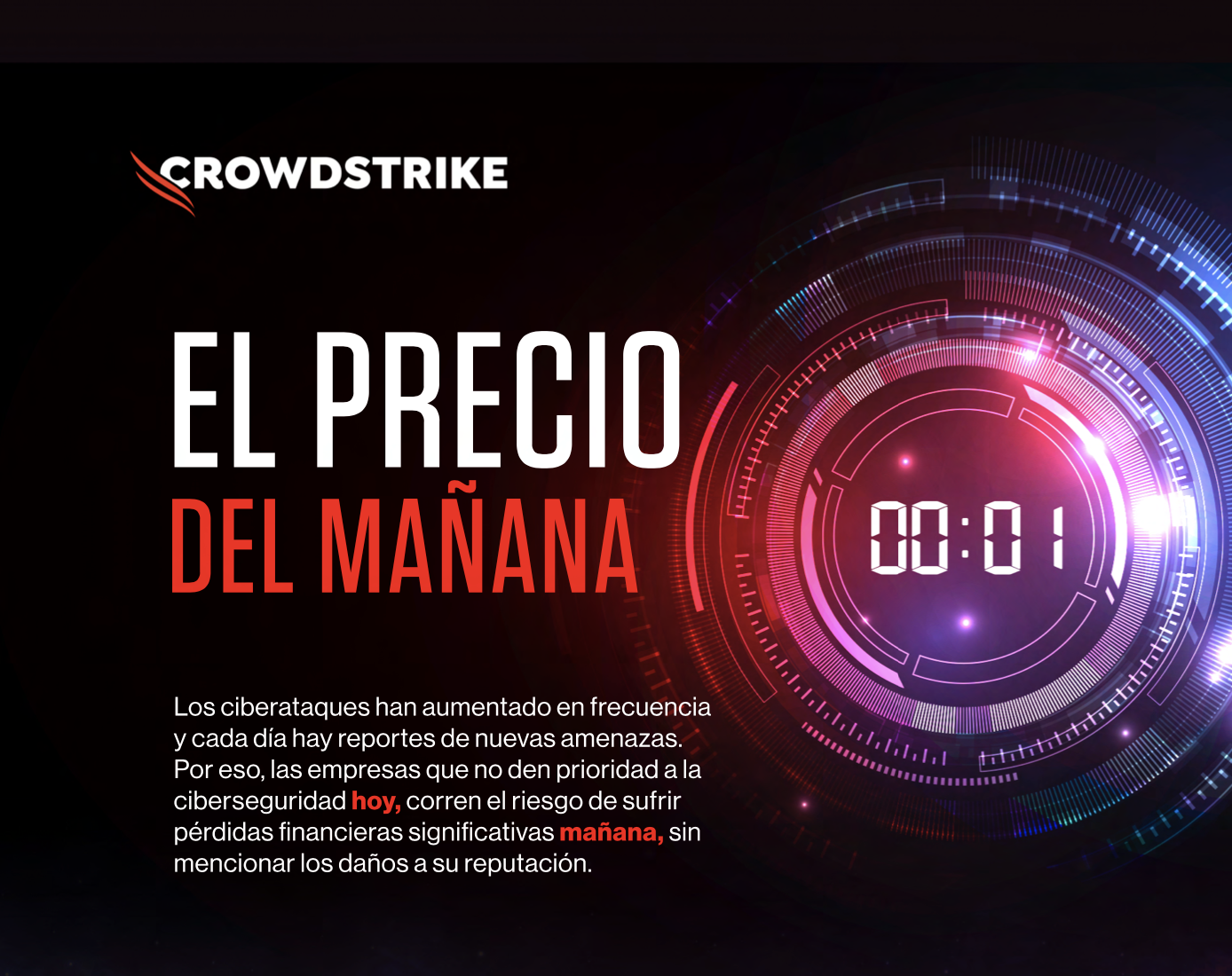 Los costos de hoy no son los mismos de ayer y mañana serán aún mayores. Descargue la más reciente infografía de CrowdStrike, entérese por qué un ciberataque cuesta más que la prevención y conozca formas de evitar pagar el precio del mañana.
Discover More at our

Resource Center
For technical information on installation, policy configuration and more, please visit the CrowdStrike Tech Center.
Visit the Tech Center