Seis Puntos Fundamentales Para Proteger Aplicaciones Nativas De La Nube [Infografía]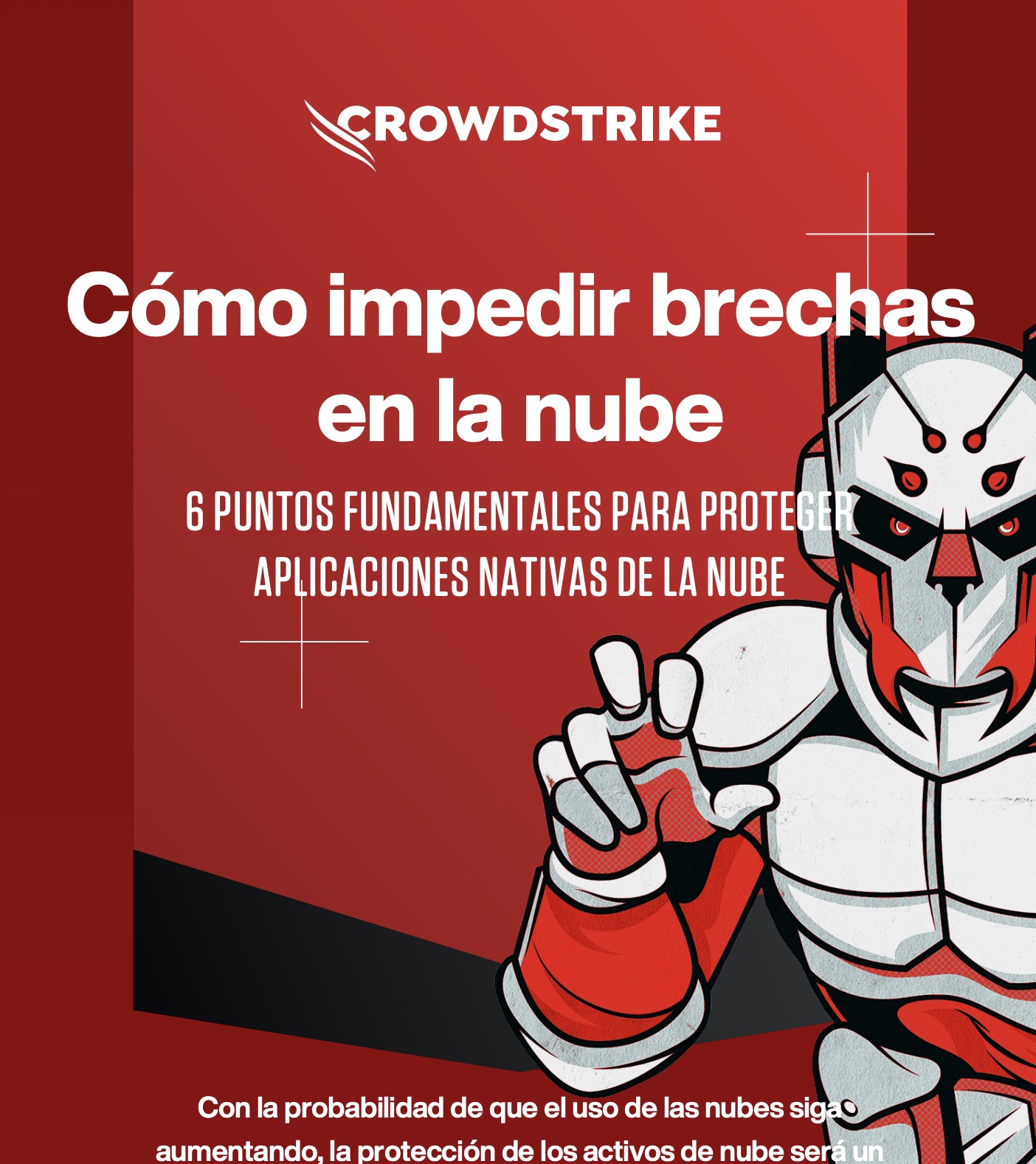 Proteger los activos de la nube es un aspecto fundamental de la transformación digital de su empresa. Utilizar la nube también puede hacer que la superficie de ataque sea más amplia. ¿Cómo evitar que los adversarios aprovechen las circunstancias? Aprenda lo que necesita saber para proteger sus negocios.
Discover More at our

Resource Center
For technical information on installation, policy configuration and more, please visit the CrowdStrike Tech Center.
Visit the Tech Center