INFORME ANUAL DE CIBERSEGURIDAD: IA PARA LA PROTECCIÓN Y PREVENCIÓN DE AMENAZAS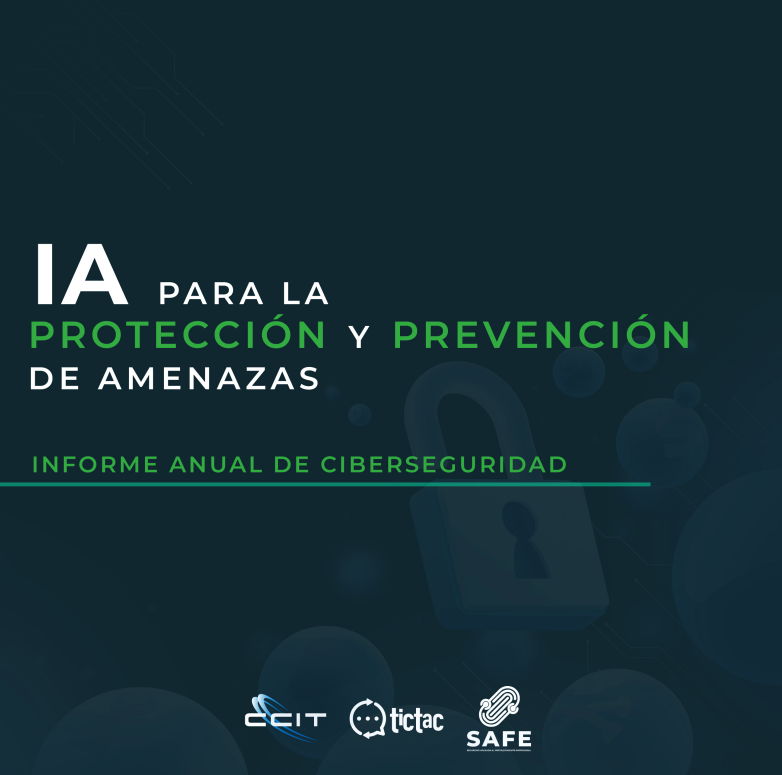 Priorizar los riesgos de la superficie de ataque con inteligencia de adversarios y conocimientos impulsados por IA
Los ataques cibernéticos van en aumento, especialmente entre las pequeñas y medianas empresas: un informe encontró que el 70 %de las empresas más pequeñas han sufrido un ataque. Muchas pequeñas y medianas empresas no están preparadas para el aumento de las amenazas a la seguridad. De hecho, le 45% de estos negocios reportan tener medidas de seguridad insuficientes para prevenir ataques cibernéticos. Este artículo analiza un posible punto débil: las superficies de ataque en las aplicaciones de software.
En este estudio, abordaremos la Inteligencia Artificial y sus diferentes maneras de aplicarla al uso adecuado de la ciberseguridad.
Discover More at our

Resource Center
For technical information on installation, policy configuration and more, please visit the CrowdStrike Tech Center.
Visit the Tech Center