Panorama de Amenazas: Seguridad de la Nube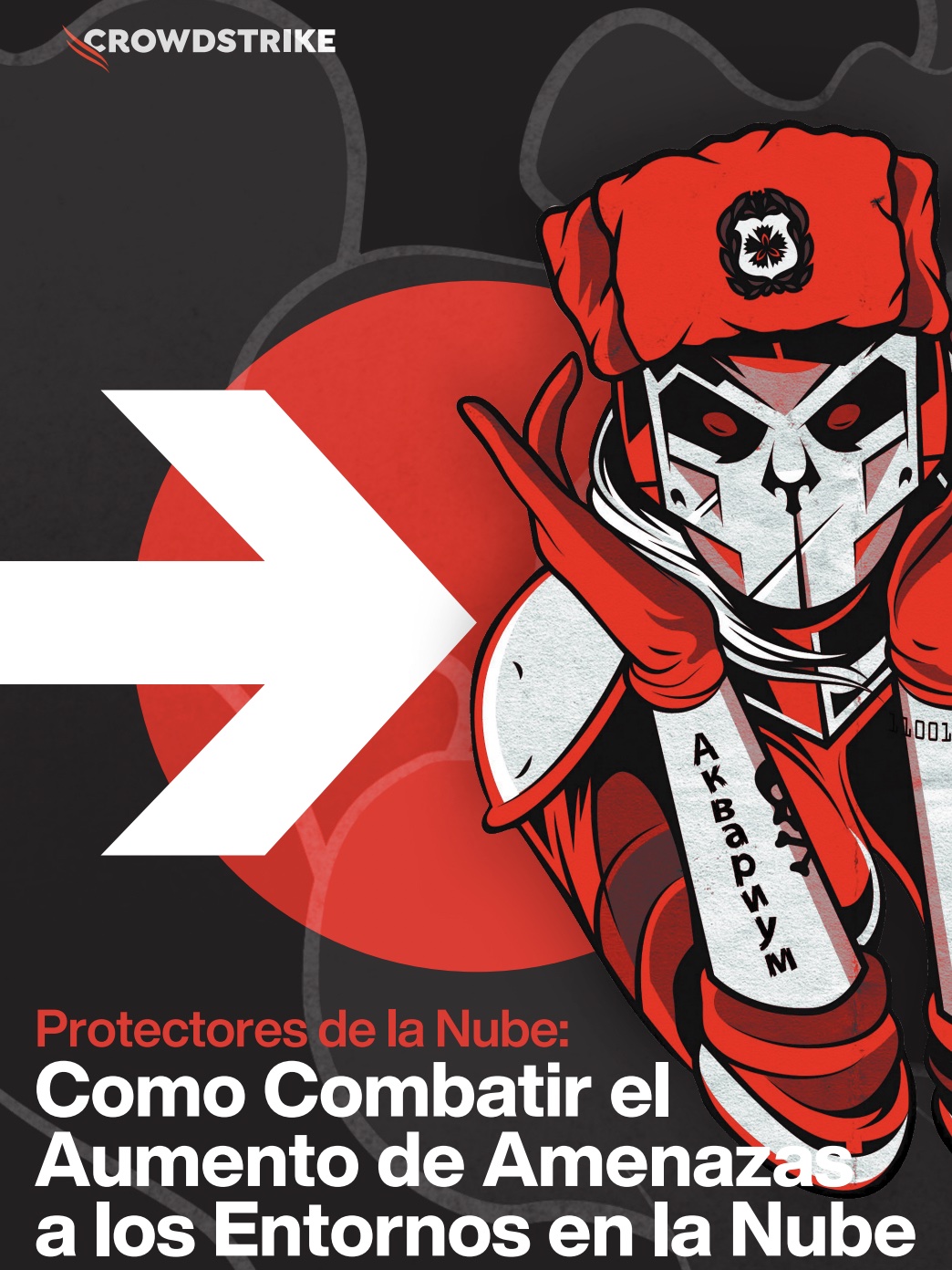 A medida que las organizaciones migran más servicios y aplicaciones a la nube, los adversarios cambian su enfoque para explotar la superficie de ataque más amplia. Los actores de amenazas utilizan los mismos servicios que sus víctimas y por la misma razón: para mejorar y optimizar sus operaciones.
Desde la explotación de vulnerabilidades hasta el robo de credenciales, los atacantes buscan cualquier punto débil que les permita comprometer la cantidad cada vez mayor de aplicaciones y datos comerciales críticos alojados en la nube.
Descubra qué principales amenazas de seguridad en la nube debe observar en 2022 y aprenda la mejor manera de enfrentarlas. Descargue el eBook Protectores de la Nube: Como Combatir el Aumento de Amenazas a la Seguridad de la Nube ahora.
Discover More at our

Resource Center
For technical information on installation, policy configuration and more, please visit the CrowdStrike Tech Center.
Visit the Tech Center