CrowdStrike Falcon: Creado Para Detener Vulneraciones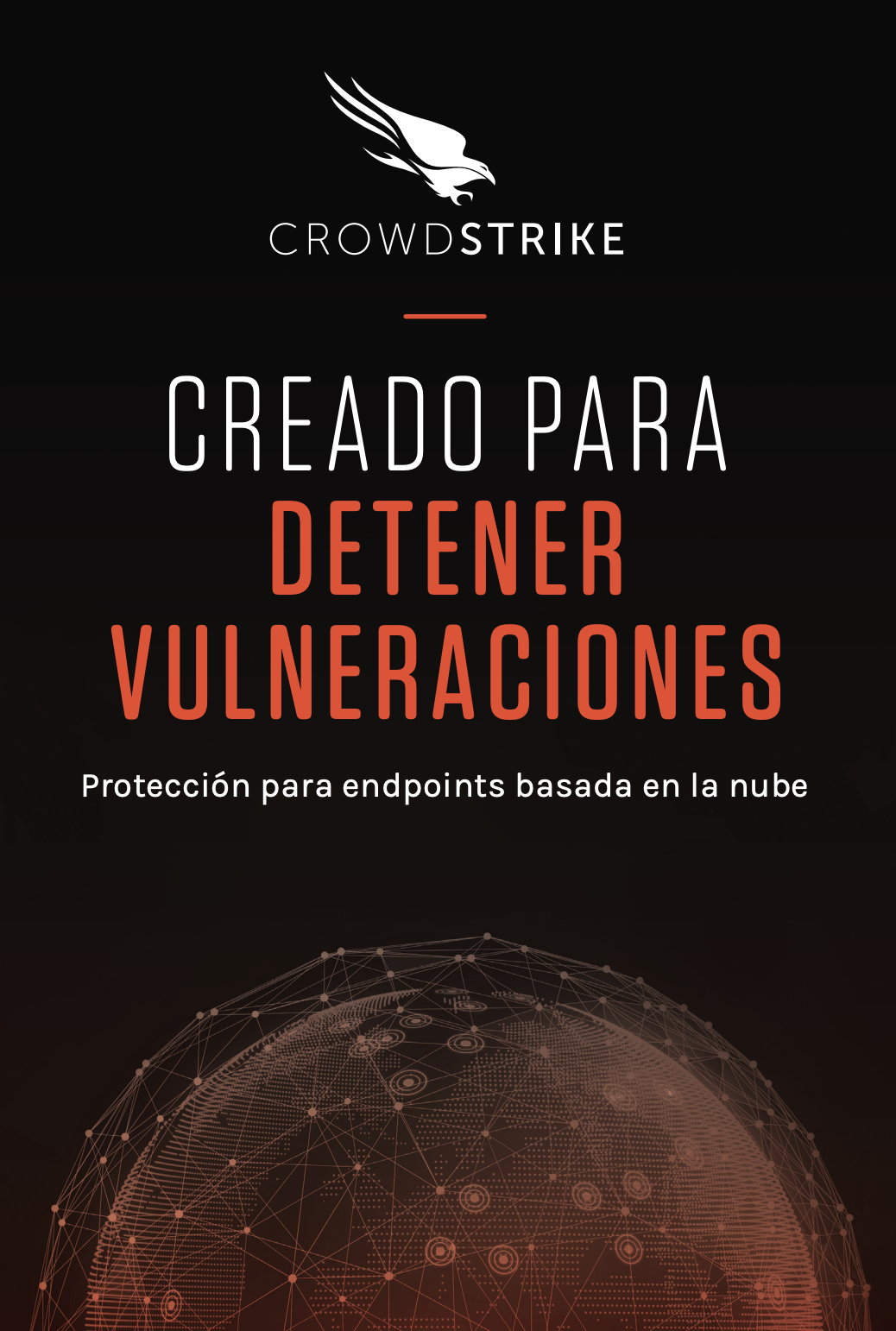 CrowdStrike Falcon: Creado Para Detener Vulneraciones
Seguridad de endpoints basada en un enfoque simple y poderoso.
El agente liviano CrowdStrike Falcon y el poder de la nube se integran a la perfección para ofrecer protección y visibilidad en tiempo real — Sí, incluso si el agente no está conectado a Internet. CrowdStrike Falcon ofrece una prevención de amenazas óptima, mediante el uso de inteligencia artificial (AI) y aprendizaje automático (ML) con detección y respuesta avanzada e información sobre amenazas, integrada a través de una consola de gestión altamente intuitiva.
Discover More at our

Resource Center
For technical information on installation, policy configuration and more, please visit the CrowdStrike Tech Center.
Visit the Tech Center