eBook: Securing Today's Distributed Workforce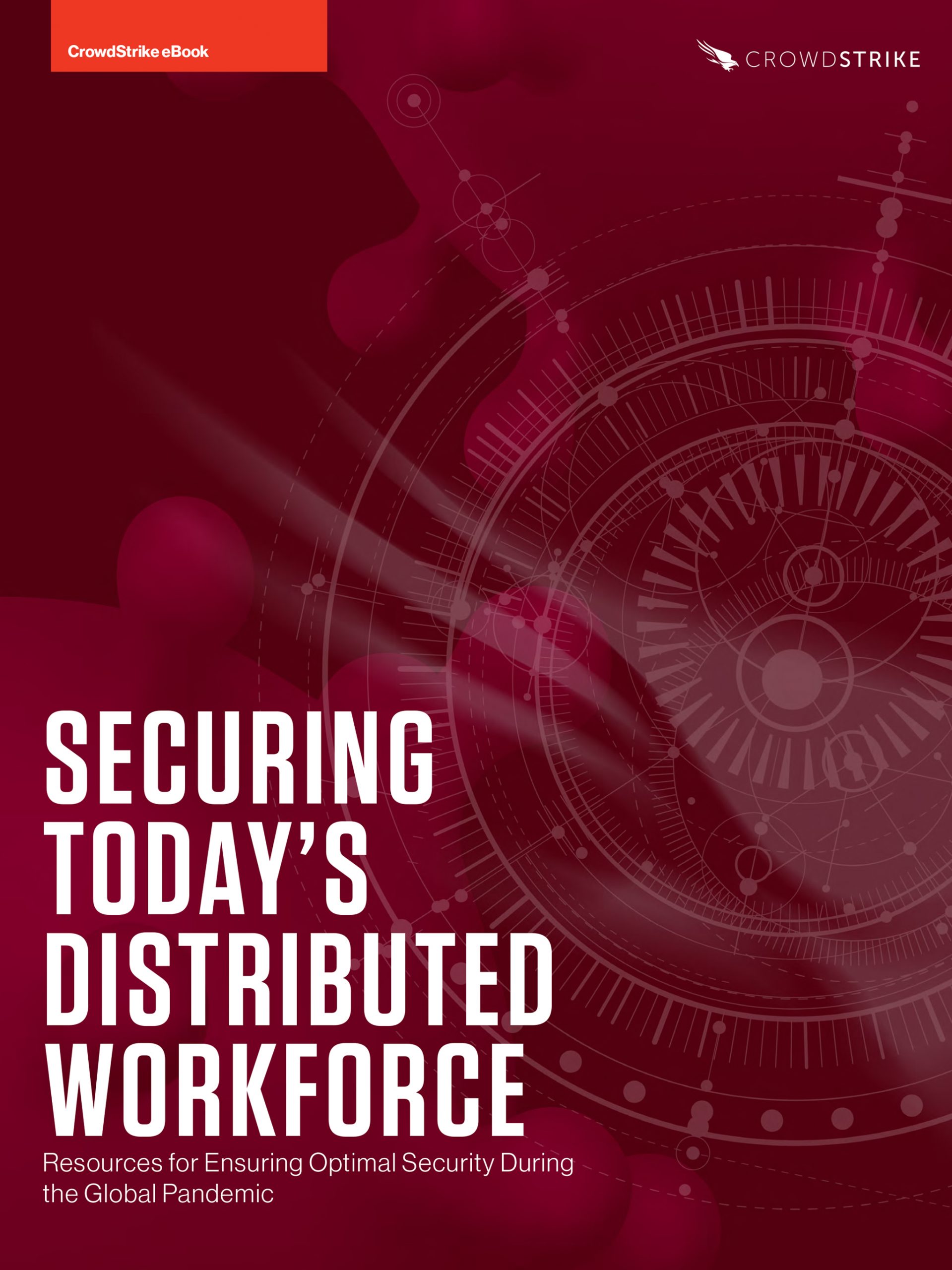 Resources for Ensuring Optimal Security During the Global Pandemic
COVID-19 has caused a level of social and economic upheaval that is unprecedented in modern times. Organizations are facing sudden and profound challenges as they seek ways to quickly support corporate directives for employees to work from home. This rapid, global exodus from the office poses considerable challenges for organizations as they strive to maintain security across their newly remote workforce.
An eBook from Crowdstrike, "Securing Today's Distributed Workforce: Resources for Ensuring Optimal Security During the Global Pandemic," covers a wide range of topics including best practices and recommendations that can help your organizations ensure security across all your users with speed and efficiency. 
Cybersecurity remains mission-critical to organizations, regardless of size. In these current challenging times, organizations need to focus on business resiliency, while reassuring employees and customers that they are protected, so they can continue to focus on the things that matter most.
Download this eBook for important information on:
The cyberthreats that are heightened by the COVID-19 crisis and how to protect against them

The important role of prevention tools and why the cloud is crucial for maximizing your security

The role patch management and accountability play in securing a remote workforce

Why remote incident response and endpoint recovery are critical capabilities 

Recommendations for ensuring optimal security across your distributed workforce during the COVID-19 crisis
Discover More at our

Resource Center
For technical information on installation, policy configuration and more, please visit the CrowdStrike Tech Center.
Visit the Tech Center