Partner Services
CrowdStrike Services has established an ecosystem of trusted partners to supplement our expertise and capacity in key areas of cybersecurity.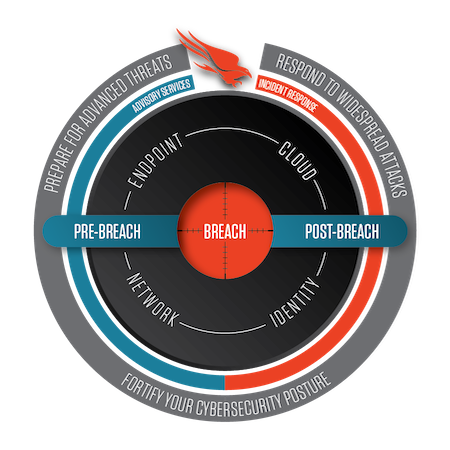 Dragos is a leader in industrial cybersecurity, combining an advanced technology platform with expert intelligence and services.

Trimarc is a services company on a mission to help organizations better secure their critical IT infrastructure.

Conversant Group is changing the IT services paradigm with a relentless focus on "Secure First" services and consulting.

Echelon Risk + Cyber is a cybersecurity professional services firm built on the belief that privacy and security are basic human rights.
DRAGOS
ICS/OT Architecture Review
Understand the security posture of your Industrial Control Systems (ICS) and Operational Technology (OT). Review your detection and protection capabilities and receive tactical and strategic recommendations to mature your organization's ICS/OT security program.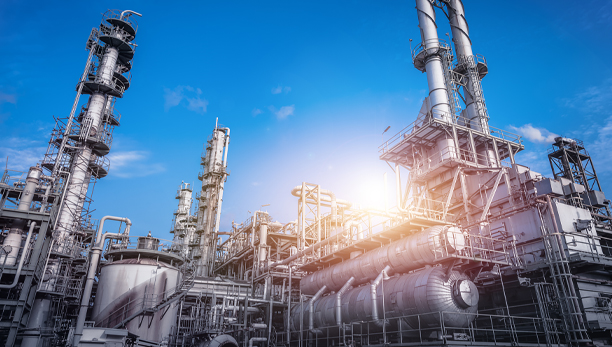 TRIMARC
Security Assessments
Trimarc security assessments review and uncover potential security issues and provide recommendations that customers can implement more quickly to improve their system security posture.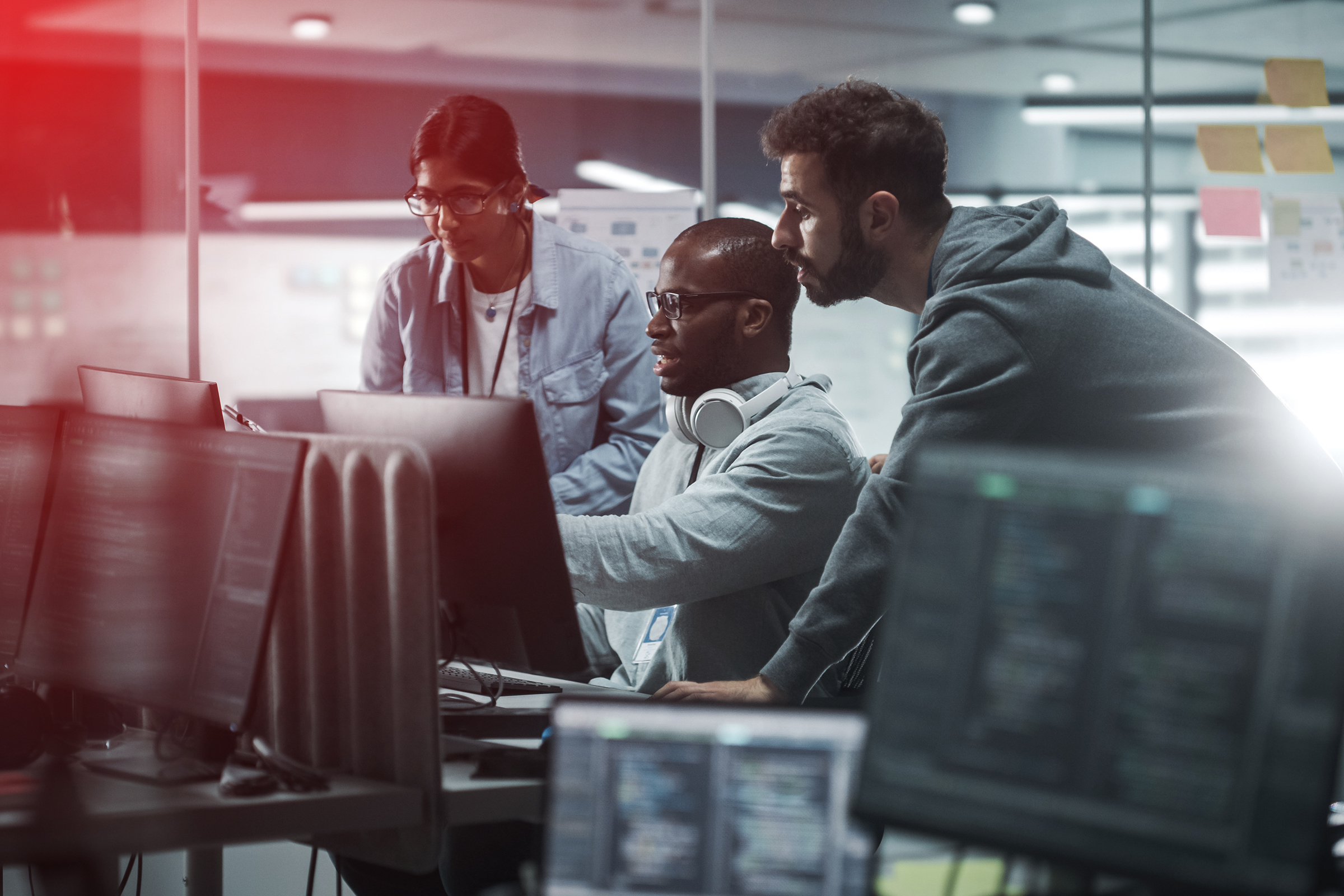 Conversant Group
Ransomware Backup and Recoverability Assessment
Understand if your backups will survive a ransomware attack based on the latest threat actor behaviors. Conversant Group will shoulder-surf your technical controls and configurations resulting in a detailed action plan including budget and scope for remediation and improved resiliency.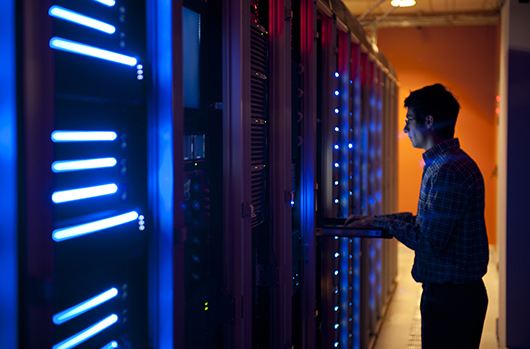 Echelon Risk + Cyber
Security Services
Echelon delivers a range of cybersecurity services including incident response plans / playbooks and pen testing services that are tailored to the unique needs of your organization. These services account for the types of cybersecurity incidents and events your organization is likely to encounter.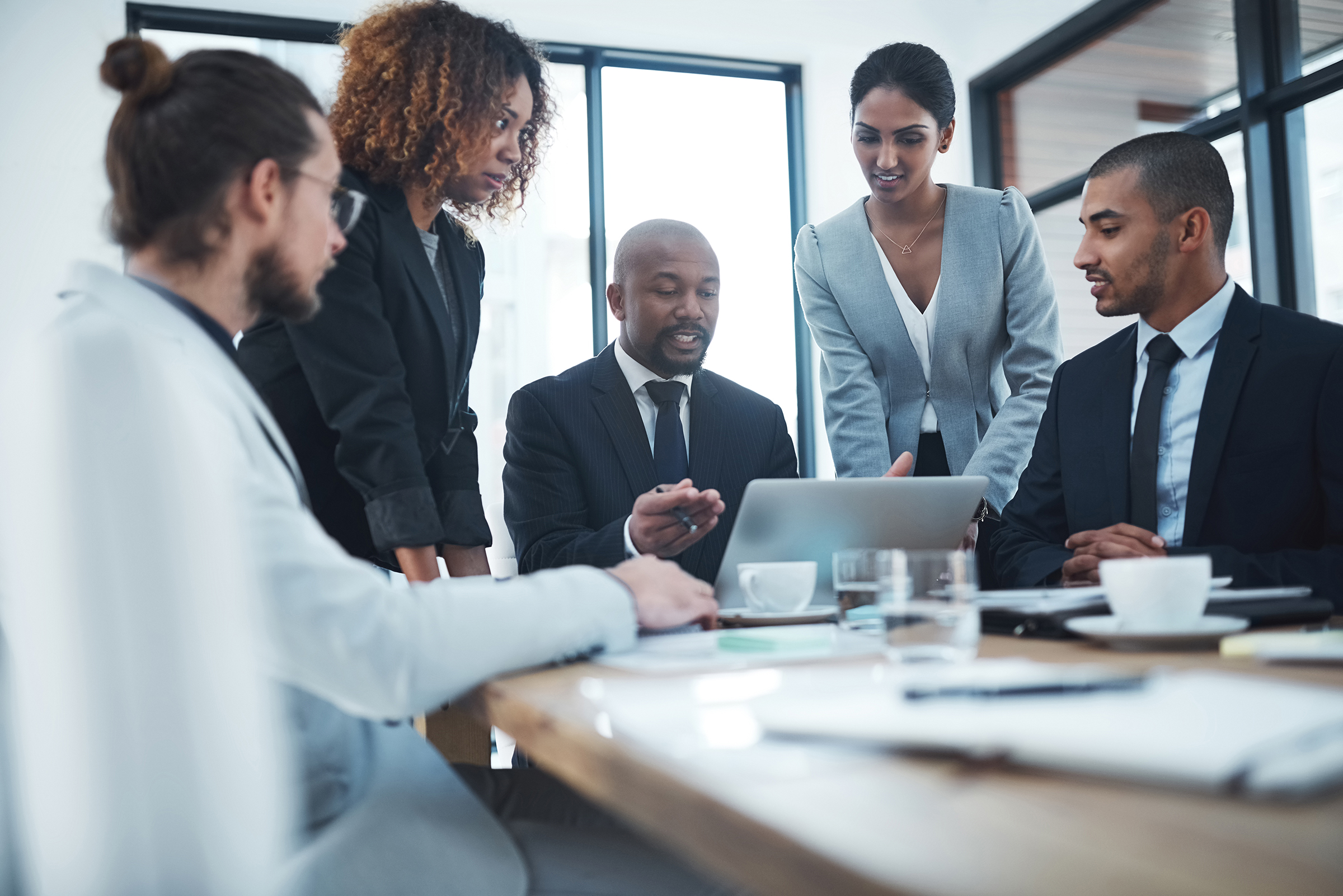 What our partners are saying
"CrowdStrike's real-world experience of attacker techniques combined with Trimarc's deep knowledge and experience of critical IT systems (Active Directory, Azure AD, VMware, etc.) delivers a comprehensive security assessment to fortify your organization. Trimarc security assessments enable organizations to rapidly resolve security issues. "
Sean Metcalf, CTO Trimarc
"Together, Dragos and CrowdStrike offer organizations an unparalleled ability to detect and respond to threats across both the enterprise and industrial environments."
Robert M. Lee, CEO Dragos
"By joining forces, CrowdStrike and Conversant Group offer a real-world understanding of the resiliency, immutability, and time to restore in the event of a ransom attack. Our joint assessments offer both priority recommendations and an actionable remediation roadmap based on extensive reviews of your actual technical controls and configurations."
Mark​ Grazman, President Conversant Group
"At Echelon, we believe that security and privacy are basic human rights. This mission is fully aligned with CrowdStrike's commitment to stopping breaches. The organizations that we set out to protect may be the stewards of our financial data, or they may be the providers of life-sustaining or critical infrastructure services that we all rely on. This meaning behind the work that we do matters deeply to us, and we are proud to provide our suite of strategic cybersecurity services alongside the CrowdStrike team. "
Dan Desko, CEO Echelon