CrowdStrike's Solution to Help School Districts Meet Cybersecurity Challenges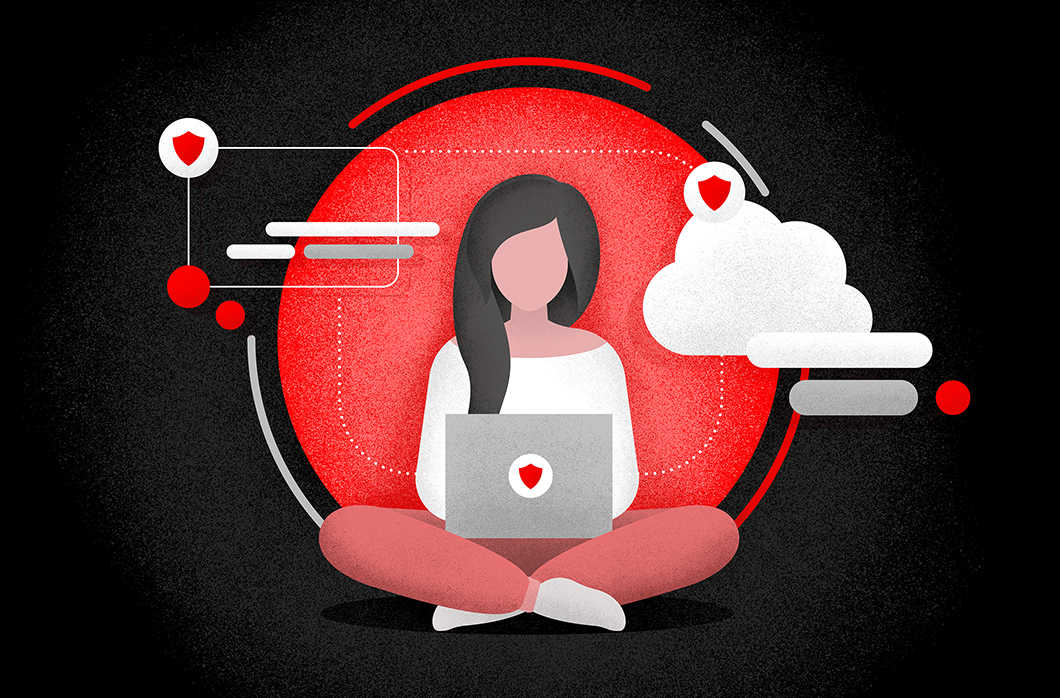 IT administrators and security teams are back to school and busy preparing for new students and new challenges. Technology is now an integral part of K-12 education — since the pandemic, ChromeOS devices like Chromebooks have revolutionized the learning experience, enabling students and educators to access a wealth of resources and collaborate seamlessly from almost anywhere, evolving the way students learn and teachers teach. However, this digital transformation has brought forth a new set of challenges, particularly in managing cybersecurity threats. 
As threat actors continuously evolve and launch new tactics and attack methods, school districts across the country are facing an increasing number of cyberattacks that target sensitive data, disrupt learning environments, and compromise the safety of students and staff. 
In response to this growing concern, an innovative partnership between CrowdStrike and Google has emerged to fortify the cybersecurity defenses of K-12 school districts and make managing ChromeOS devices easier than ever before.
Challenges Facing K-12 School Districts in Managing Cybersecurity Threats
Limited resources

: K-12 school districts often have limited budgets and IT staff, making it difficult to invest in multiple cybersecurity solutions to protect the diverse types of devices being used.

Rising cyberattacks

: Cybercriminals recognize the vulnerabilities in educational institutions and exploit them through phishing attempts, ransomware attacks and data breaches.

Lack of security awareness

: Students, families, teachers and staff may lack the necessary knowledge to identify and respond appropriately to cybersecurity threats.

Diverse device landscape

: With Chromebooks becoming ubiquitous, managing and securing multiple devices across campuses pose significant challenges.

Student data privacy concerns

: School districts handle a vast amount of sensitive student data, which requires robust protection to comply with privacy regulations.
The CrowdStrike-Google Partnership: A Dynamic Defense
Recognizing the pressing need to defend K-12 school districts against cybersecurity threats, CrowdStrike and Google have joined forces to create a formidable cybersecurity partnership. By integrating the power of the CrowdStrike Falcon® platform with Google's ChromeOS data, this collaboration offers a range of essential benefits:
Native ChromeOS XDR
Eliminate visibility gaps

: Native ChromeOS event telemetry ingested directly from Google helps eliminate visibility gaps across operating systems. Get broad visibility with ChromeOS devices presented alongside other data sources in a unified console.

Centralize security management

: Simplify fleet management by seeing ChromeOS devices together with the rest of your endpoints in one unified command console without adding a mobile device management solution. Through this partnership, school districts can now manage the security of all Chromebooks from a centralized console, streamlining IT operations and reducing complexity.

Enhance data privacy compliance

: With increased regulations surrounding student data privacy, the partnership ensures that the sensitive information stored on Chromebooks remains safeguarded and compliant.
Accelerated Incident Triage and Response
Orchestrate and automate

: Speed up triage and response with automated notifications based on contextual insights and detections with built-in CrowdStrike Falcon® Fusion  security orchestration automation and response (SOAR) capabilities.

Harness the power of CrowdStrike Falcon® Insight XDR

: Falcon Insight for ChromeOS leverages the extended detection and response technology at the core of the Falcon platform.
Up and Running in Minutes
No new agents

: Eliminate the need to deploy new agents or third-party mobile device management (MDM) solutions to secure ChromeOS devices.

No device impact

: Since there's no need to deploy an agent on the devices, there's no adverse impact on the performance of the ChromeOS devices. This leaves the end-user experience unaffected while providing necessary security measures.

Flexible and scalable

: As Falcon Insight for ChromeOS does not require device-level deployment, it can easily scale with the organization as it grows, making it an excellent choice for large enterprises and rapidly growing organizations.
Because the future of education is now one where education and technology are clearly linked and are the key to driving success, engagement and learning, it is more important than ever for K-12 school districts to prioritize cybersecurity to safeguard their students, staff and data. This new CrowdStrike-Google partnership represents a groundbreaking step toward addressing the unique challenges faced by IT teams supporting schools and school districts. By leveraging CrowdStrike's cutting-edge cybersecurity platform and investing in comprehensive security solutions, schools are securing better educational outcomes. This collaboration ensures that Chromebooks remain an invaluable tool for learning while creating a fortified defense against cyber threats.
As K-12 schools embrace this innovative partnership, they can foster a secure and resilient environment where students can explore the tools and resources available to them in the classroom and at home, without the fear of cyberattacks jeopardizing their growth and potential. 
To get started with CrowdStrike, learn more about Falcon Insight for ChromeOS and explore the new eBook, 5 Easy Steps for School Cybersecurity.
Additional Resources
Related Content