Healthcare Update: Next-Gen Solutions Protecting Endpoints From Today's Attackers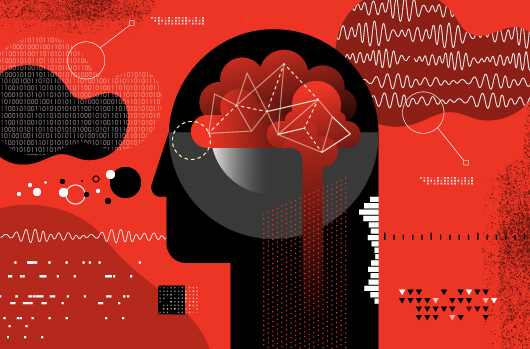 Practicing cybersecurity in the healthcare sector is increasingly challenging, with rapidly evolving technology requirements forcing infrastructure growth and complexity. While adversaries said they wouldn't go after healthcare during the pandemic, what we've seen doesn't reflect this sentiment — adversary activity, particularly ransomware, has continued to rise with no sign of slowing.
There's no question that many different eCrime and nation-state cybersecurity actors are trying to disrupt the healthcare industry. More than half of the attacks we saw last year included malware, and in many cases, the malware is only one component of a sophisticated, multi-faceted attack.
Forward-leading healthcare organizations are moving to more comprehensive solutions that go beyond protection from malware-based attacks while also minimizing disruptions to their overall enterprise. As David Maddox, CISO of Saint Luke's Health System, said in a recent "This Week in Health IT" podcast, "We continue to have and we will always, in my belief, have some kind of threat at the endpoint. So you need a solution that you feel confident in — that can not only detect but provide you the capabilities to quickly remediate." 
CrowdStrike delivers next-gen cybersecurity solutions that help healthcare organizations identify threats and protect against today's sophisticated attacks, including the cloud-native CrowdStrike Falcon®®️ platform, our frontline threat hunters tracking adversaries and our industry-leading services such as our turnkey Falcon Complete™ endpoint protection service. Solutions that are comprehensive in coverage, yet small in footprint. Solutions that are much simpler to deploy and manage, and that work seamlessly to support the provision of care. Solutions that expedite detection, bring immediate protection to a wide variety of threats and enable teams to resolve issues quickly.
This forward-thinking "This Week in Health IT" podcast is worth a listen for any security professional looking for innovative ways to protect healthcare systems. In addition to David Maddox, Vik Nagjee of Sirius Healthcare Partners joined me along with our host Bill Russell in January to discuss "Addressing Endpoint Security Threats for Your Health System."
We covered the challenges I touched upon above — and also solutions. You'll find out what it takes to implement, as Vik said, "a solution that you feel confident in."  
Give it a listen.
Additional Resources
Related Content