Introducing CrowdStream: Simplifying XDR Adoption and Solving Security's Data Challenge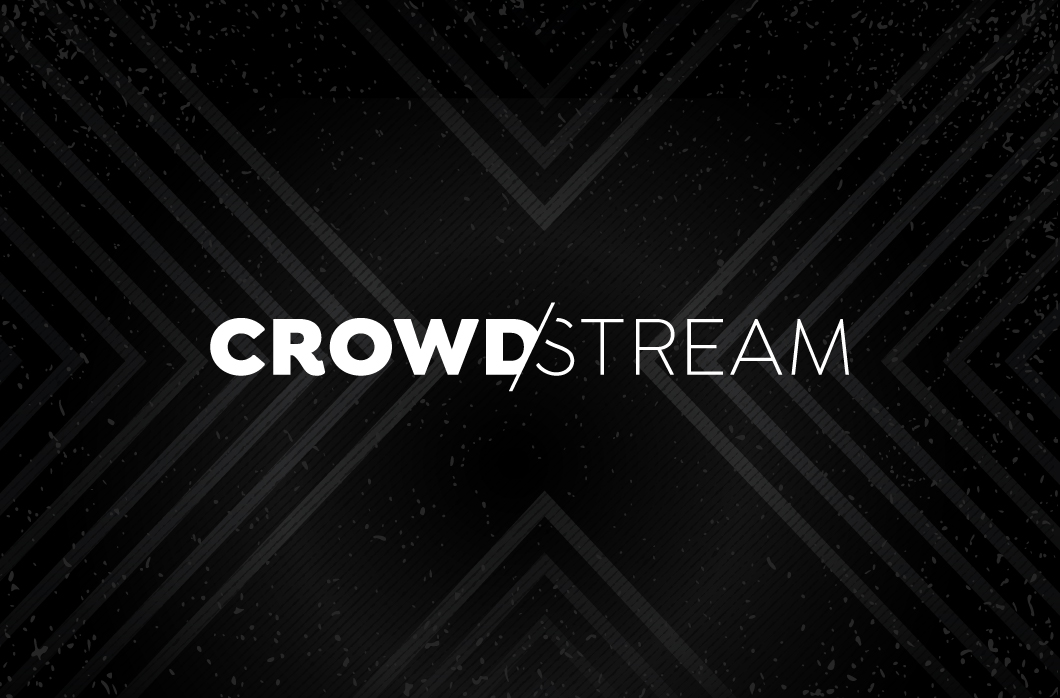 Stronger together. Never has an RSA conference theme been more aligned to CrowdStrike's mission and vision for the future.
If you look at our presence at RSAC 2023, CrowdStrike sits at the center of the security ecosystem. Everything we're doing — from our partner breakfast to partner talks in our booth to our company announcements — highlights our commitment to bringing together the world's best technology and data to deliver the best security outcomes.
Last week, we introduced CrowdStrike Falcon® Complete XDR, a new managed extended detection and response (MXDR) service. Based on exclusive partnerships with the broadest XDR alliance ecosystem, Falcon Complete XDR builds on the industry-leading CrowdStrike Falcon® Complete managed detection and response (MDR) service to give customers 24/7 expert-driven management, threat hunting, monitoring and end-to-end remediation across all key attack surfaces to close the cybersecurity skills gap. It all starts with the technology platform, which enables machine-speed prevention, detection and response across native and non-native CrowdStrike attack surfaces. The Falcon platform powers the technology and services XDR ecosystem.
Today, we're announcing a new CrowdStrike Falcon® platform capability that leverages best-in-class technology to help you do more with XDR and log management.
Introducing CrowdStream, Powered by Cribl
Security, at its core, is a data problem. As log sources multiply and data volumes grow exponentially, organizations struggle to collect, enrich and correlate their security data. As a result, today's data onboarding processes involve countless log formats and ingestion methods, resulting in deployment delays, cost overruns and employee burnout.
Register for our May 25 CrowdCast, "Future Proof Your Observability Strategy with CrowdStrike and Cribl"
CrowdStream is a new, native platform capability that directly connects any data source into the Falcon platform using Cribl's observability pipeline technology. Sitting between data sources and their destination, CrowdStream provides an elegant and cost-effective way to get data into the Falcon platform to accelerate the adoption of XDR and log management, and aggregate the data required to train advanced AI models by minimizing the complexity and cost of connecting data sources.
While other security vendors attempt to solve the data problem with integrations and parsers, CrowdStrike stands alone in offering a native platform data router, providing end-to-end solutions for a broad array of security, IT and compliance use cases.
CrowdStream will be available at no additional cost for the first 10GB of daily streaming data to new and existing Falcon platform customers. Once the capability is available, users can simply open their command console and start ingesting data the easy way. CrowdStream will be generally available for customers by June 2023.
Stronger Together: Join CrowdStrike at RSAC 2023
Join CrowdStrike at RSAC 2023 to experience how CrowdStrike technology, intelligence and expertise come together with best-in-class partners to deliver security that works. In typical CrowdStrike fashion, you can expect a VIP experience complete with CrowdStrike swag, a wild party and a personalized tour of the Adversary Universe.
A few other things to look forward to this week:
Hear from CrowdStrike CEO George Kurtz and CrowdStrike President Mike Sentonas in their keynote, Hacking Exposed: Next-Generation Tactics, Techniques and Procedures. Mark your calendar for Tuesday, April 25, at 2:25-3:15 p.m. PT.
Register for our Cloud Mixer, co-hosted with AWS, ExtraHop, Okta and Zscaler on Monday, April 24, 6:30-9:00 p.m. at Hotel Zelos.
RSVP for our Partner Momentum Breakfast, featuring CrowdStrike executive visions on Wednesday, April 26, 8:00-10:00 a.m. at Hotel Zelos.
Partner talks are happening in the CrowdStrike booth (N-6144) April 25-27 from 1:00-2:00 p.m.
From keynotes to special events to 20-foot-high adversary statues, we won't be hard to find this week. Come say hello and see for yourself how CrowdStrike is uniquely positioned to deliver the best security outcomes in the market.
***
Forward Looking Statements
This post contains forward-looking statements that involve numerous assumptions, risks and uncertainties, including statements regarding the benefits of CrowdStream. You should not rely on these forward-looking statements, as actual outcomes and results may differ materially from those anticipated or implied by these forward-looking statements as a result of such assumptions, risks and uncertainties. All forward-looking statements in this post are based on information available to us as of the date hereof, and we do not assume any obligation to update the forward-looking statements provided to reflect events that occur or circumstances that exist after the date on which they were made. Information on new products, features and functionality, including our expectations with respect to the development, release and timing thereof, is for informational purposes only and should not be relied upon.
Related Content