Help Protect and Monitor Your
Endpoints Against Malware
A PREMIER OFFER FOR CHUBB'S CYBER POLICYHOLDERS
CrowdStrike is the leader in next-generation endpoint protection, threat intelligence and response services. CrowdStrike's core technology, the CrowdStrike Falcon™ platform, stops breaches by preventing and responding to all types of attacks – both malware and malware-free.
Falcon Host
Cloud-delivered endpoint protection
Prevents against all attack types, both malware
and malware free. Gain 5-second visibility and protection across all endpoints
Falcon Overwatch
24/7 Managed Hunting
Get the full power of CrowdStrike Falcon,
combined with a dedicated team working for you
to identify attacks and stop breaches
THE FUTURE OF ENDPOINT PROTECTION IS HERE
CrowdStrike has revolutionized endpoint protection by being the first and only company to unify three crucial elements: next-generation antivirus, endpoint detection and response (EDR), and a 24/7 managed hunting service — uniquely delivered via the cloud in a single lightweight sensor.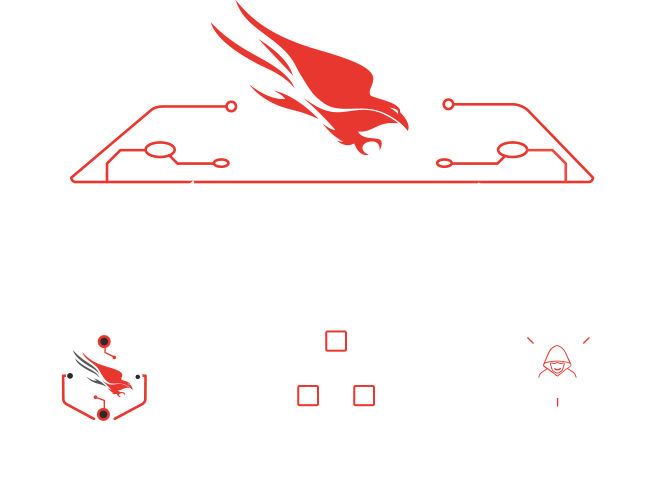 Falcon uses the patent-pending CrowdStrike Threat Graph™ to analyze and correlate billions of events in real time, providing complete protection and five-second visibility across all endpoints. The company leads threat prevention with its potent combination of "signatureless" machine learning and behavioral-based analytics.
Chubb has selected certain pre-approved vendors at preferred rates for certain "pre-incident" cyber security services. Chubb has no obligation to provide any "pre-incident" cyber security services. The policyholder is under no obligation to contract for services with any of the Chubb pre-approved vendors. The selection of a particular pre-approved vendor is the independent choice of the policyholder. Chubb is not a party to any agreement entered into between any vendor and the policyholder. It is understood that Chubb's pre-approved vendors are independent contractors, and not agents of Chubb. Chubb assumes no liability arising out of any services rendered by a pre-approved vendor. Neither Chubb nor its employees or agents make any warranties or assume any liability for the performance of the pre-approved vendor, including any goods or services received. Chubb does not endorse vendors or their respective services. Before a policyholder engages any vendor, the policyholder should conduct its own due diligence to ensure the companies and their services meet its needs. Unless otherwise indicated or approved, payment for services provided by any vendor is the responsibility of the policyholder.