Better Together: Cybersecurity Awareness in the New Normal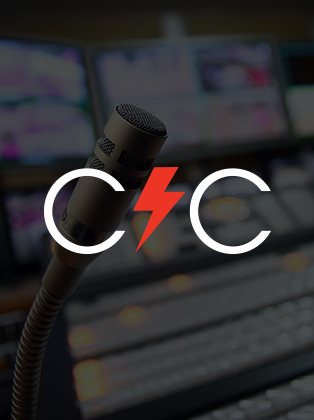 ON DEMAND
Cybersecurity is not just a technological challenge, but increasingly a social and behavioral one. The top reason cyber breaches happen are due to human actions. In other words, 90% of malware detections are triggered by human error. From mistakenly disclosing account information to falling for phishing attacks, socially engineered attacks targeting end users easily bypass technology barriers because they are coming through legitimate channels, promoting data leakage, and compromising security. It's time your organization adopts the right way to fortify your employees and drastically change the trend of end user error leading to malware attacks, with just-in-time security awareness training.
Cybersecurity Awareness in the New Normal
Join SecurityAdvisor, Mastercard, and CrowdStrike for an in-depth conversation on how key integrations with endpoint detection technology accelerates the process of overcoming cyber's human condition and brings down malware detections up to 90%.
SPEAKERS:
Sai Venkataraman, CEO & Co-Founder at SecurityAdvisor
Tim Taylor, Vice President – Security Outreach and Research at Mastercard
Joe Gallagher, Senior Managing Consultant at Mastercard
Ashish Gupta, Senior Managing Consultant at Mastercard
Janani Nagarajan, Director, Product Marketing at CrowdStrike
KEY TAKEAWAYS:
Key cognitive biases hackers are targeting your organization with and why they are working.
The best way to engage end-users and overcome cognitive biases is with relevant teachable moments for each employee's individual risk profile.
How Mastercard Security Advisor's integration with CrowdStrike accelerates the benefits of just-in-time security awareness training.
Discover More at our

Resource Center
For technical information on installation, policy configuration and more, please visit the CrowdStrike Tech Center.
Visit the Tech Center