Blueprint for Securing AWS Workloads with CrowdStrike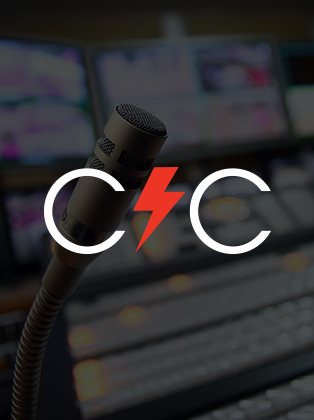 Establish a strong security foundation with AWS and CrowdStrike
Join our session to learn how to establish and manage a strong security foundation with AWS and CrowdStrike, and employ an easy blueprint to secure applications, workloads and infrastructure with scale and speed. This session will highlight how to leverage powerful capabilities to gain visibility, identify and manage threats, and protect cloud workloads across your AWS environments.
CrowdStrike's David Puzas, Jaime Franklin and Scott Fanning will show how easy it is to:
Featured Speakers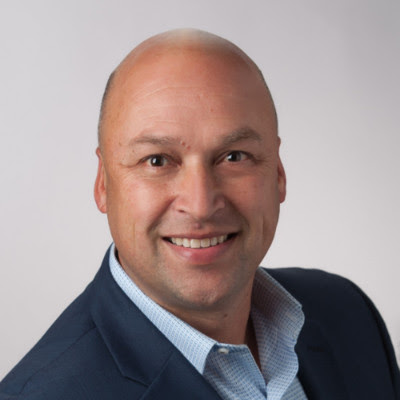 David Puzas
Product Marketing Leader – Cloud Security — CrowdStrike
David Puzas is a proven cybersecurity, cloud and IT services marketer and business leader with over two decades of experience in building client value and innovative outcomes for companies such as CrowdStrike, Dell SecureWorks and IBM clients worldwide. He focuses on the optimization of computing innovation, trends and their business implications for market expansion and growth. David is responsible for strategically bringing to market CrowdStrike's global cloud security portfolio as well as driving customer retention.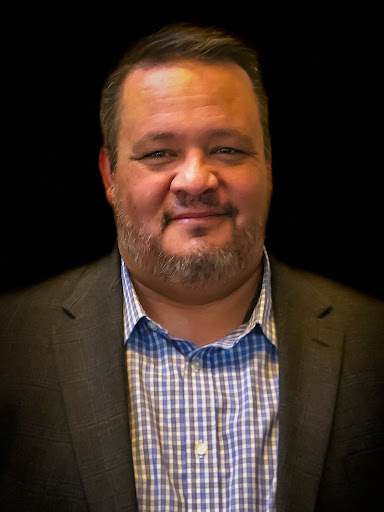 Jaime Franklin
Director, Global Solution Architecture
Jaime Franklin has 25+ years of experience in different areas of Data Centers, Cloud, Networking and Security. Jaime is based in Colorado and leads the Cloud Solution Architecture Team at CrowdStrike across the Americas, EMEA and APJ. Jaime has worked with companies like Palo Alto Networks, Bell Laboratories, Cisco Systems and Hewlett Packard. Jaime also brings tremendous experience and expertise in designing solutions in Data Center, SDN, Cloud and Virtualization space.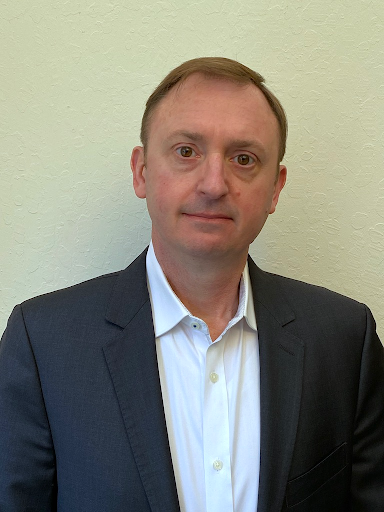 Scott Fanning
Senior Director, Product Management
Scott is responsible for leading product management for the Crowdstrike Cloud Security Product Group including Crowdstrike Horizon CSPM, Discover4Cloud, Cloud Workload Protection and Cloud Identity Assessment.
Scott has spent over 25 years in the security/routing and cloud domains helping customers protect the ability to get work done, and keep adversaries at bay.
Before Crowdstrike, Scott spent 3 years at Citrix, where he was responsible for Product for Cybersecurity and SASE Product Strategy. Scott spent 2 years at McAfee leading Cloud Security including Cloud Workload Discovery, Application Control/FIM and LINUX Security Products. He additionally spent 17 years at Cisco, developing early VPN Technologies, Standards and Cryptographic implementations as an engineering leader. As a Cisco product management leader, he was responsible for Access Routing, Mobility, and Cisco IOS Security.
Scott is most proud of his service working with the SIGINT community in the Canadian Armed Forces for 9 years, including his time as an instructor at the Canadian Forces School of Communications and Electronics (CFSCE)
He holds 7 patents in VPN and Crypto Key management technologies. He holds an Associate Degree in Computer Engineering from St. Lawrence College and is a graduate form the Canadian Armed Forces School of Communications and Electronics specializing in Electronic Warfare and IT Systems.
Discover More at our

Resource Center
For technical information on installation, policy configuration and more, please visit the CrowdStrike Tech Center.
Visit the Tech Center