Cloud Entitlements and Security Posture Management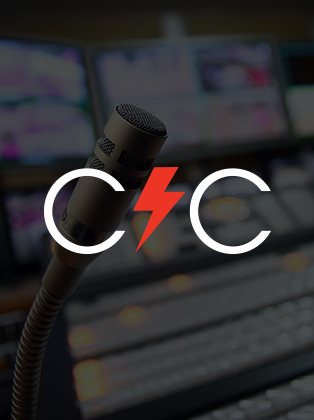 ON DEMAND
Effectively Manage Cloud Security Risk to Enable Digital Transformation
While embracing digital transformation strategies and moving applications to the cloud has its benefits, it also exposes organizations to increased security risk, including excessive access permissions and coding issues that make them vulnerable to attack.
Organizations can effectively reduce their attack surface by leveraging cloud entitlement and security posture management solutions. This approach both fortifies overall cloud security posture, and enables organizations to scale teams to support cloud-native development.
Reduce cloud security risk with the insights from this CrowdCast by Enterprise Strategy Group and CrowdStrike, including:
Cloud adoption trends: security support and enablement requirements
CIEM challenges impacting security risk
Key attributes for cloud security
Best practices with CrowdStrike Falcon® Cloud Security
Featured Speakers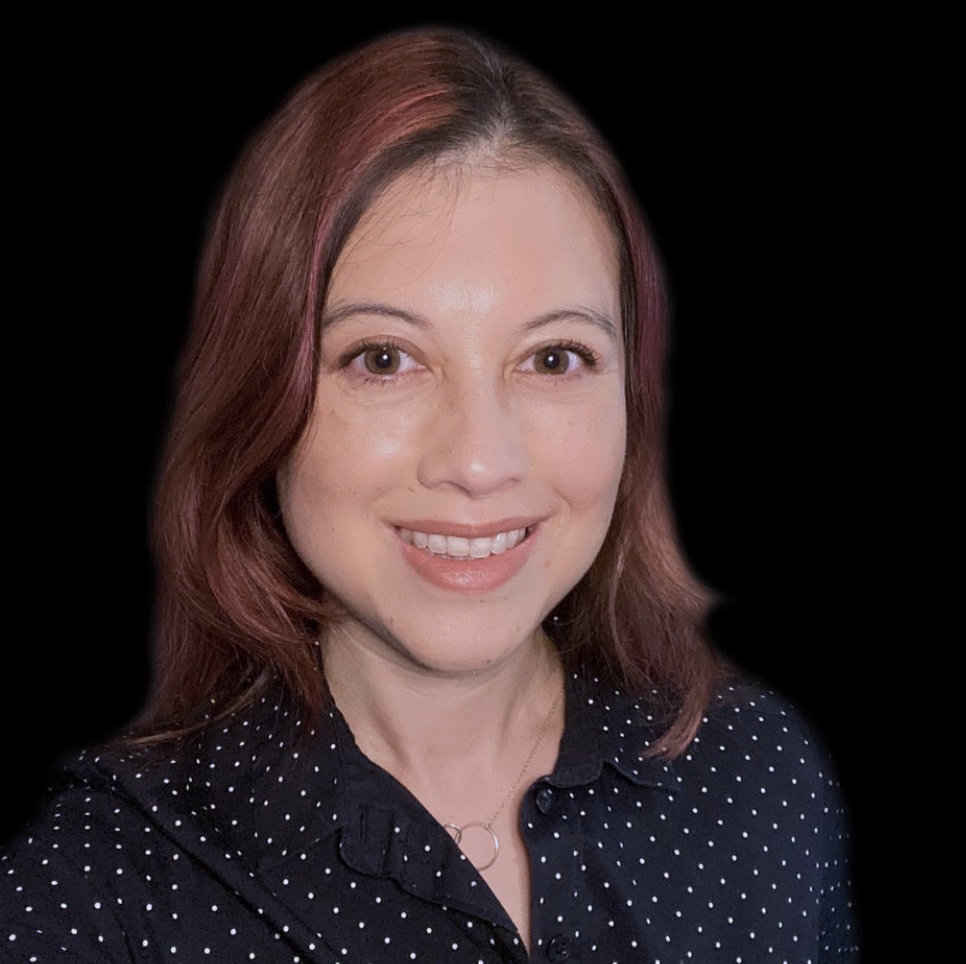 Melinda Marks
Senior Analyst, Enterprise Strategy Group
Senior Analyst Melinda Marks covers application and cloud security for the Enterprise Strategy Group, helping organizations scale safely while adopting faster cloud-native development cycles. Her coverage area includes cloud-native application protection platforms, cloud workload protection, cloud security posture management, DevSecOps, and application security, including web application security testing (SAST, DAST, IAST, SCA) and API security.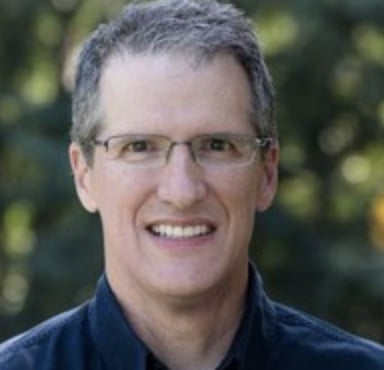 Larry Mahoney
Sr. Product Manager, Engineering, CrowdStrike
Larry Mahoney brings his deep expertise in SaaS and software product leadership to CrowdStrike, where he works as a Sr. Product Manager on CrowdStrike's adversary-focused Cloud Native Application Protection Platform (CNAPP). With previous product experience at HP, LogRhythm, Pivot3, and Rapid7, Larry has honed his skills at using technology to solve customer problems and drive business results. His passion for combining engineering and UX is empowering customers to build confidently in any cloud with advanced, simplified, and automated security.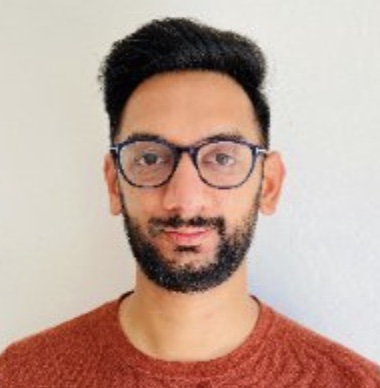 Sameer Vasanthapuram
Principal Product Manager, Engineering, CrowdStrike
With almost 15 years of industry experience, Sameer Vasanthapuram has built his expertise on delivering technical solutions to ensure client success with leading companies including Akamai Technologies, Fortinet, and Hughes Network Systems. More recently, he switched gears to focus on building security infrastructure as a Principal Solution Architect with Amazon Web Services and today is a Principal Product Manager at CrowdStrike, where he blends his proven technology solving prowess along with his passion and knowledge for developing leading cloud security solutions.
Discover More at our

Resource Center
For technical information on installation, policy configuration and more, please visit the CrowdStrike Tech Center.
Visit the Tech Center