Critical Capabilities to go from Legacy to Modern Endpoint Security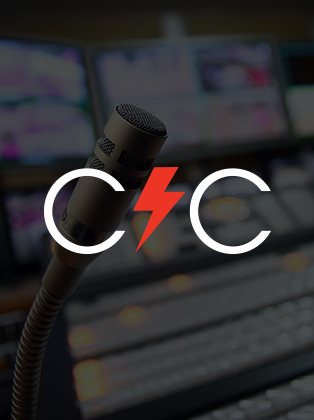 ON DEMAND
According to one estimate, there will be 29.3 billion networked devices globally by 2023. Organizations and security teams are facing challenges like never before when it comes to protecting the expanding perimeter of dynamic, cloud-based endpoints. Visibility and scalability for endpoint protection is key. Threats evolve, your endpoint security should too. 
In this webinar you will: 
Discover how legacy endpoint solution are costing you team and technology efficiencies

See how attack sophistication and evolution drive a parallel need for modern endpoint security 

Learn about 5 critical capabilities you need to secure endpoints

Get a first-hand view into the CrowdStrike Falcon® Platform to see how easy it is to up your endpoint security 
Featured Speakers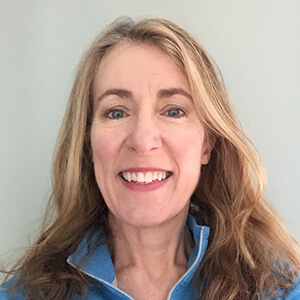 Anne Aarness
Sr. Product Marketing Manager
Anne Aarness has over 15 years of experience in the cybersecurity industry. As a senior product marketing manager for CrowdStrike, she is responsible for bringing new innovations to market for CrowdStrike Endpoint Security and IT/Security Operations solutions.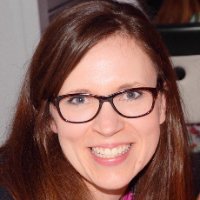 Rachel Scobey
Technical Product Marketing Manager
Rachel Scobey is a CrowdStrike Technical Marketing Manager. In that role, she is responsible for creating tools and content to demonstrate how the CrowdStrike solution addresses today's security challenges and helps companies maximize their security investment. She has over ten years of experience in security working with very large deployments and complex security portfolios. Before joining CrowdStrike, Rachel worked as a support account manager, a pre-sales engineer and a sales account manager.
Discover More at our

Resource Center
For technical information on installation, policy configuration and more, please visit the CrowdStrike Tech Center.
Visit the Tech Center