Defending Against Threats Targeting the Mac Platform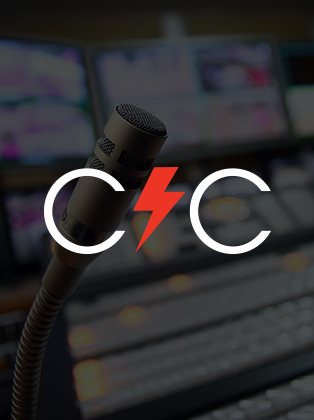 CrowdStrike Falcon® with next-gen AV protects your Mac-based organization
If your organization has moved to a Mac-based platform, or are considering it, you may be aware that threats targeting Mac devices are on the rise. A new webcast from CrowdStrike, "Defending Against Threats Targeting the Mac Platform" discusses how the increase in Mac adoptions has given rise to a new class of targeted threats and explains why standard security solutions can't protect you.
Join CrowdStrike security expert, Peter Ingebrigtsen, as he discusses why more companies are switching to the Mac platform, the new threats targeting Macs, and what you can do to better protect your organization.
Register and attend to learn:
Why more IT departments are switching to the Mac platform
How new threats targeting Macs are able to bypass standard security measures
How CrowdStrike's next-gen AV employs machine learning and behavioral analytics to defend against threats aimed at the Mac platform
Featured Speakers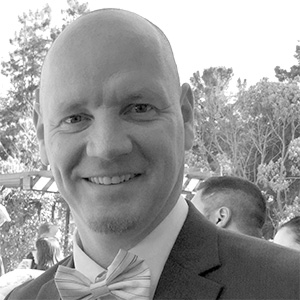 Peter Ingebrigtsen
Technical Manager, CrowdStrike
Peter Ingebrigtsen is a technical marketing manager at CrowdStrike, where he uses his comprehensive knowledge of CrowdStrike solutions to create tools that help customers take full advantage of the Falcon platform features to solve problems and experience all the benefits CrowdStrike solutions offer. Peter has been in technical marketing for over five years, supporting both network and endpoint security products. Prior to his time in Technical Marketing, he was a Sales Engineer for a network monitoring company. In his role as an SE he focused primarily on Telcos nationally and large enterprise in the bay area. When he's not at work, he can be found working with wood, taking guitar lessons, or attending one of his children's events.
Discover More at our

Resource Center
For technical information on installation, policy configuration and more, please visit the CrowdStrike Tech Center.
Visit the Tech Center